A memorable brand starts with a solid foundation that expresses who you are, what you stand for, how you're different. With over 21 years' experience, Project6 Design has the branding expertise to deliver enduring value, building equity in your brand with every consistent application.
Whether you are an established firm or a fledgling solar venture – like Enphase Energy – it's essential for your brand personality to shine. Brilliant branding generates excitement in your products and services, attracts talent, and inspires loyalty among your customers.
As an award-winning graphic design and branding design firm, Project6 Design helps you find and celebrate the spirit of your organization. Whether daring or demure, competitive or collaborative, we will capture the style you seek in a logo, identity system, custom graphics, infographics and more.
Projects often include:
Logo Development
Brand Family Design
Identity System Design
Custom Graphics
Infographics
Icon Design
Once the initial brand identity is created, our clients often leverage our expertise in other areas, such as print design and website design + development.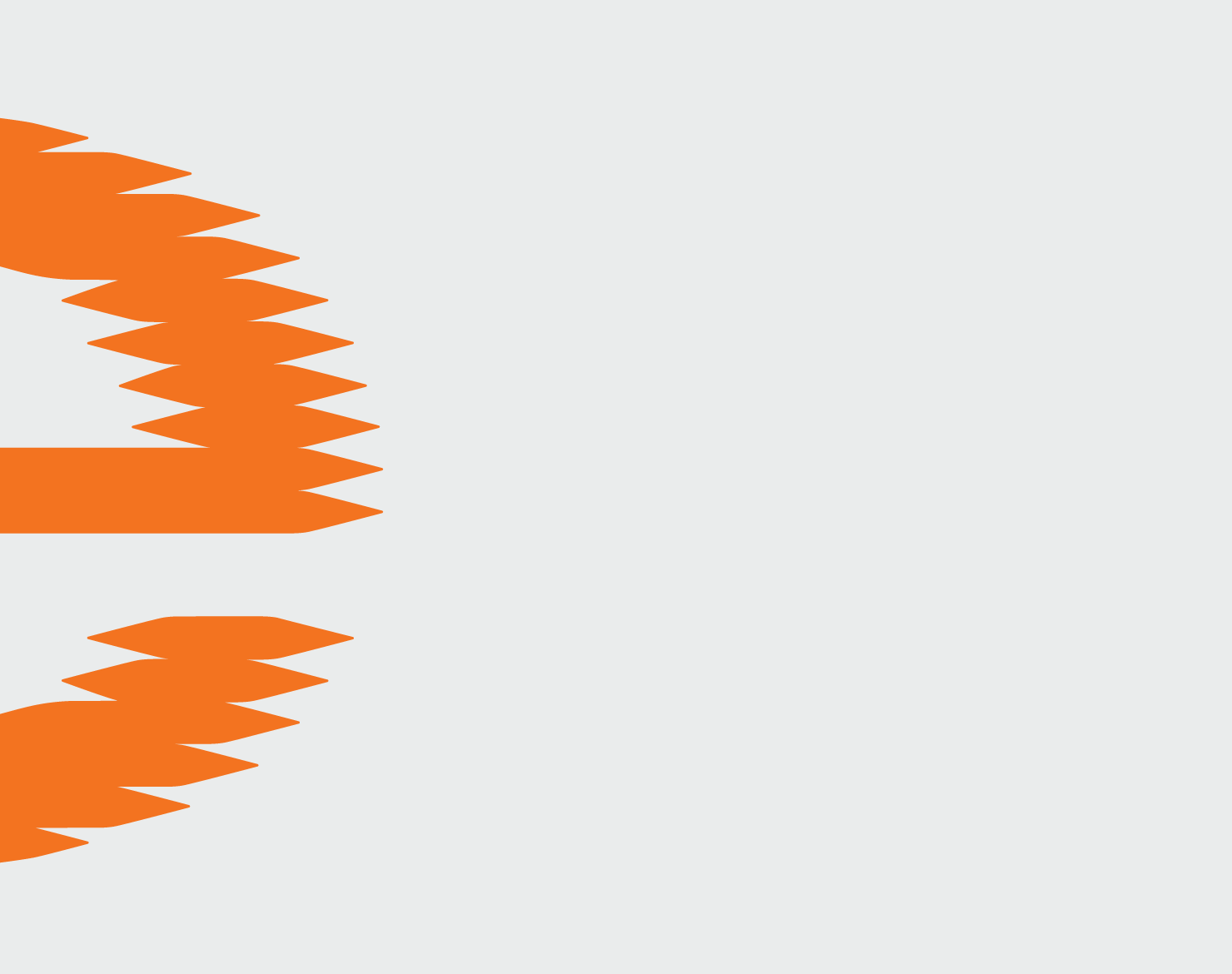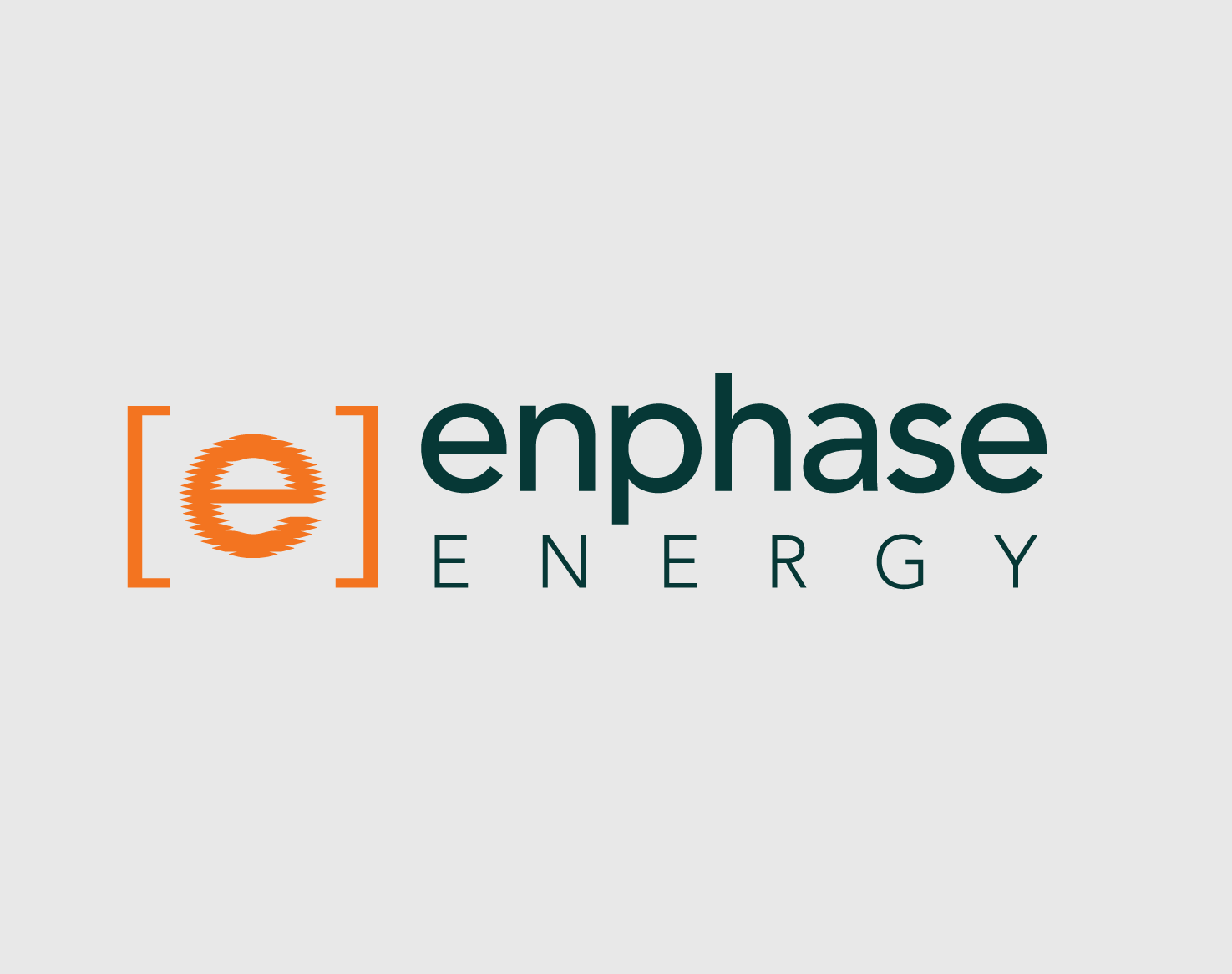 "The excellent brand and collateral design work that Project6 did for Enphase Energy helped us establish ourselves as a credible player in the cleantech industry. Project6 developed a brand identity for us that was the perfect balance of innovative and credible. We sold over 100,000 microinverters in our first full year of production."
—Leesa Lee, Director of Marketing, Enphase Energy
we'd love to learn more about your branding project!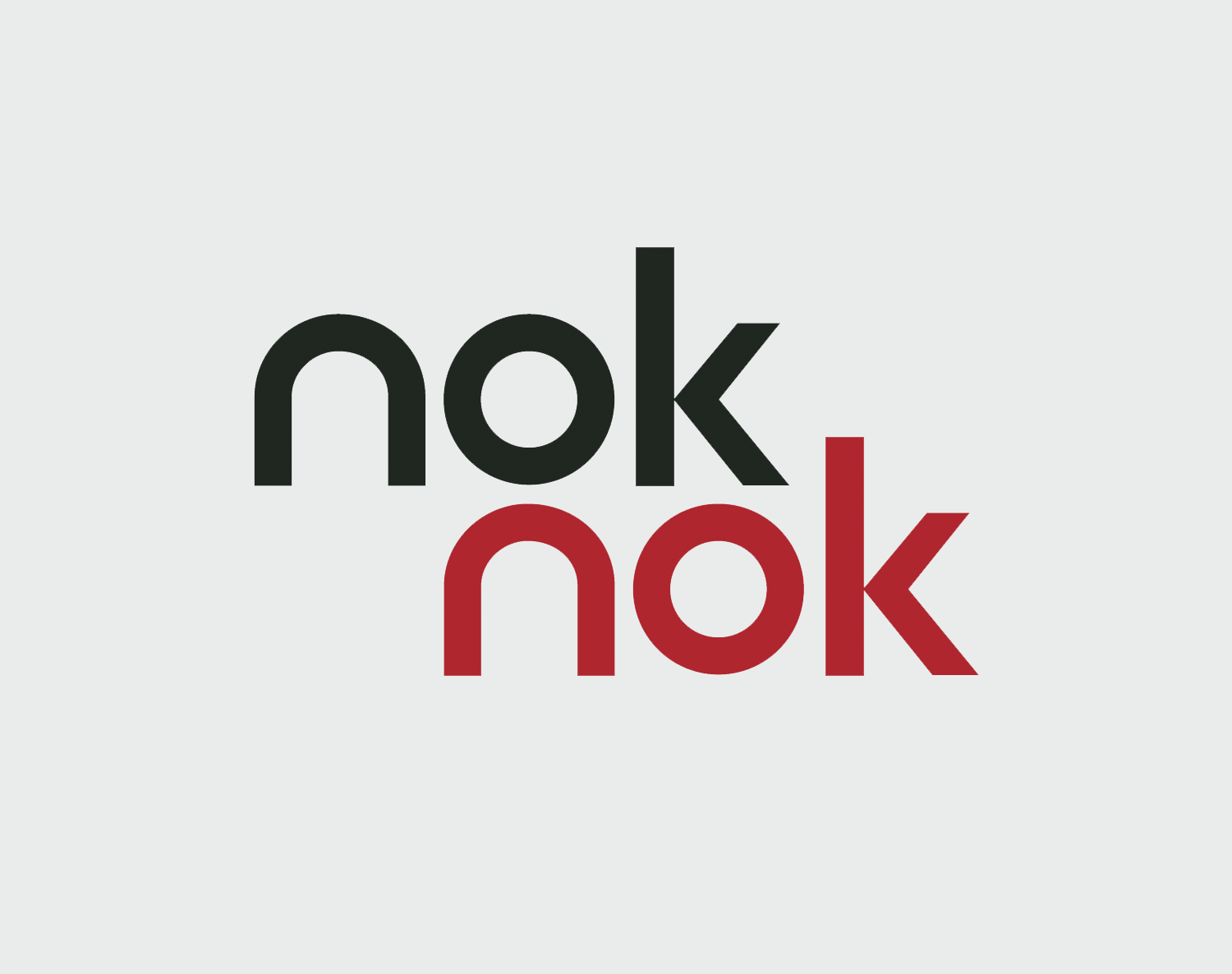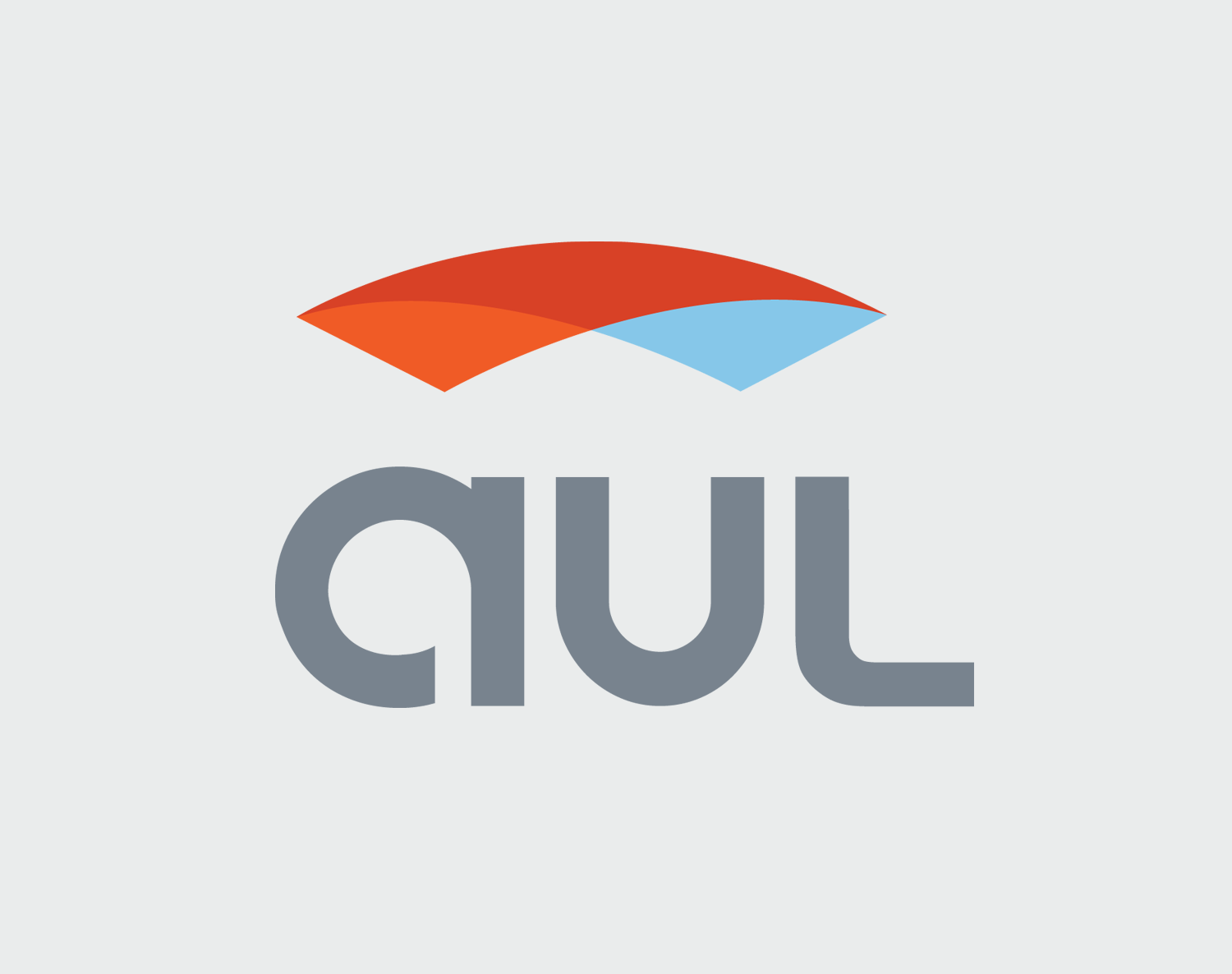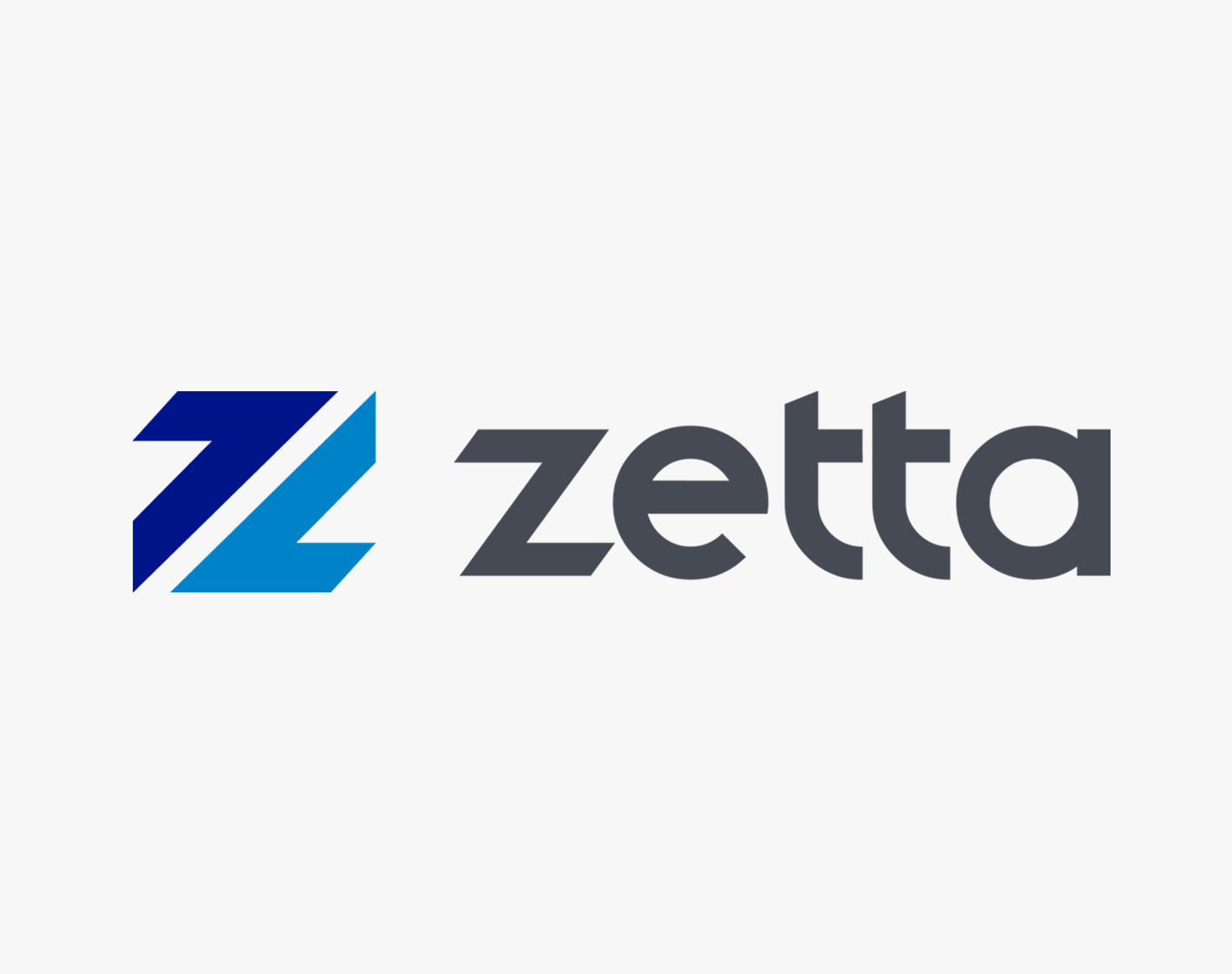 "AUL has always demonstrated the commitment to innovation and change. We believe that the new branding better reflects our business approach and culture as we grow our business."
—Luis Nieves, Founder and CEO, AUL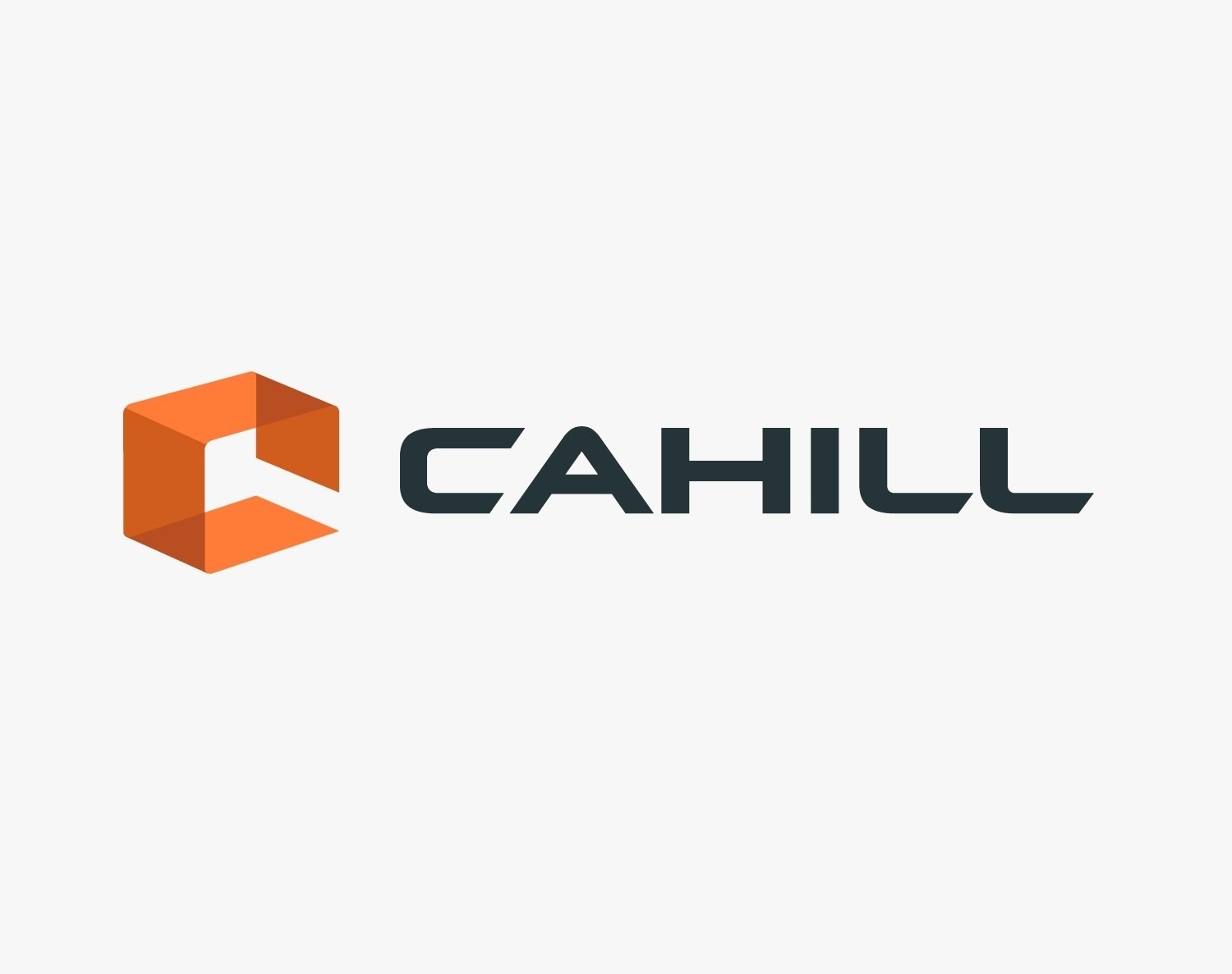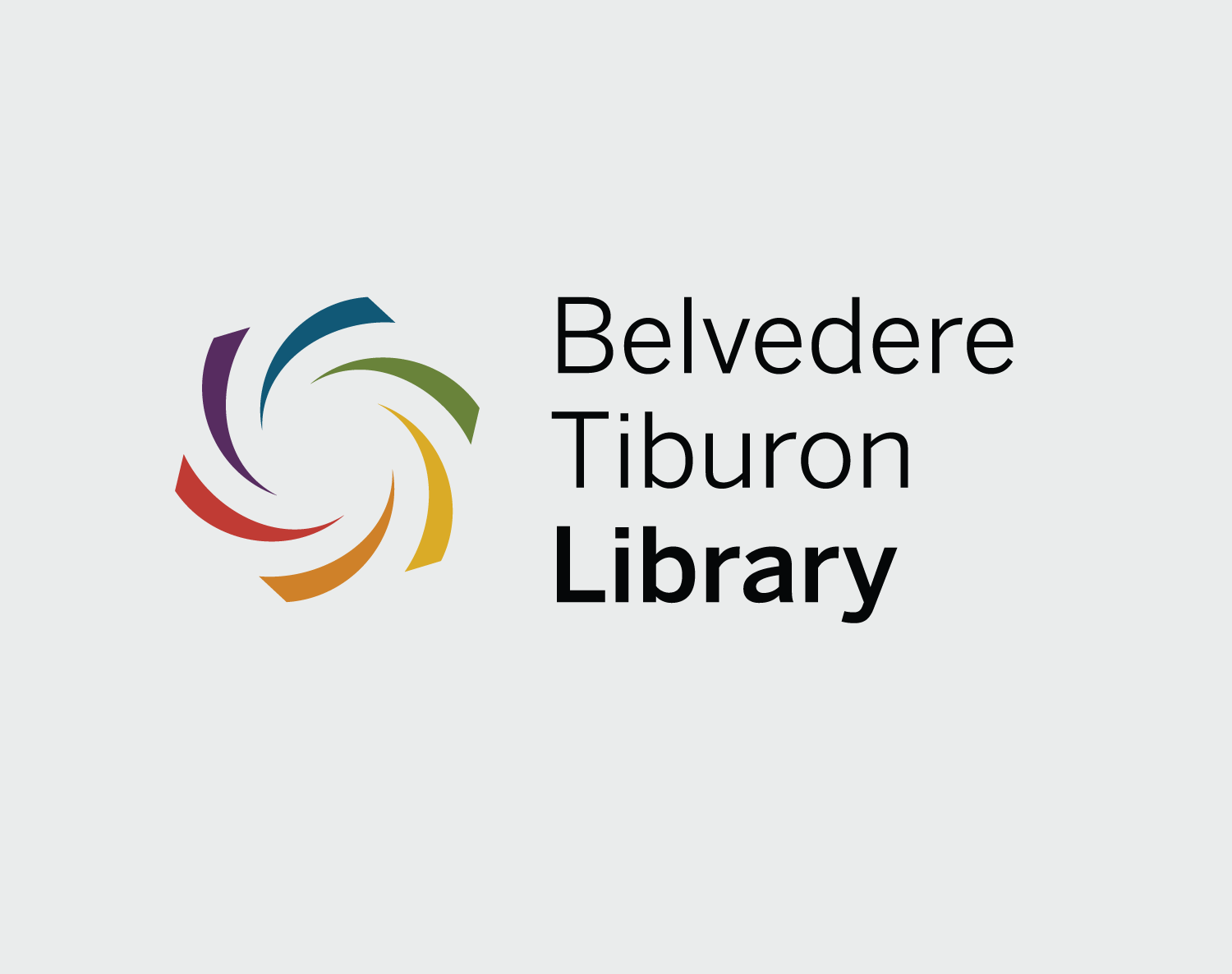 "Project6 was a dynamic involved partner with Cahill Contractors during our rebranding. They took time to understand the brand and our 100+ year old family owned company history and culture. Their logo design and website redesign took into account our desire to self-manage it and update it and stayed within our budget. They delivered on-time and I would highly recommend them to anyone looking for rebranding or website design."
—Rachel Short, Marketing Manager, Cahill Contractors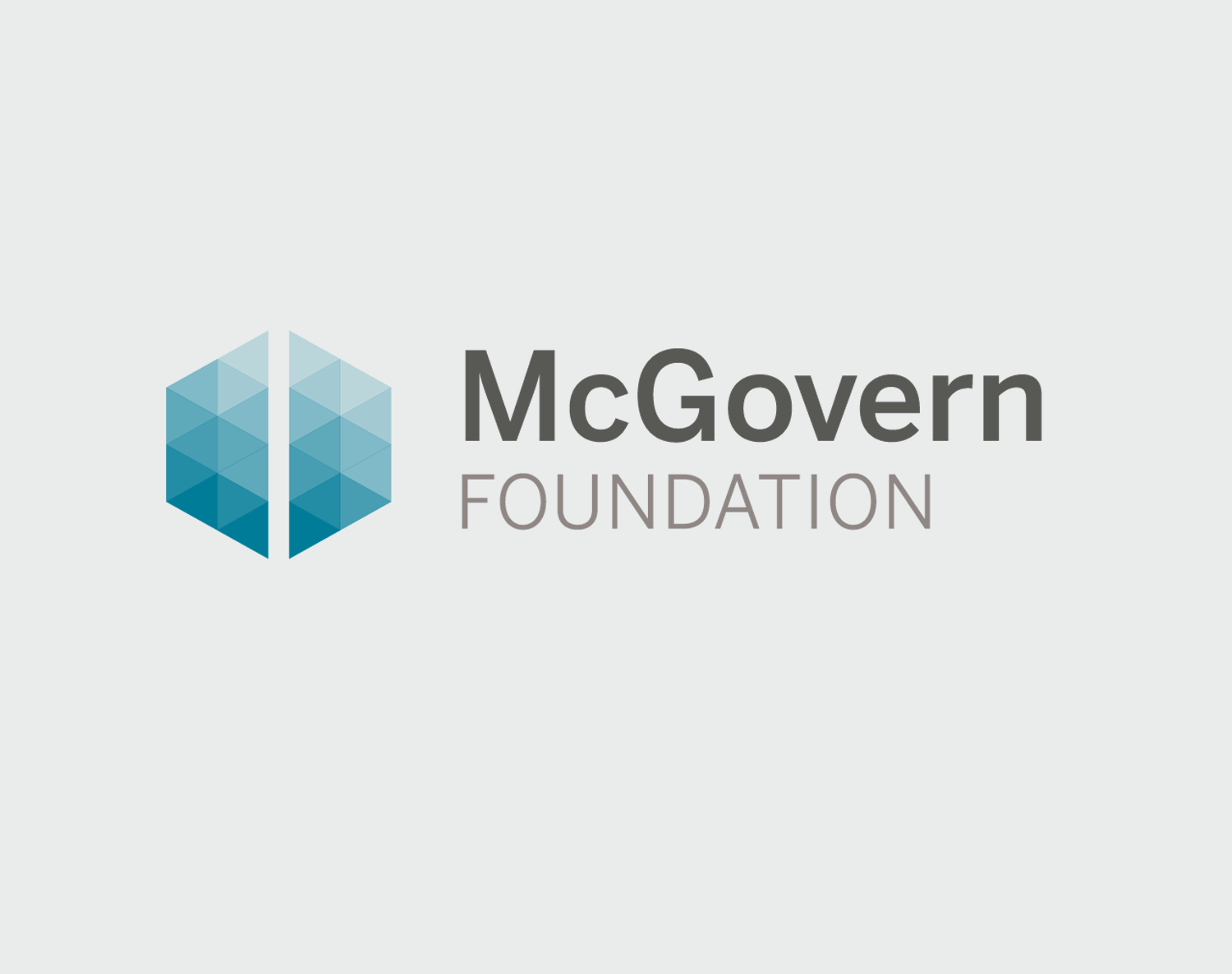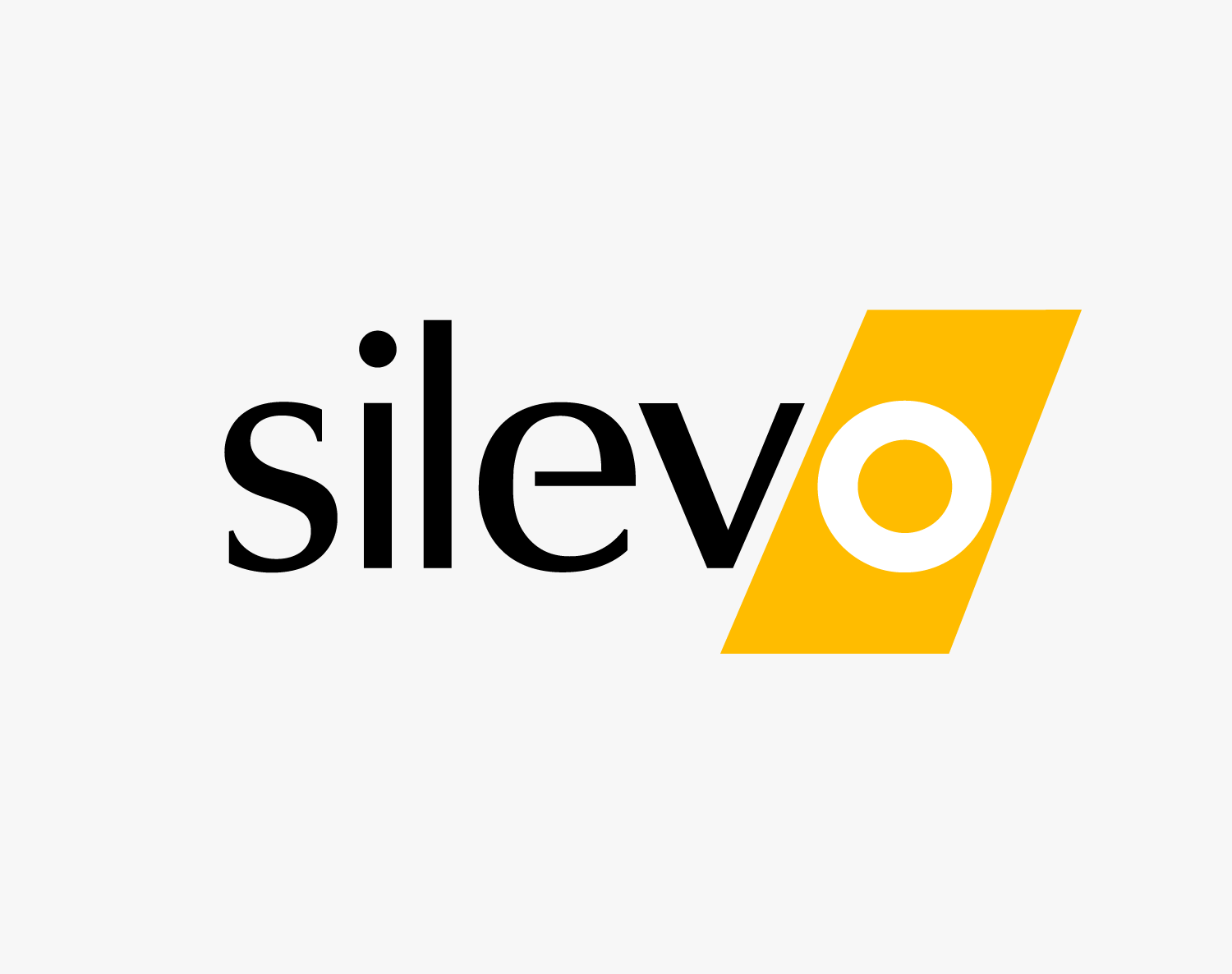 "Working with Project6 Design was perfect for what we wanted to accomplish in our re-branding efforts and coming out of stealth mode as an organization. The agency was just the right size for us: small enough to get exceptional customer service, yet with over ten years of branding and design experience, they had the expertise to provide big agency results. Their creative and programming staff is amazing; they really think out of the box and understand how to engage our target audience in a clean and modern way."
—Christopher Beitel, VP Business Development & Marketing, Silevo Solar
awards
CLIENT
AWARD
CONTEST
YEAR
UC Berkeley College of Environmental Design
Communicator Awards
UC Berkeley College of Environmental Design
MUSE Creative Awards
The Philip R. Lee Institute for Health Policy Studies at UCSF
W3 Awards