We do so much online now, from finance to fitness–which makes print design even more special. This tangible medium is an opportunity to not just communicate but to captivate. We'll help you bring your story to life beautifully.
It's about provoking thought, pleasing the eye, and designing a message that leaves an impression. An impression that's clear, meaningful, and, most of all, memorable. Our goal? To create print that your customers never want to put down.
From stationery systems and direct mailers to annual reports and corporate brochures, Project6 Design develops clear, strategic communication pieces to reflect your brand and represent your vision. Whether you're extending your existing identity or starting afresh, we help capture your message in print.
Print design projects often include:
Corporate Brochures
Marketing Collateral
Conference Materials
Book Design
Trade Show Booth Design
Stationery Systems
Our clients in the San Francisco Bay Area leverage our print design expertise, as well as other areas like branding and web design and development.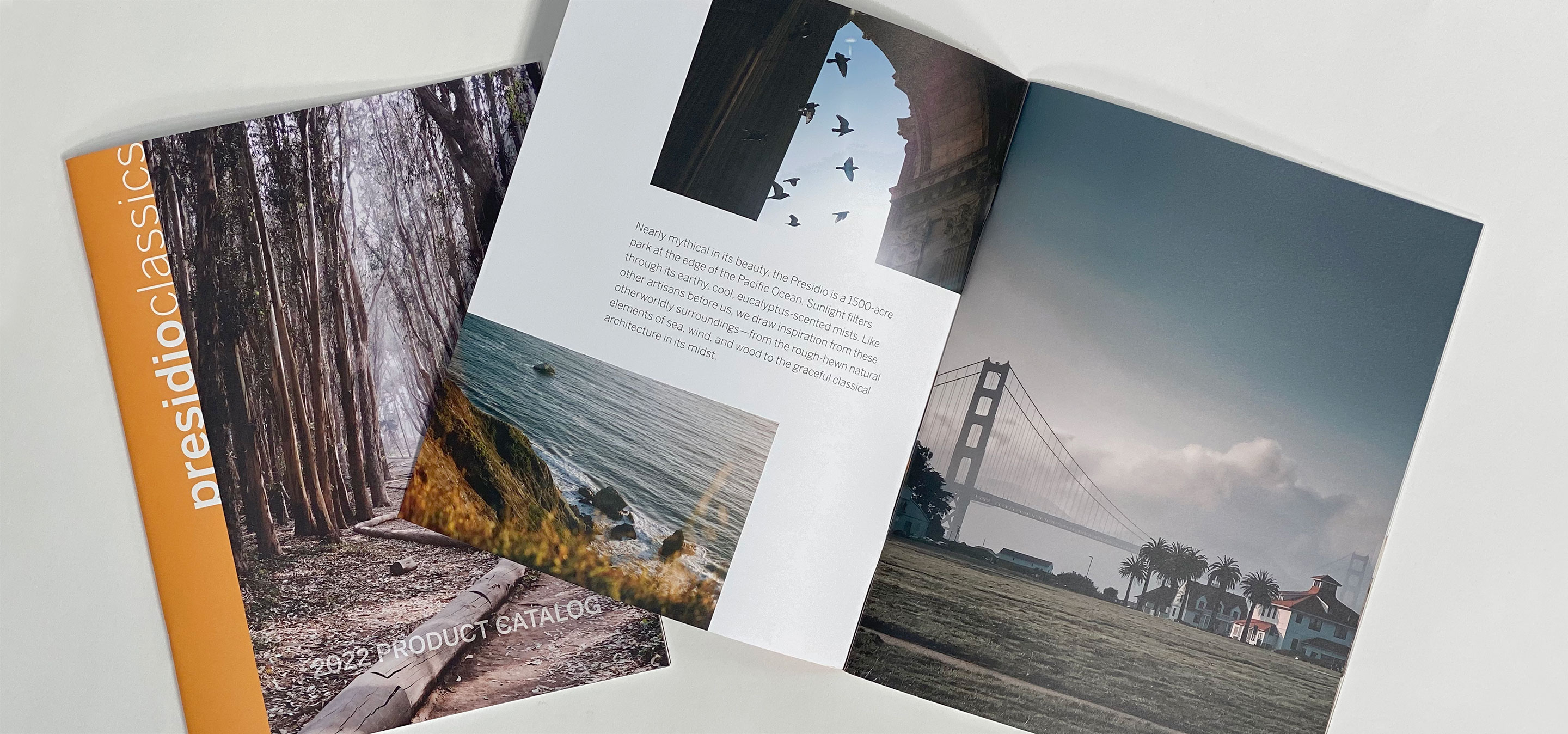 "We engaged Project6 Design initially to develop strategy and branding for our new wholesale concept. They were thoughtful and creative in execution. They then proceeded to design and develop our custom ecommerce platform and our print media. They have become strategic partners to our business and I consider the team at Project6 to be one of the best design firms in the bay area!"
—Tim Moran, Presidio Classics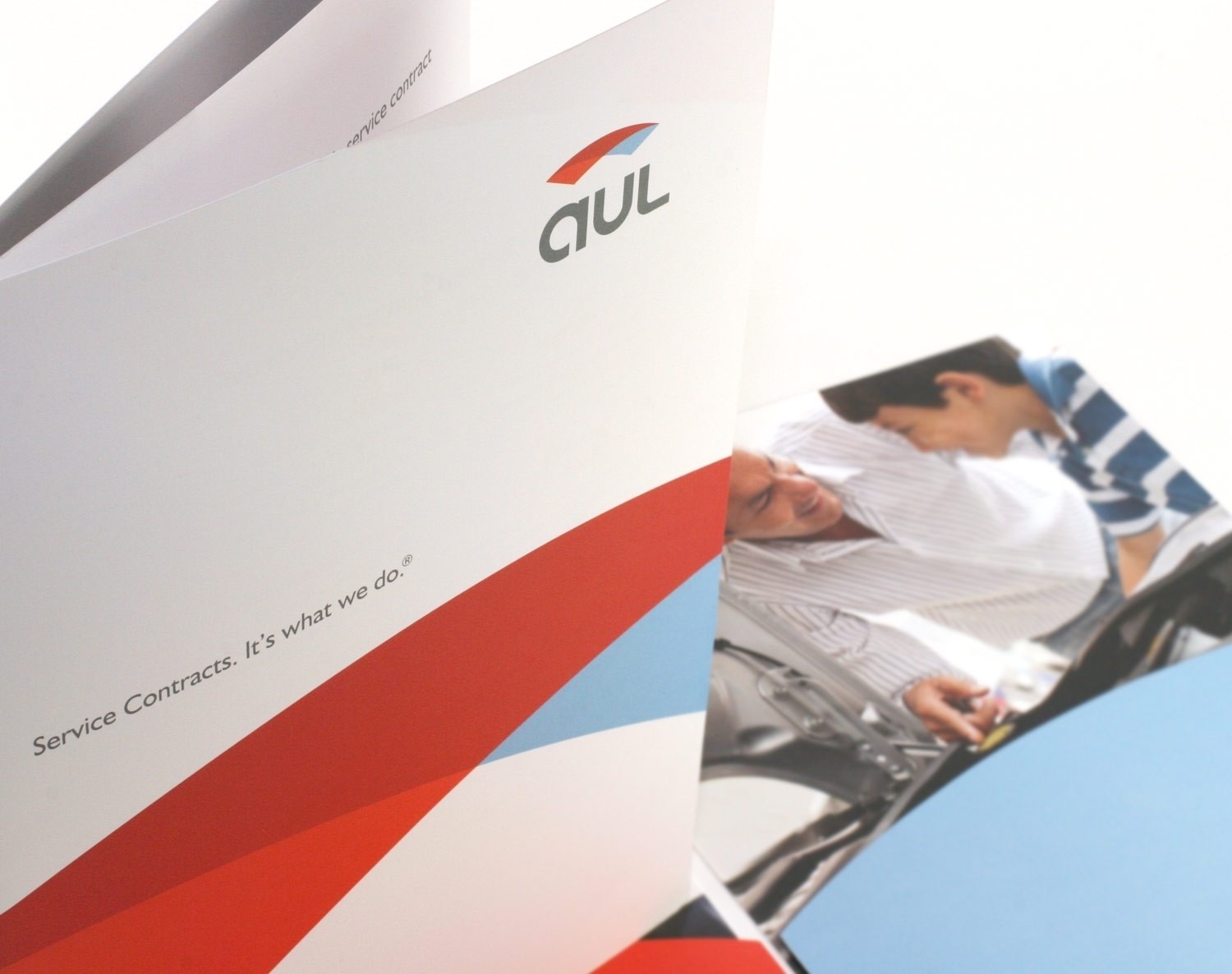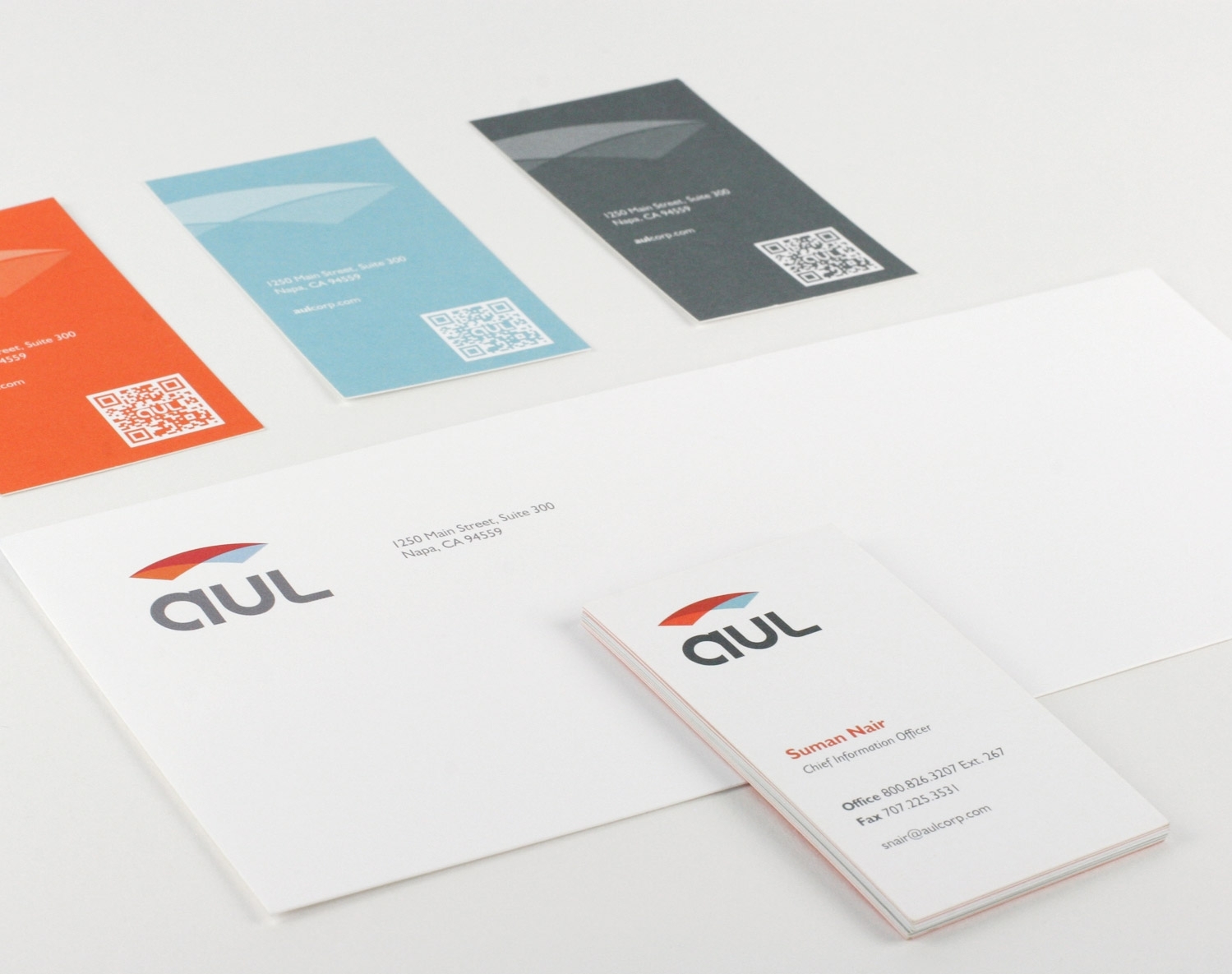 "The response from our agents has been overwhelmingly positive. They are excited about the logo and sales materials and believe it is a terrific step forward for AUL."
—Jacqueline Swank, Marketing Manager, AUL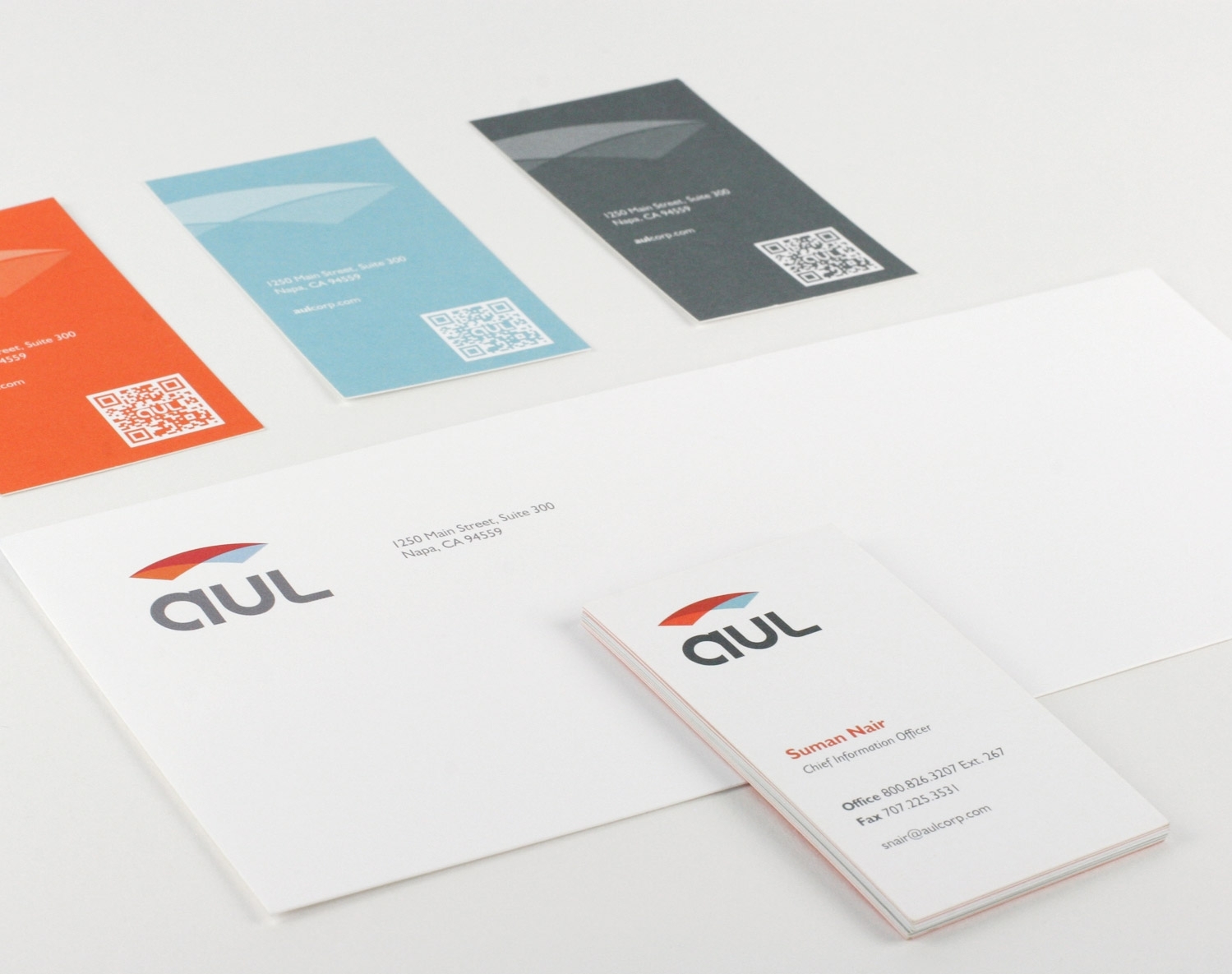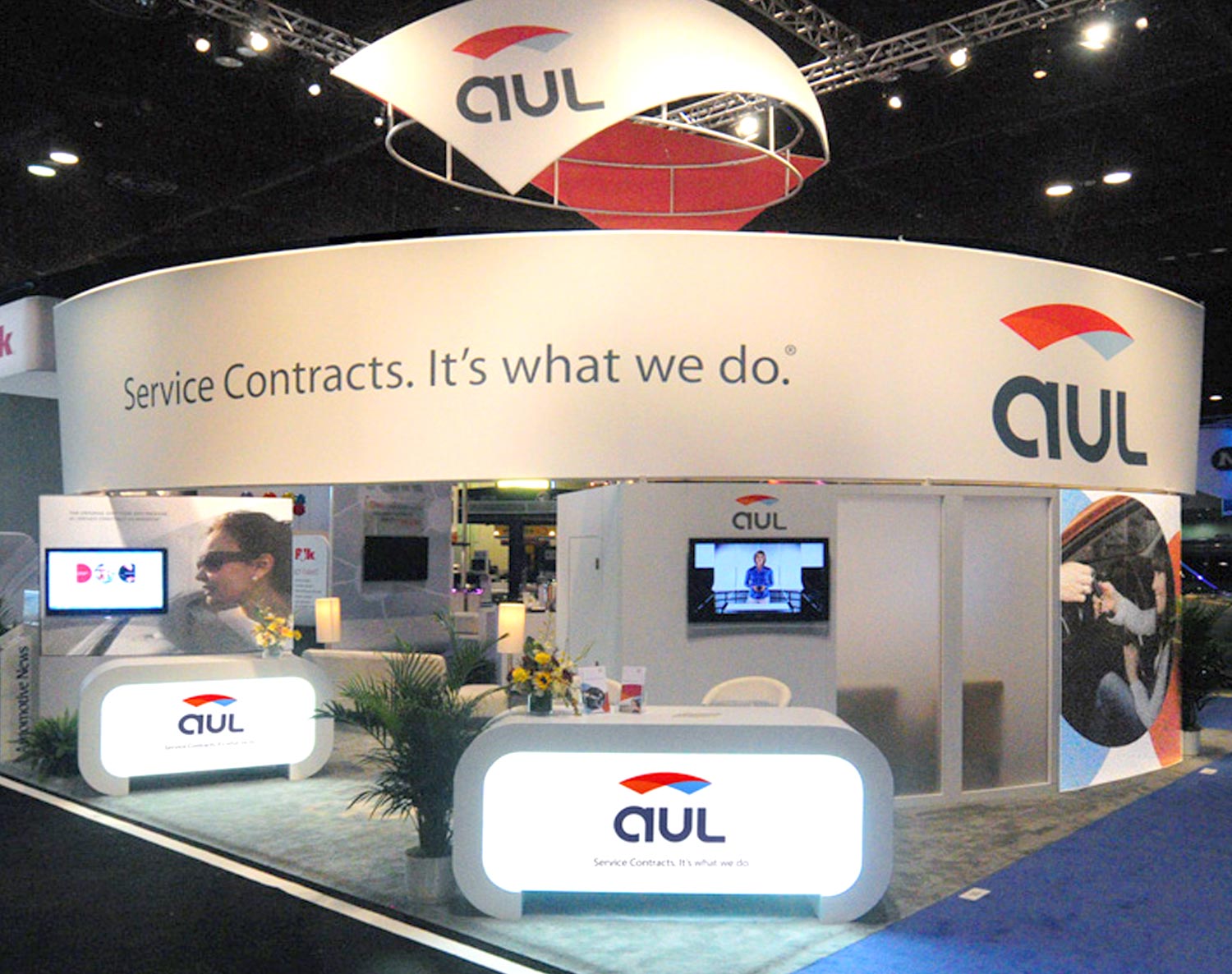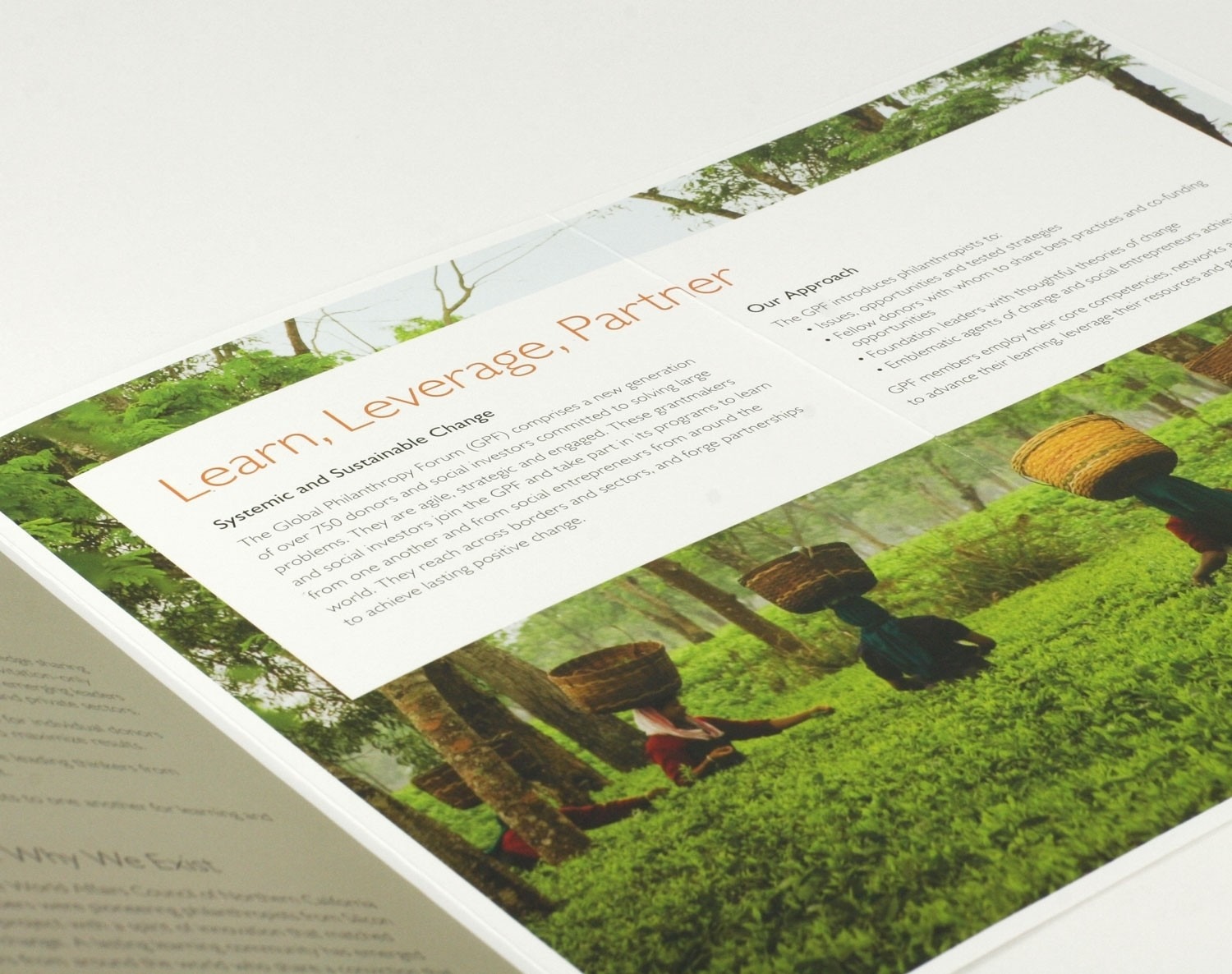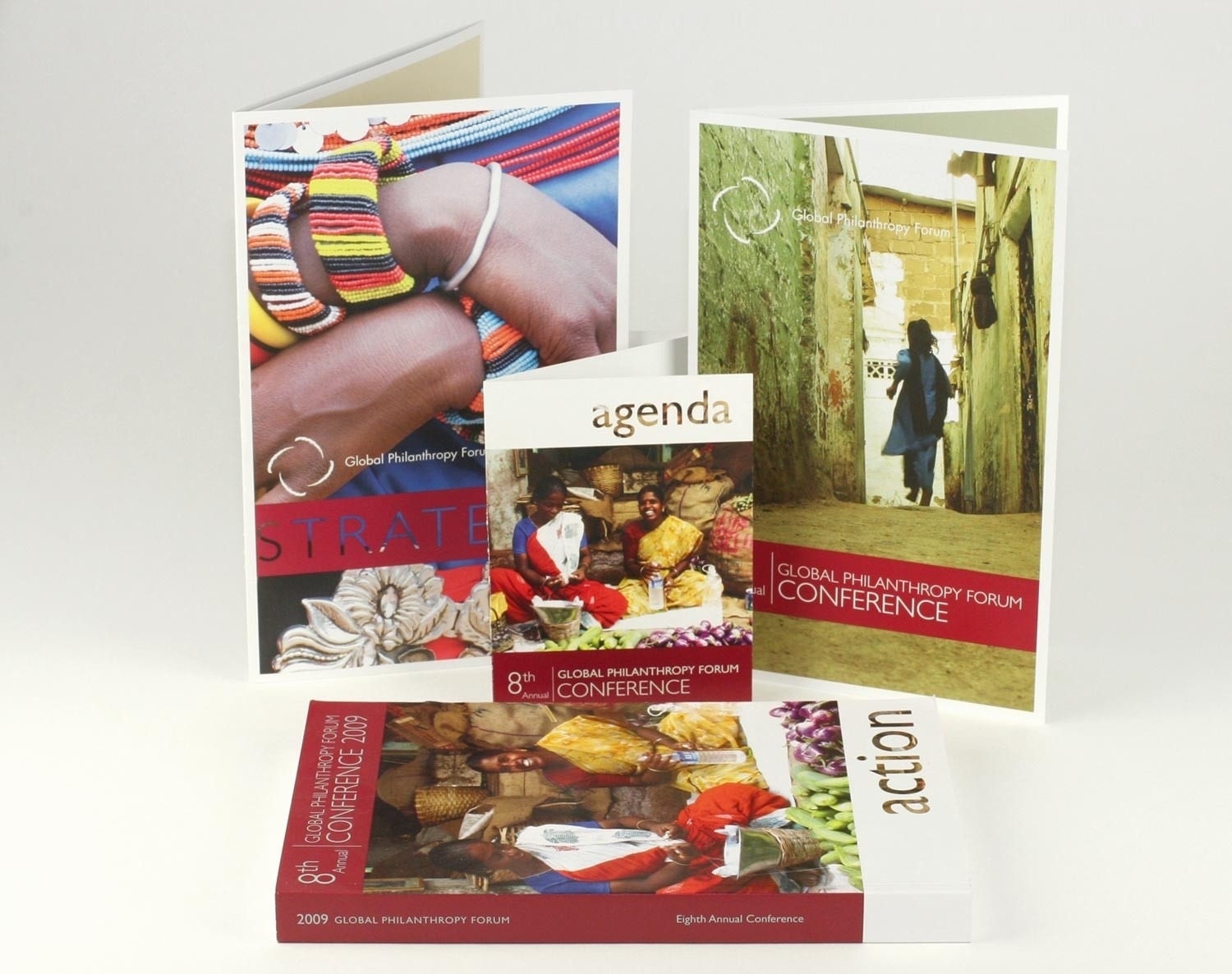 "We asked Project6 to help us refresh and renew our brand. The results are exceptional. We went from an old, staid look to something fresh, relevant and wholly contemporary. Their work with our conference, WorldAffairs, is particularly notable. We sold out last year and plan to again this year!"
—Jennifer Cobb, VP Marketing and Business Development, World Affairs Council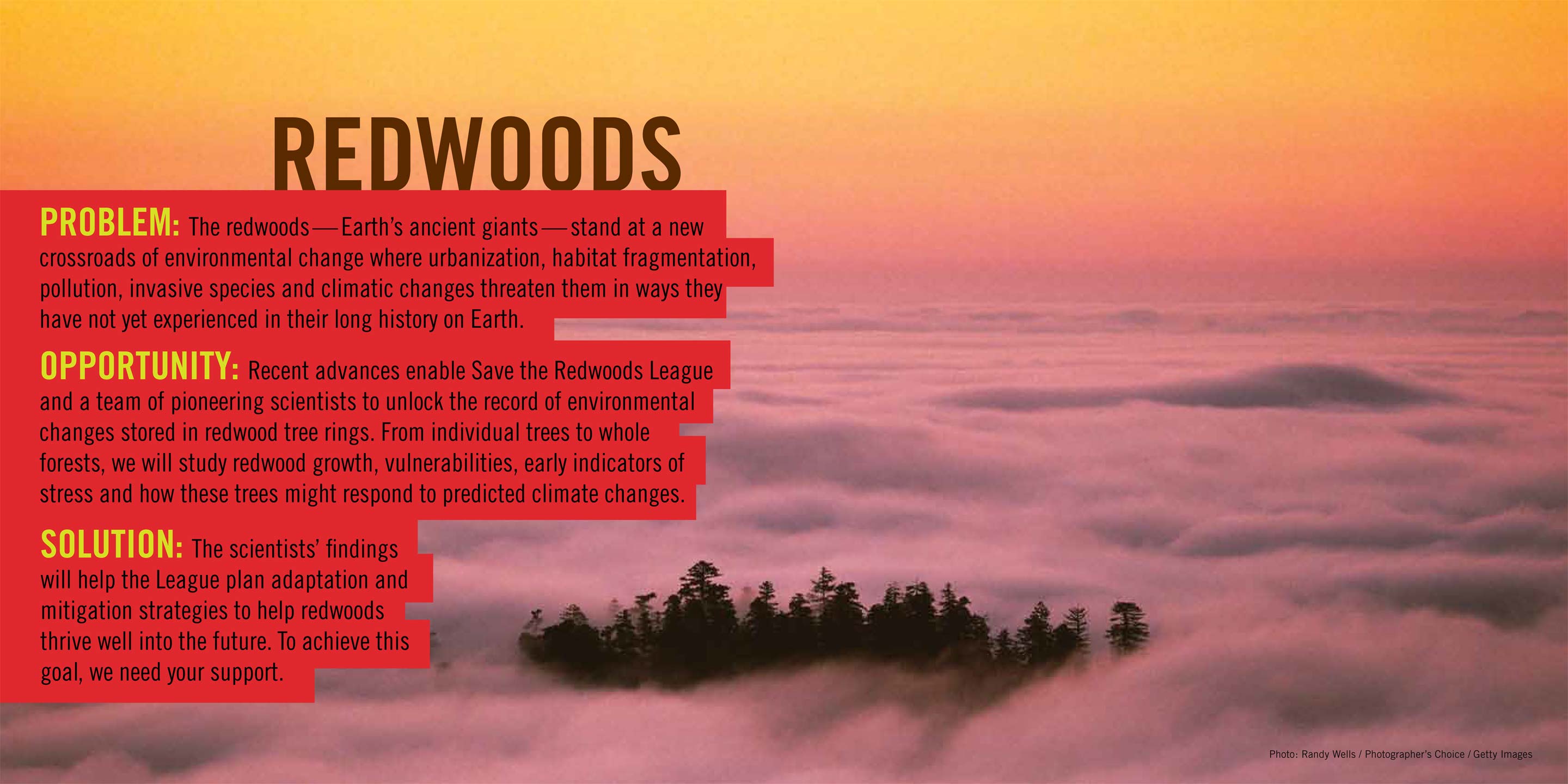 "The design of our brochure for our Redwoods and Climate Change Initiative is fresh and compelling, showcasing our project effectively for our potential donors."
—Jennifer Benito, Director of Outreach, Save the Redwoods League
awards
CLIENT
AWARD
CONTEST
YEAR
UC Berkeley College of Environmental Design
Communicator Awards
UC Berkeley College of Environmental Design
MUSE Creative Awards