We're here for you.
Project6 supports foundations and nonprofits throughout the San Francisco Bay Area with their branding, print, and website needs. Below are a few of our favorite examples and client testimonials.
Nonprofit / Foundation Clients
Alameda County Community Food Bank
California HealthCare Foundation
California Milk Advisory Board
California Stormwater Quality Association
California Wellness Foundation
Climateworks Foundation
Commonwealth Fund
Disability Rights Advocates
Goodwill of SF Bay Area
Gordon and Betty Moore Foundation
John Muir Health Foundation
McGovern Foundation
National Council on Crime and Delinquency
National Sleep Foundation
San Francisco Film Society
Save the Redwoods League
SCAN Foundation
Siebel Foundation
Silicon Valley Community Foundation
United Way of the Bay Area
World Affairs Council of Northern California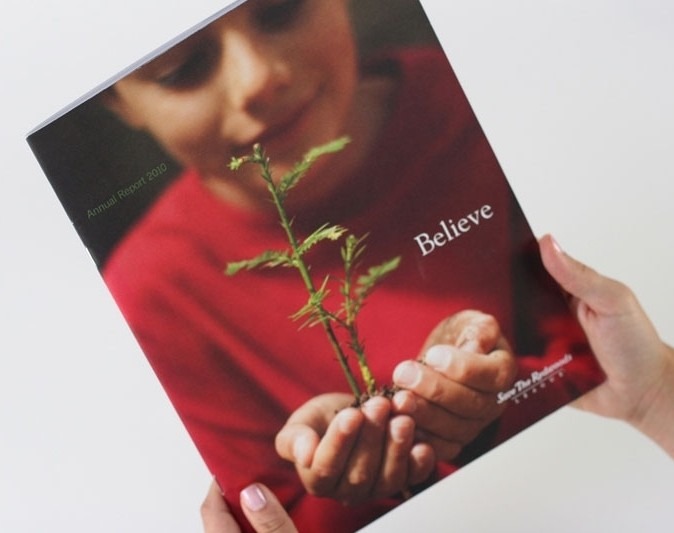 "The design of our brochure for our Redwoods and Climate Change Initiative is fresh and compelling, showcasing our project effectively for our potential donors."
—Jennifer Benito, Director of Outreach, Save the Redwoods League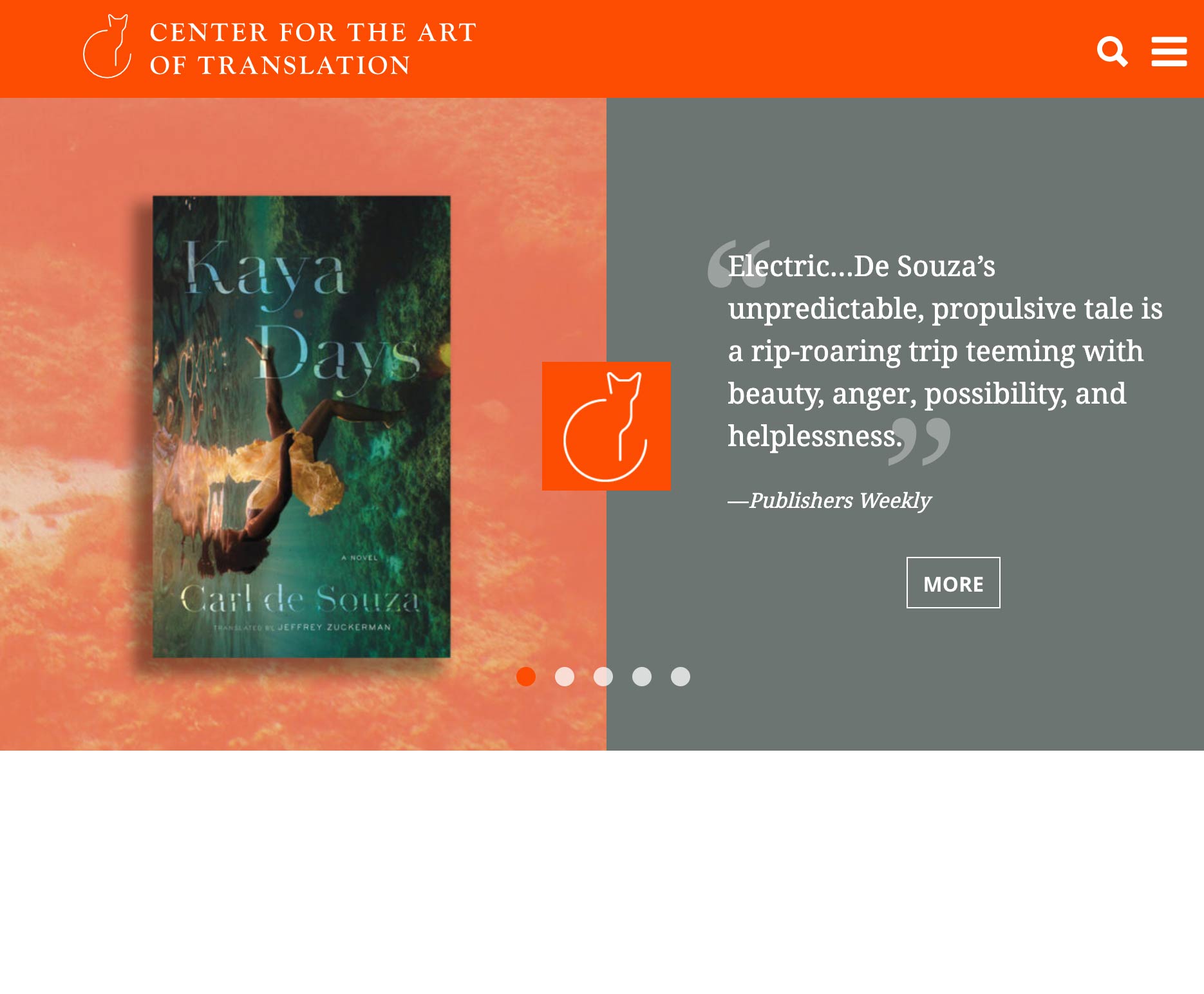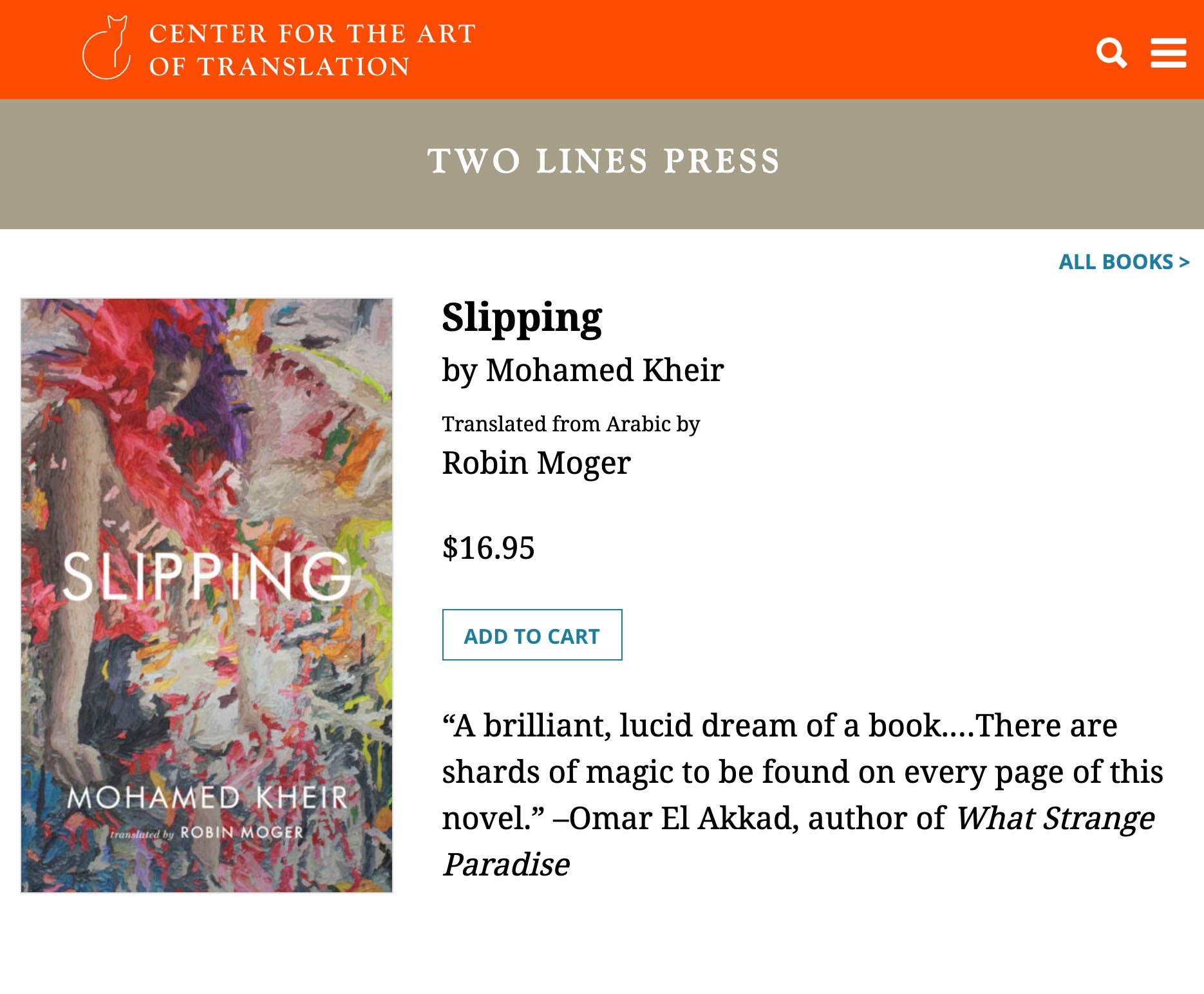 "I couldn't recommend working with Project6 more highly. Finding the right web design team is daunting. How can you feel confident about a decision that involves nearly every aspect of your organization's mission and vision? For the Center for the Art of Translation, Project6 surpassed all of our expectations. From kickoff to launch, Project6 was attentive to our priorities and needs: they are keen listeners who provide clear guidance, and they offer innovative solutions to both technical and organizational challenges. Their staff is a dream. Creating a new website is an incredible undertaking, but Project6 made the experience dynamic and energizing for everyone involved. The final product is visually ravishing, but it also serves our needs better than we could have imagined."
—Michael Holtmann, Executive Director & Publisher, Center for the Art of Translation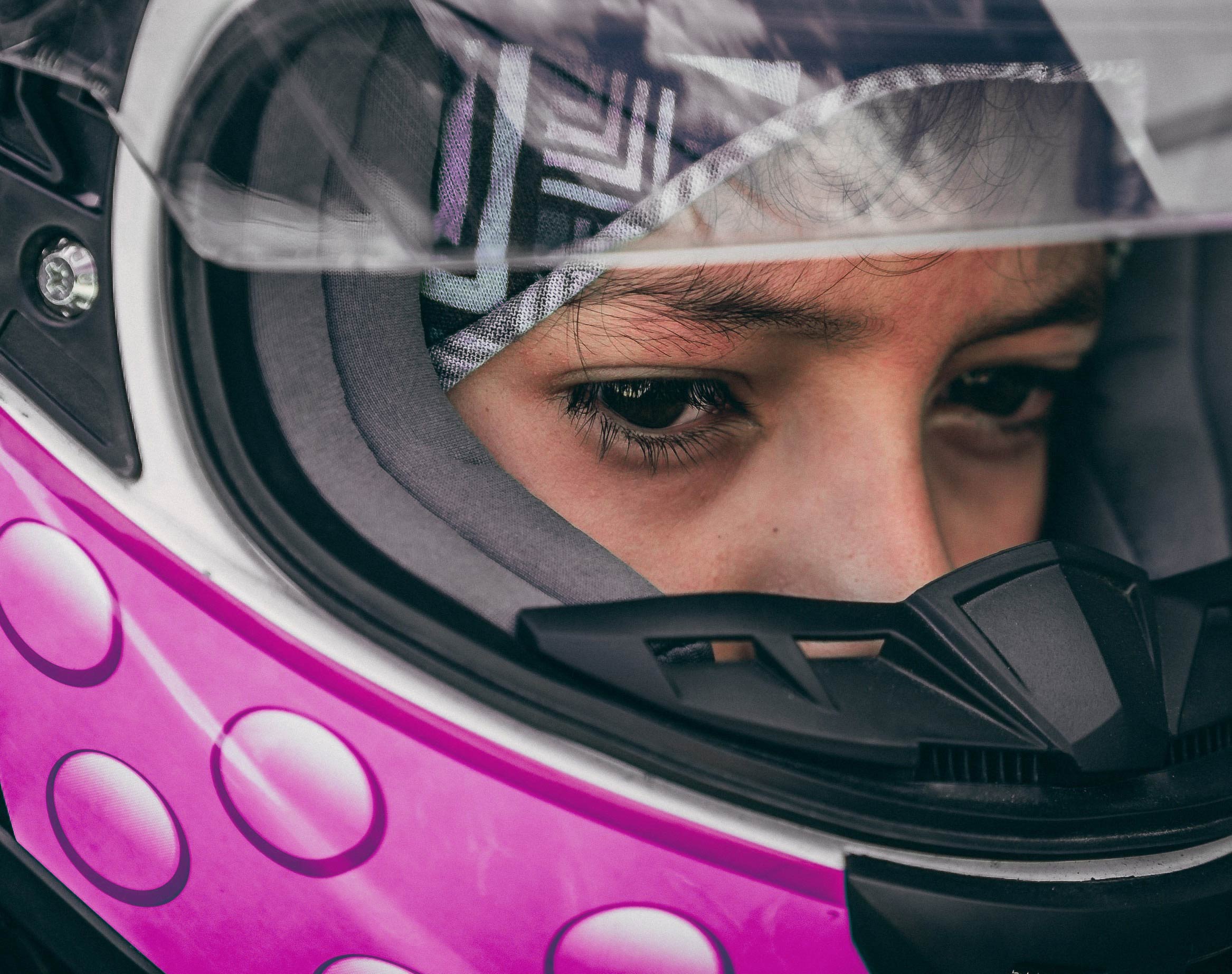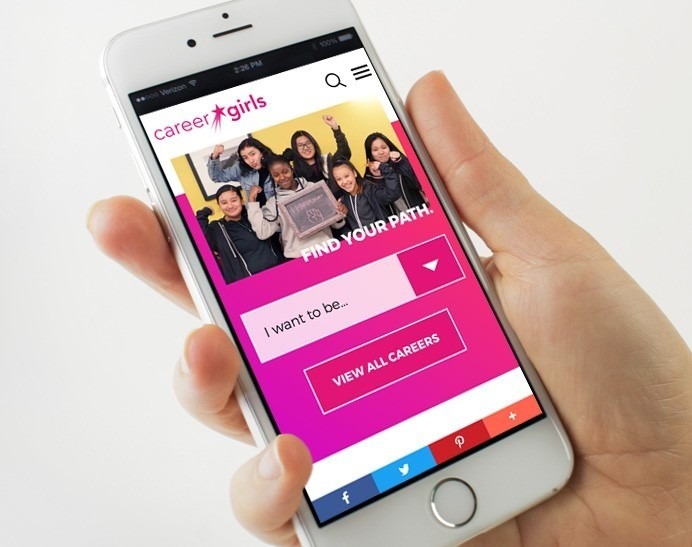 "For the past 11 years, we have enjoyed a fantastic creative partnership with Esten, Edina and the entire P6 team to bring the Career Girls vision to life. We wanted a platform that would allow the wisdom and dignity of our women role models to be presented in the most elegant and user friendly way. After years of dreaming if we could find experts to help us, we found the P6 team and have never looked back."
—Linda Calhoun, Founder/Executive Producer, Career Girls
foundation and nonprofit insights
awards
CLIENT
AWARD
CONTEST
YEAR
The Philip R. Lee Institute for Health Policy Studies at UCSF
W3 Awards
Flathead Valley Community College
W3 Awards
The Philip R. Lee Institute for Health Policy Studies at UCSF
MUSE Awards
Flathead Valley Community College
MUSE Awards