PRESIDIO CLASSICS
Creating a Natural Luxury Home Textiles Brand Brings Warmth to San Francisco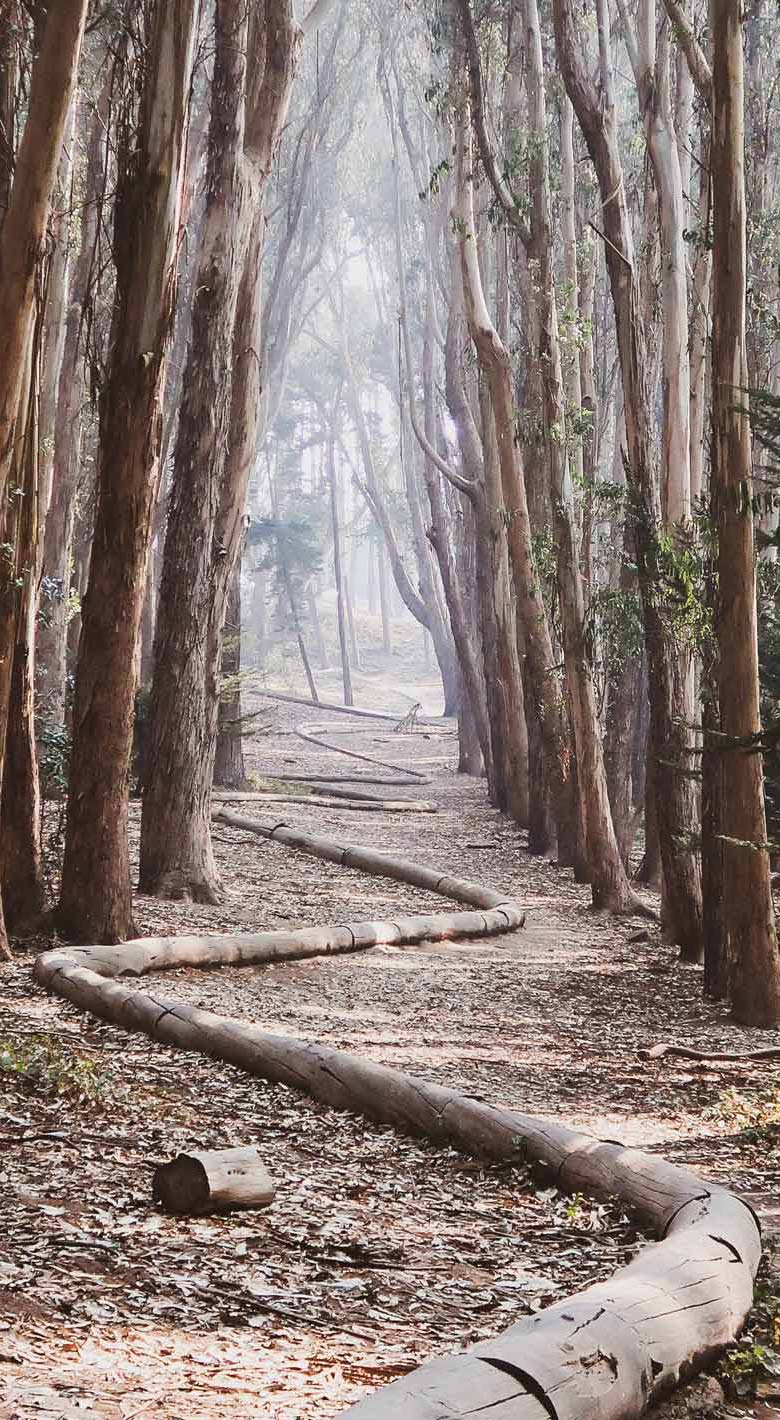 NEXT PROJECT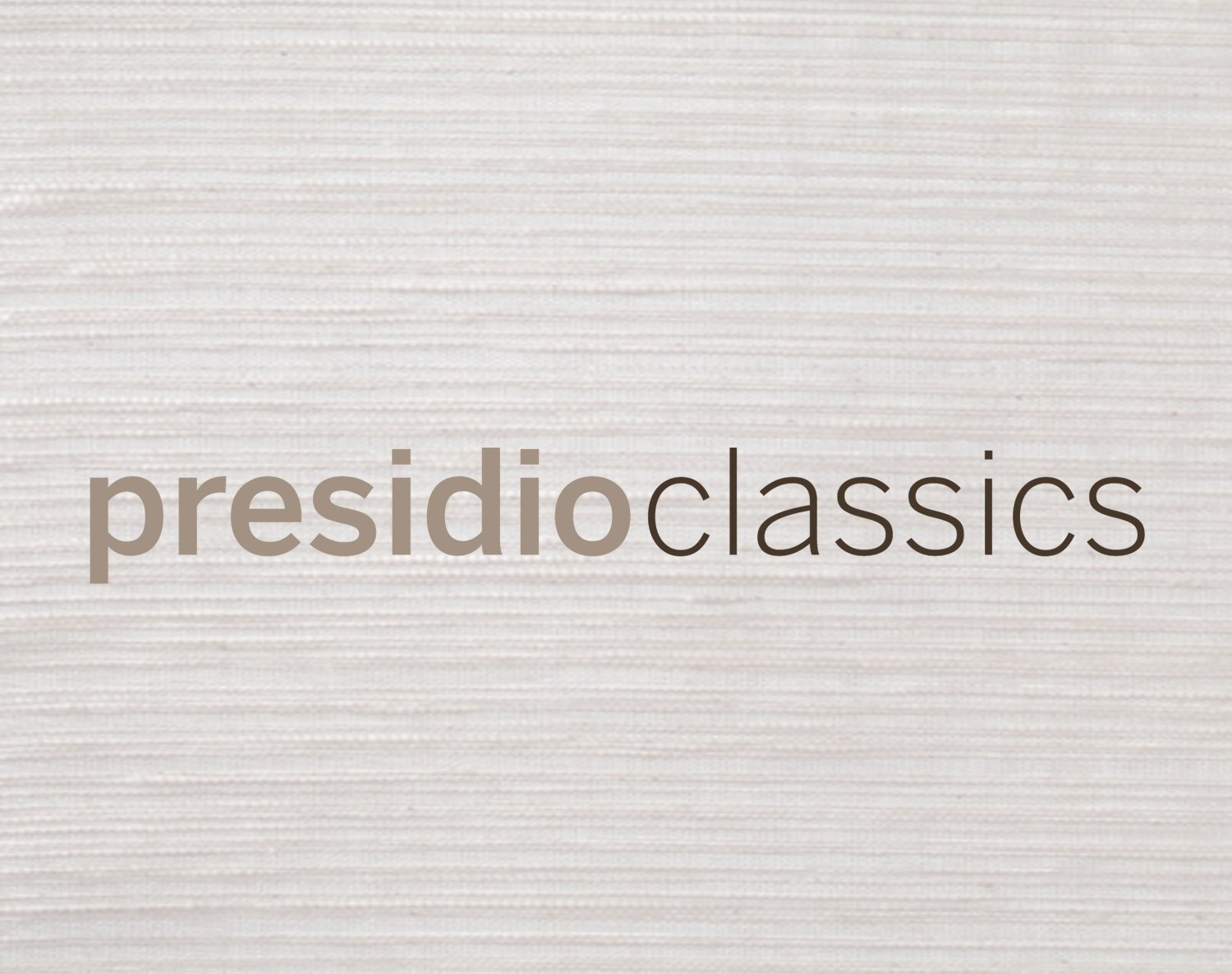 "We engaged Project6 Design initially to develop strategy and branding for our new wholesale concept. They were thoughtful and creative in execution. They then proceeded to design and develop our custom ecommerce platform and our print media. They have become strategic partners to our business and I consider the team at Project6 to be one of the best design firms in the bay area!"
—Tim Moran, Presidio Classics
Establishing a Luxury Brand
As a newly formed startup, Presidio Classics approached Project6 with the challenge of building their brand and online presence from the ground up. Project6 was tasked with creating a customer experience that communicated the value of sustainably sourced luxury products as well as developing a brand strategy that could scale with Presidio Classics' future growth. Presidio Classics also wanted a highly customized ordering process that was capable of adjusting the product cost on the fly.
In-depth Analysis of UX
Our team kicked off the project with extensive research of popular environmentally conscious and luxury brands to discover what might best communicate the Presidio Classics standard. The design for the website started with an in-depth analysis of the desired user experience, and a storyboarding phase to develop a wireframe structure that allowed for maximum visual impact while supporting the extensive customization options. A custom, open-source commerce system was chosen to provide Presidio Classics with a responsive website that was friendly to both search engines, and content management tasks.
A Modern, Powerful Brand
Presidio Classics' branding elements are sophisticated yet earthy, with a clean sans-serif logotype, a neutral palette, and an open page layout. Product images offer the user multiple detailed views of the textiles they are purchasing. The hallmark of success was a commerce experience that offered the client pricing flexibility — and users seamless customization.