SILEVO SOLAR
A New Brand Identity Shines Light on this Innovative Solar Startup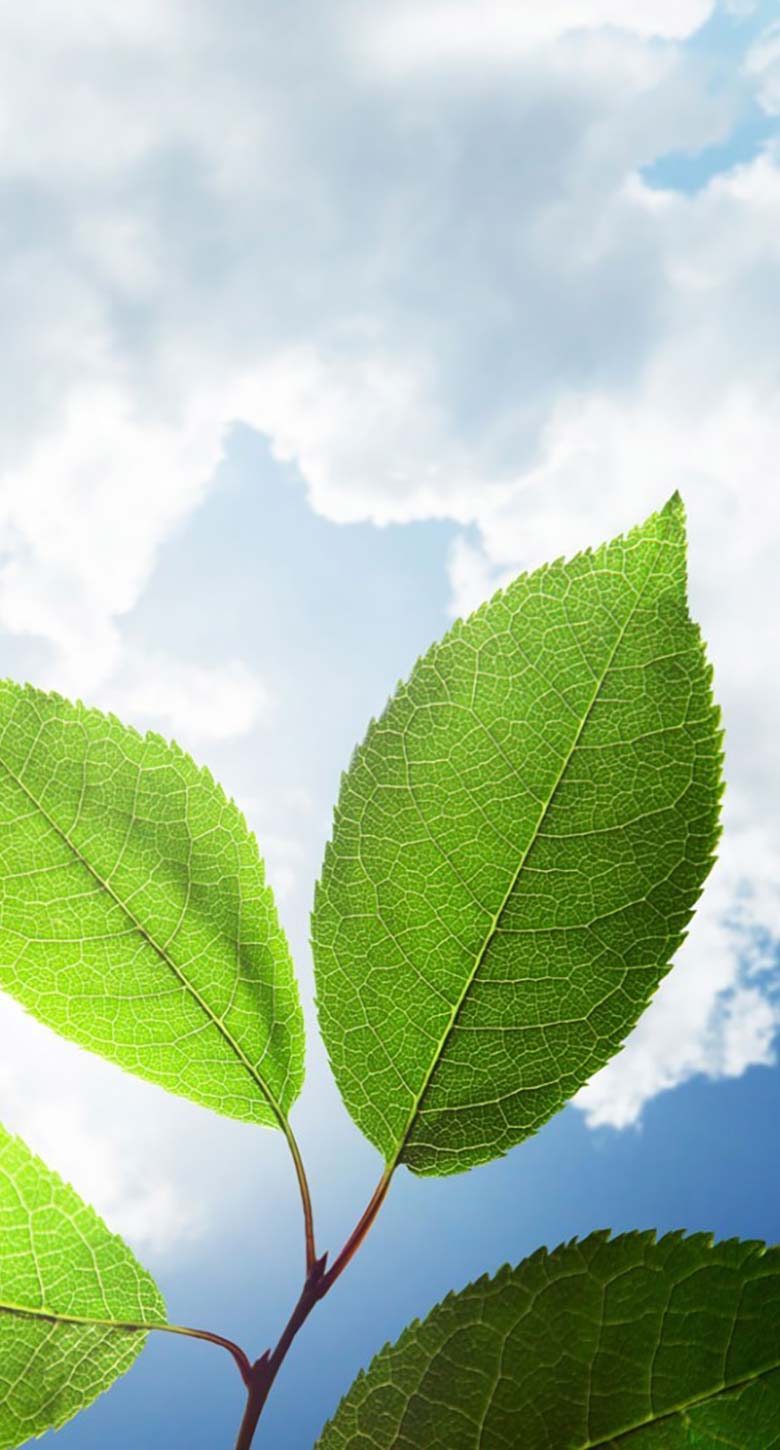 NEXT PROJECT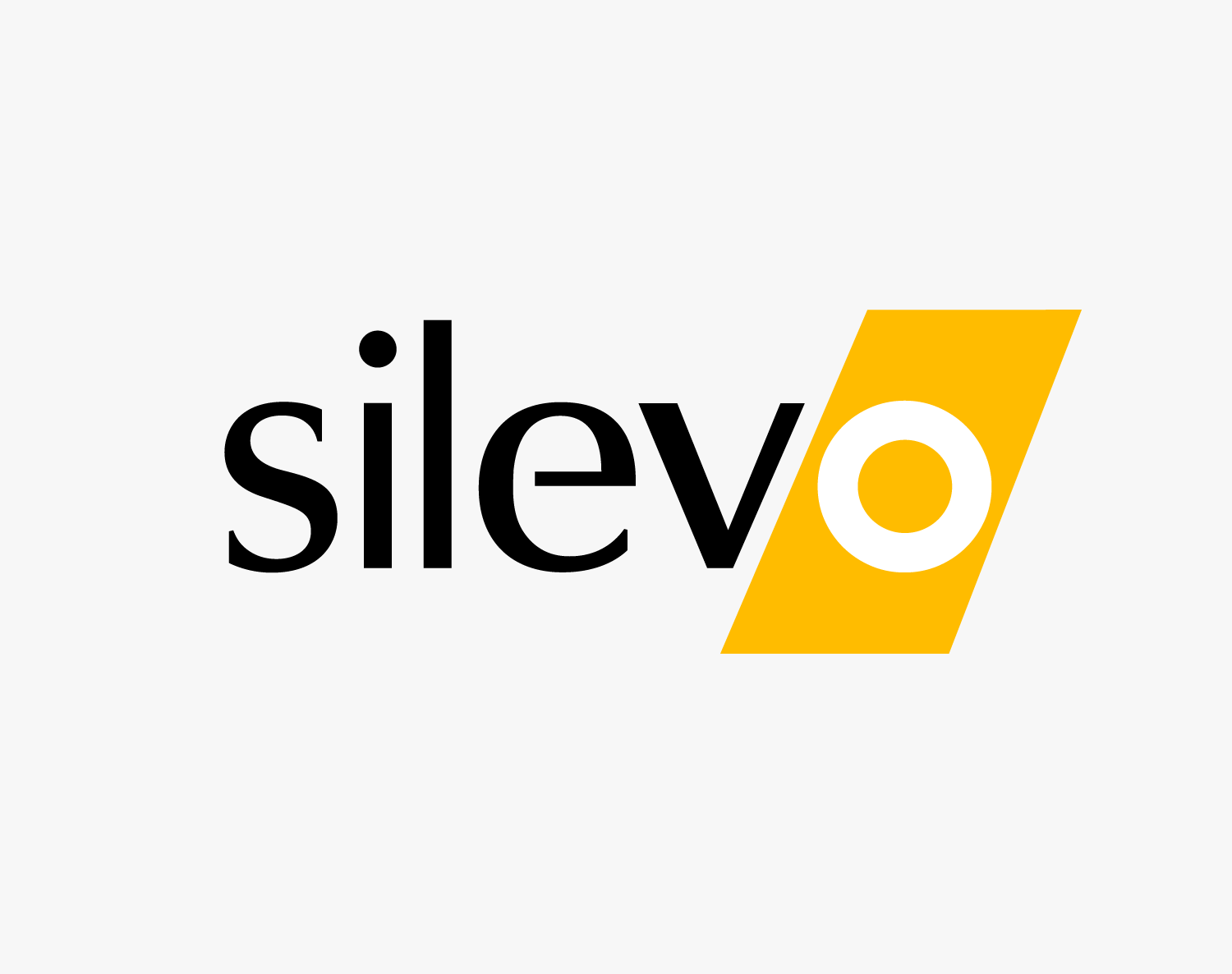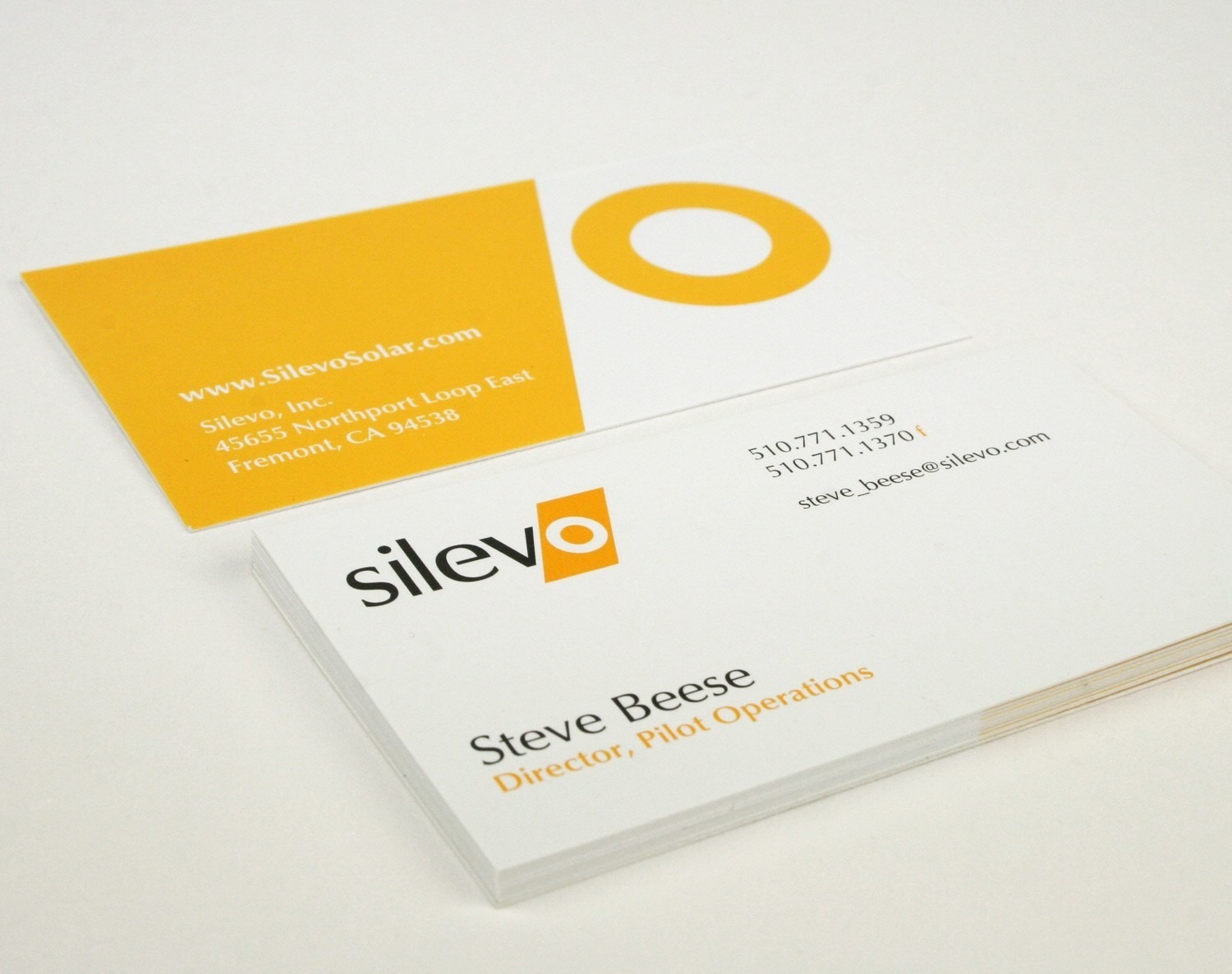 A Competitive Marketplace
Formerly known as Sierra Solar Power, Silevo decided that they needed to completely re-brand as they moved out of corporate stealth mode and introduced an innovative cell product in the highly competitive solar marketplace.
A New Name and Brand is Born
Project6 Design's unique process led Silevo through messaging and naming to polished brand in record time. Through an intensive interview process with customers and management, we established an overarching mood for how the company should be perceived moving forward. This led to the creation of a high-level positioning and messaging platform for the organization. Once the naming was locked in, Project6 Design proceeded to create Silevo's new logo, marketing collateral and website which included a content management system to allow the Silevo team to update content easily.
From Stealth Mode to Acquisition
Silevo successfully came out of stealth mode to rave reviews and high praise in the solar industry. Thanks to the powerful new branding, within three years Silevo was acquired by Solar City.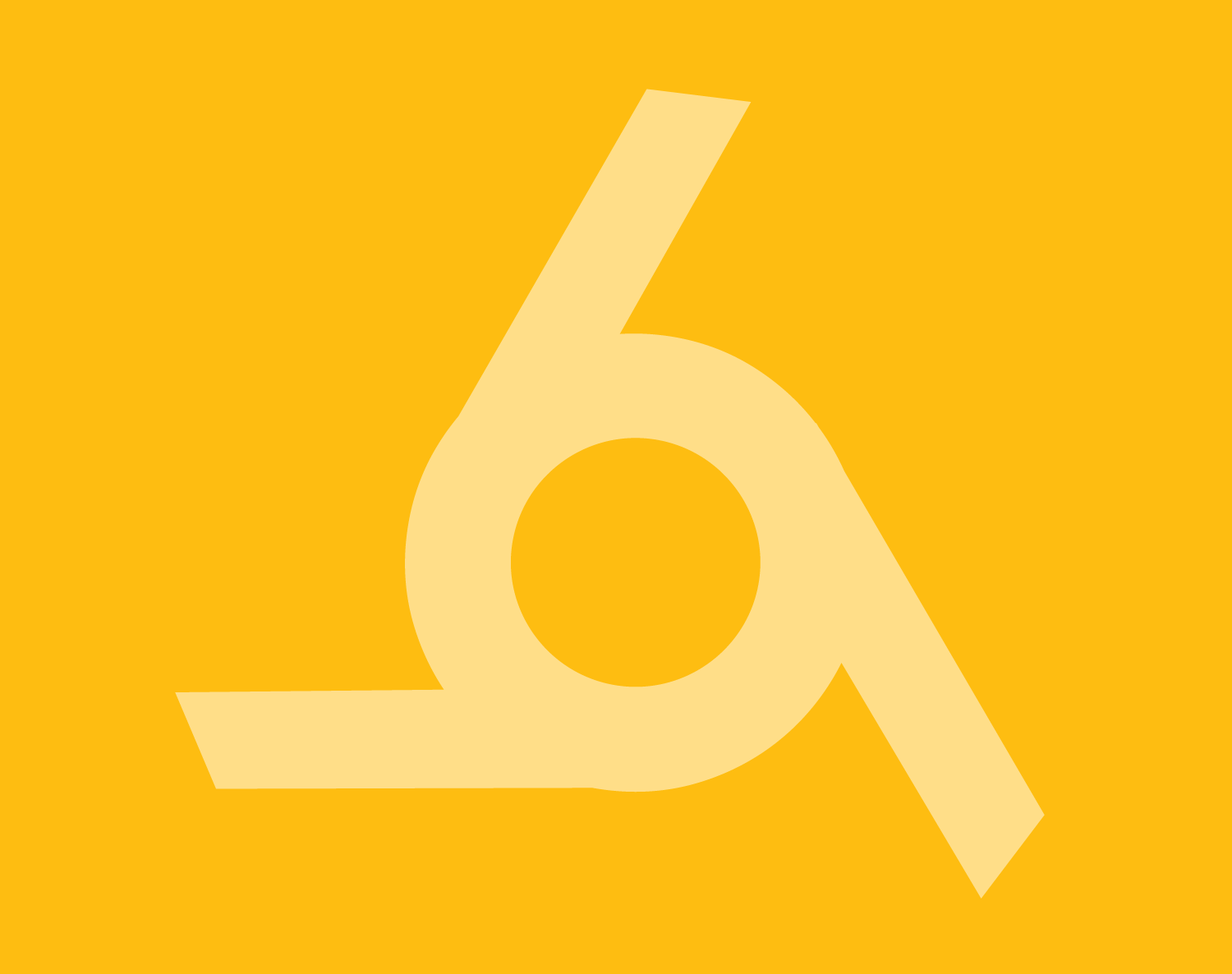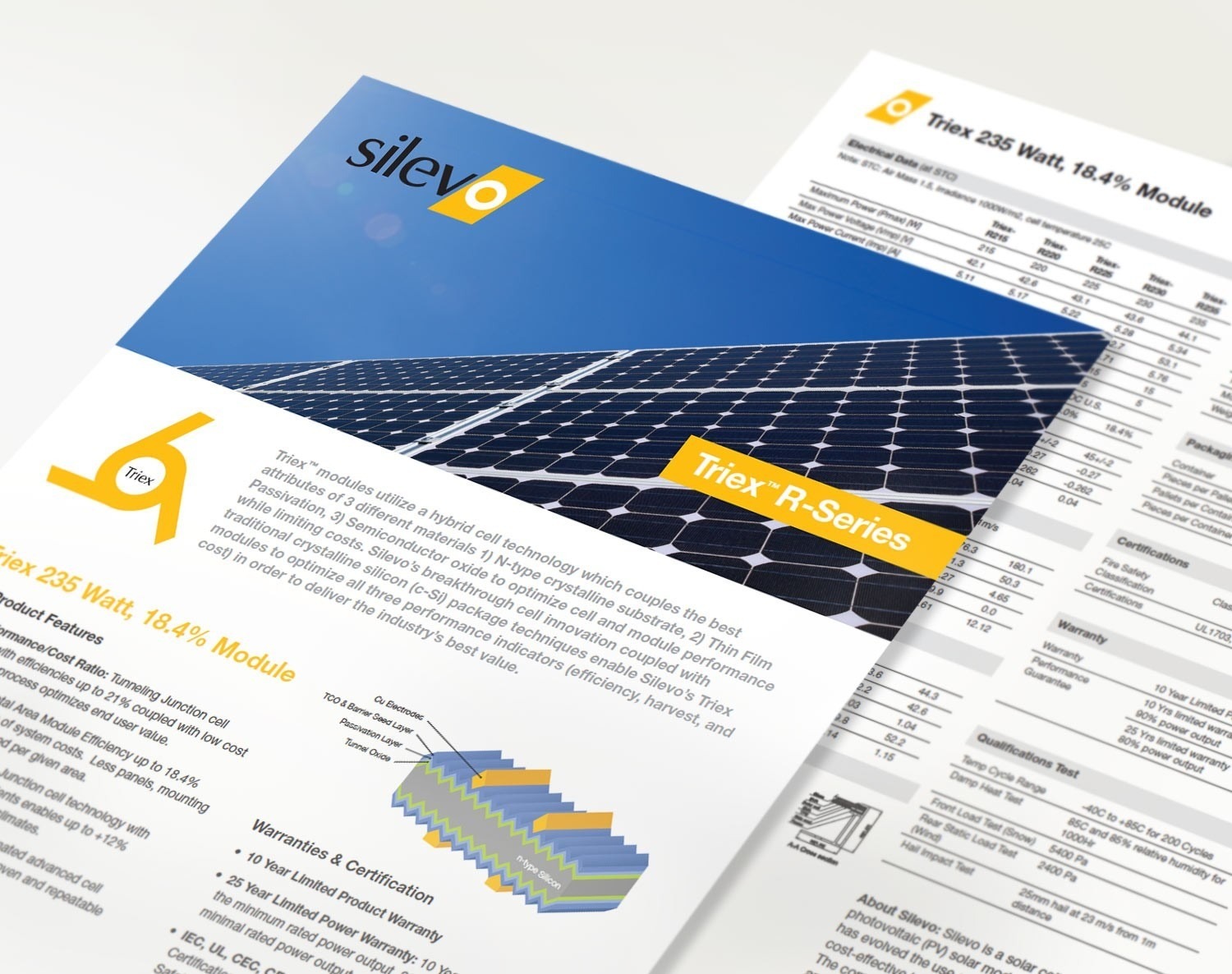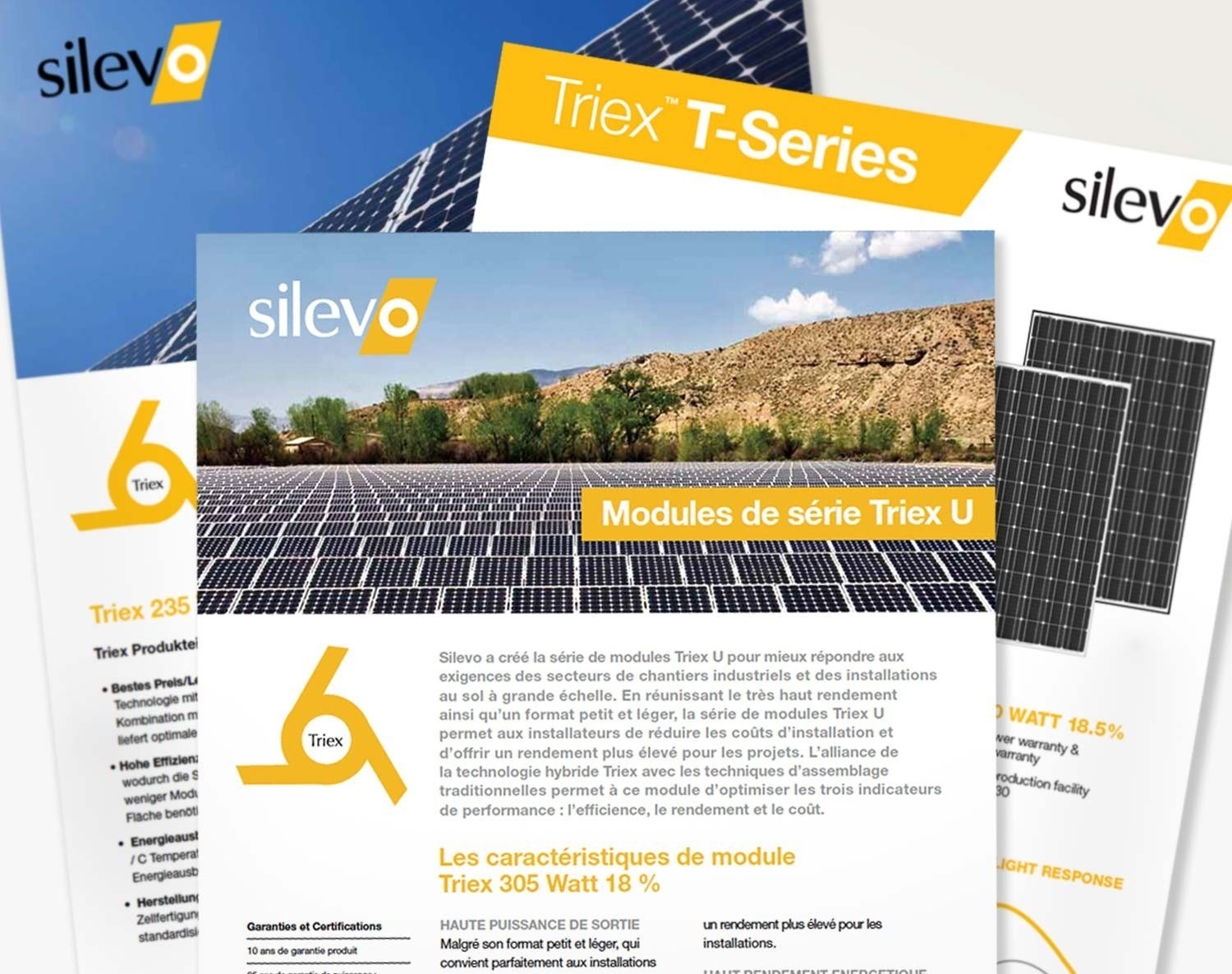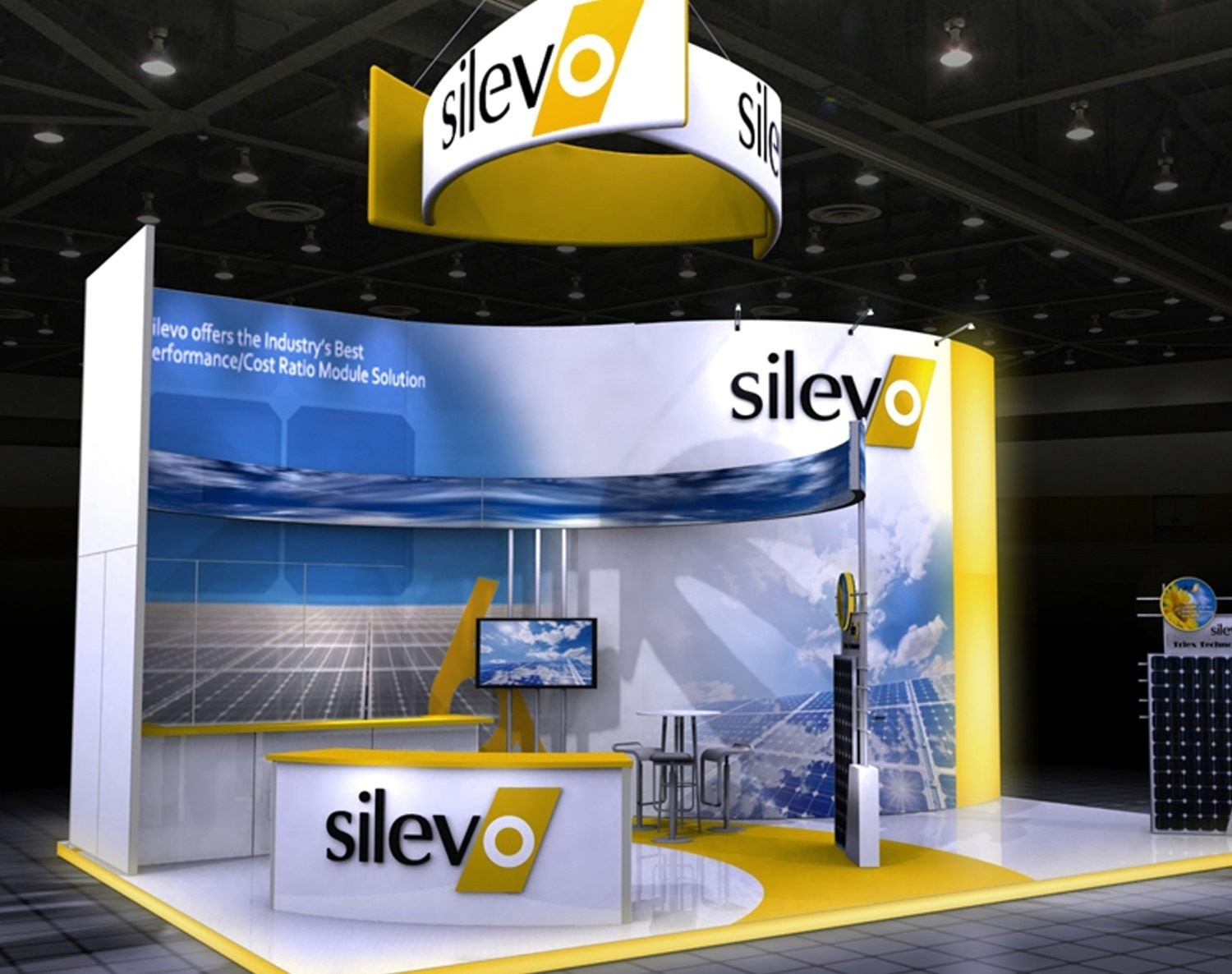 "Working with Project6 Design was perfect for what we wanted to accomplish in our re-branding efforts and coming out of stealth mode as an organization. Their creative and programming staff is amazing; they really think out of the box and understand how to engage our target audience in a clean and modern way."
—Christopher Beitel, VP Business Development & Marketing, Silevo Solar