Project6 Strengthens its Commitment to the Environment by Becoming a Certified Green Business
Being green has always been on-brand for Project6 Design (PMS 381). And now it's official: Project6 is proud to be certified as a California Green Business by the City of Berkeley/County of Alameda for our commitment to sustainable practices.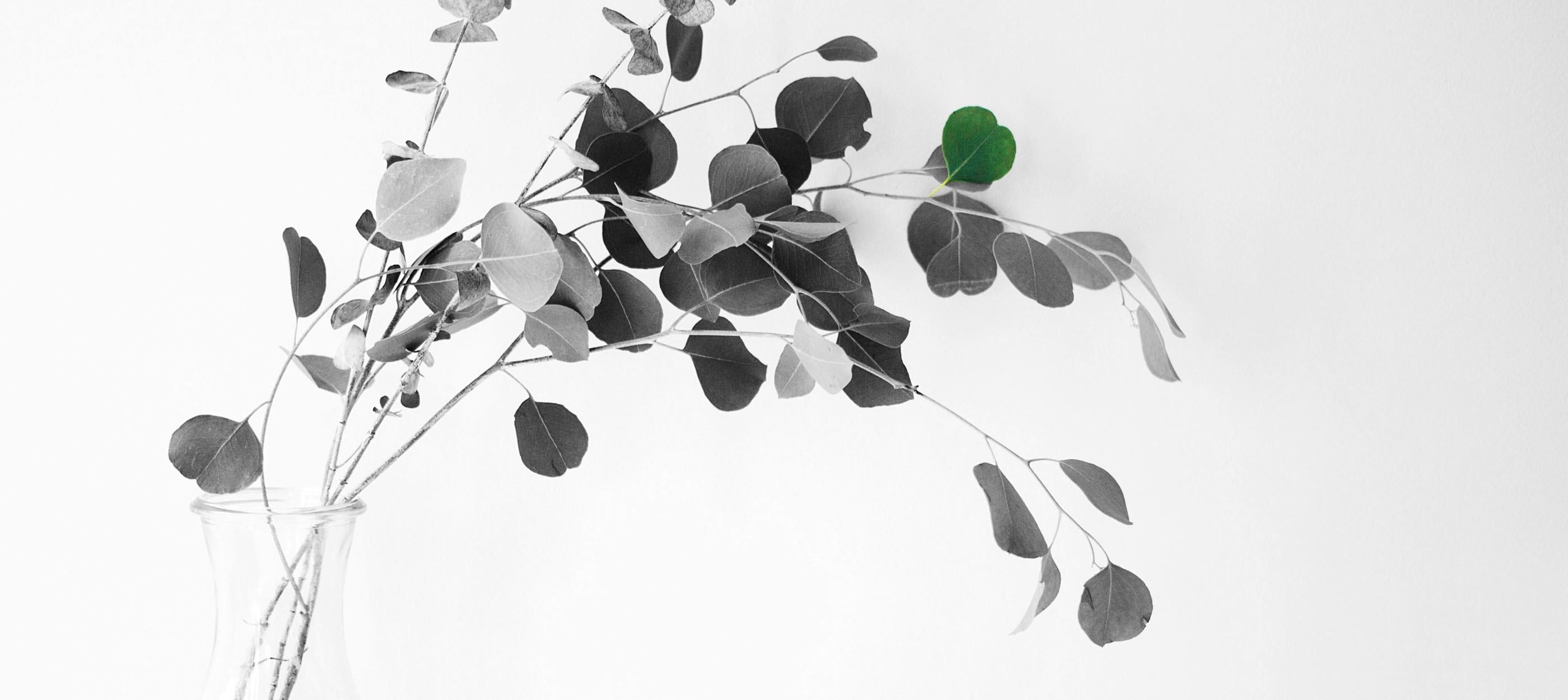 4,500+
Green Businesses in CA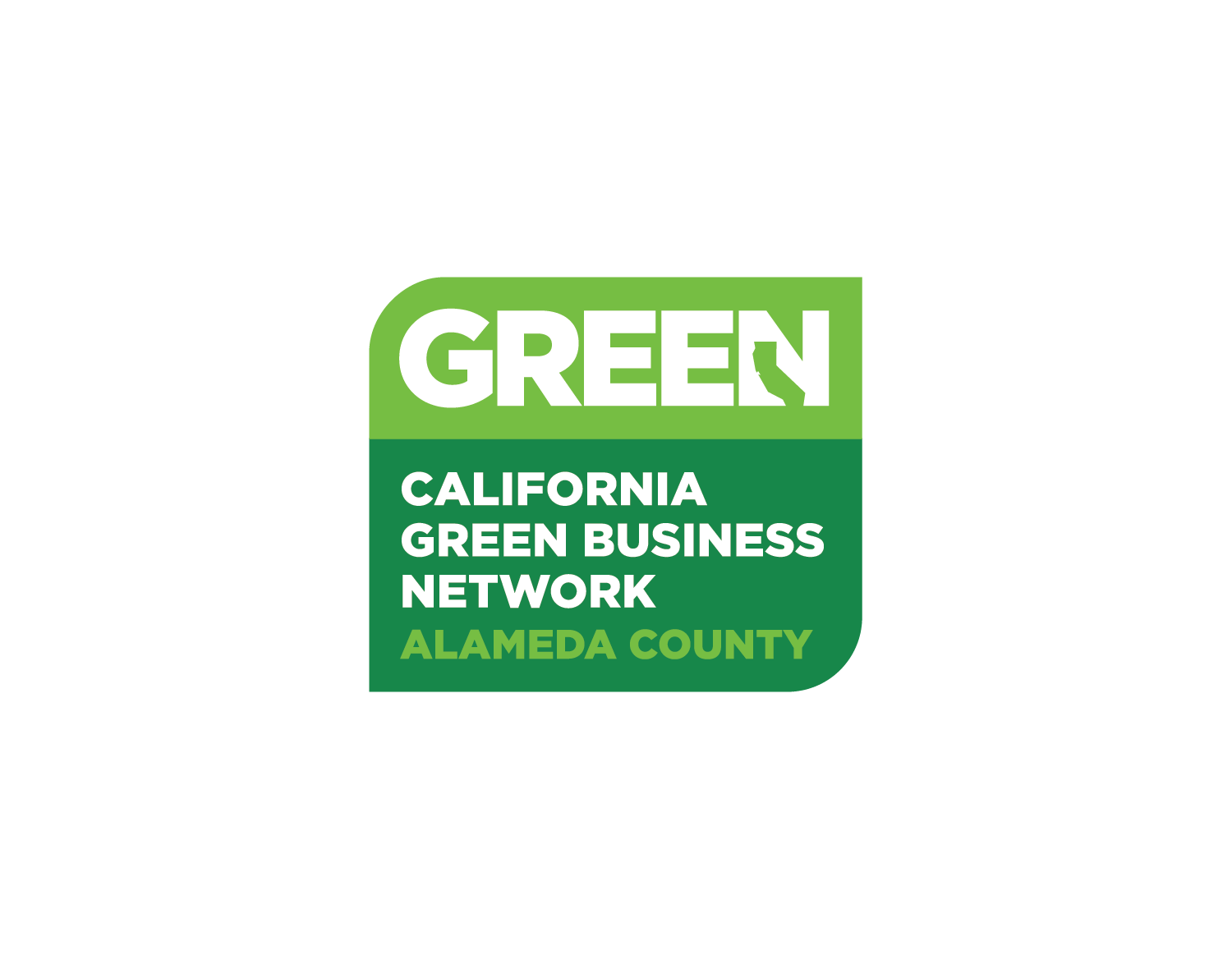 A Certified Green Business
We join hundreds of other businesses in Alameda County (and over 4,500 in California) that are committed to minimizing our environmental impact and to being agents of change. We are now listed in the Green Business directory.
At Project6, we believe in doing right by people and doing right by the environment. By conserving energy and water, by being more resourceful and less wasteful, by ensuring our employees have a safe and non-toxic environment, we strive to uphold and promote green values. Learn more about the City of Berkeley's Green Certification program.
"We are proud to have companies like yours in our city."
—Elizabeth Redman Cleveland, Chief Strategist, Sustainable Growth, Office of Economic Development, City of Berkeley