HIRSCH PHILANTHROPY PARTNERS
Pioneering Bay Area Philanthropic Advising Firm Refreshes Its Brand Identity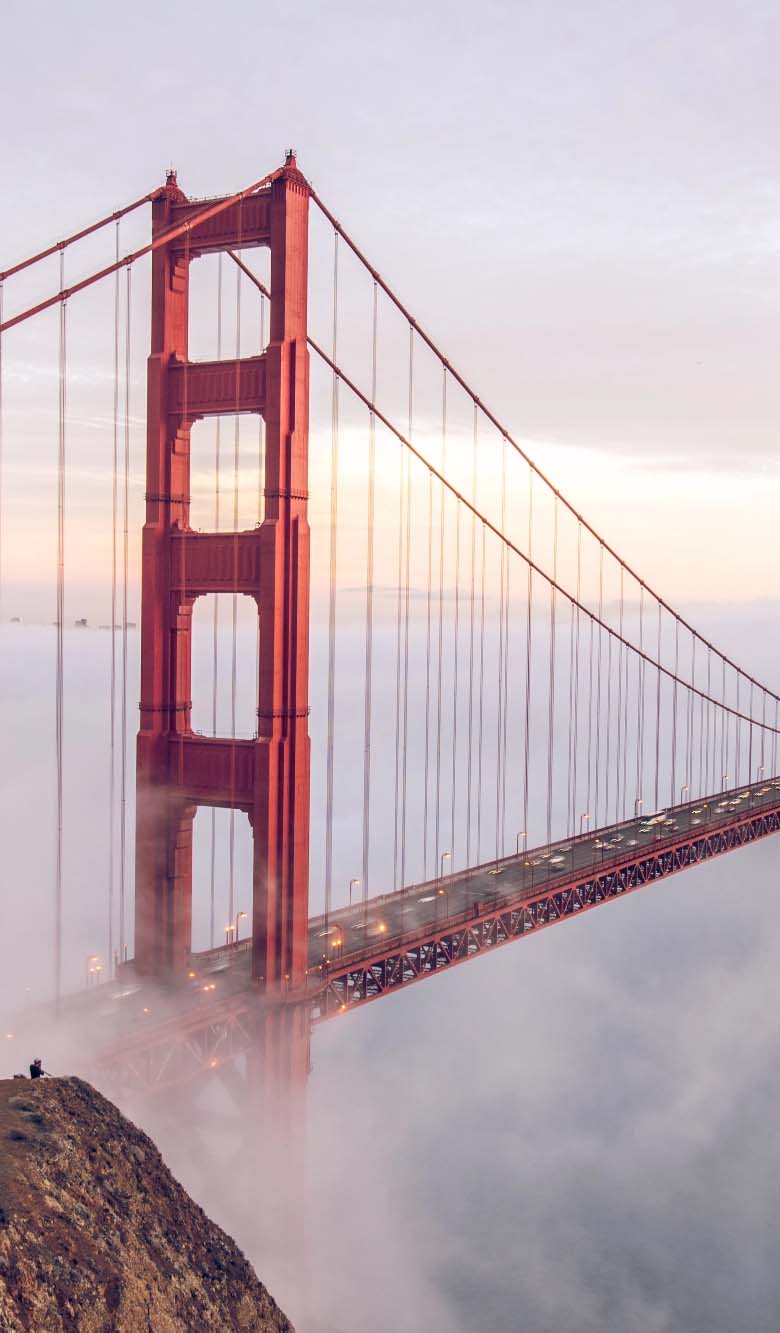 NEXT PROJECT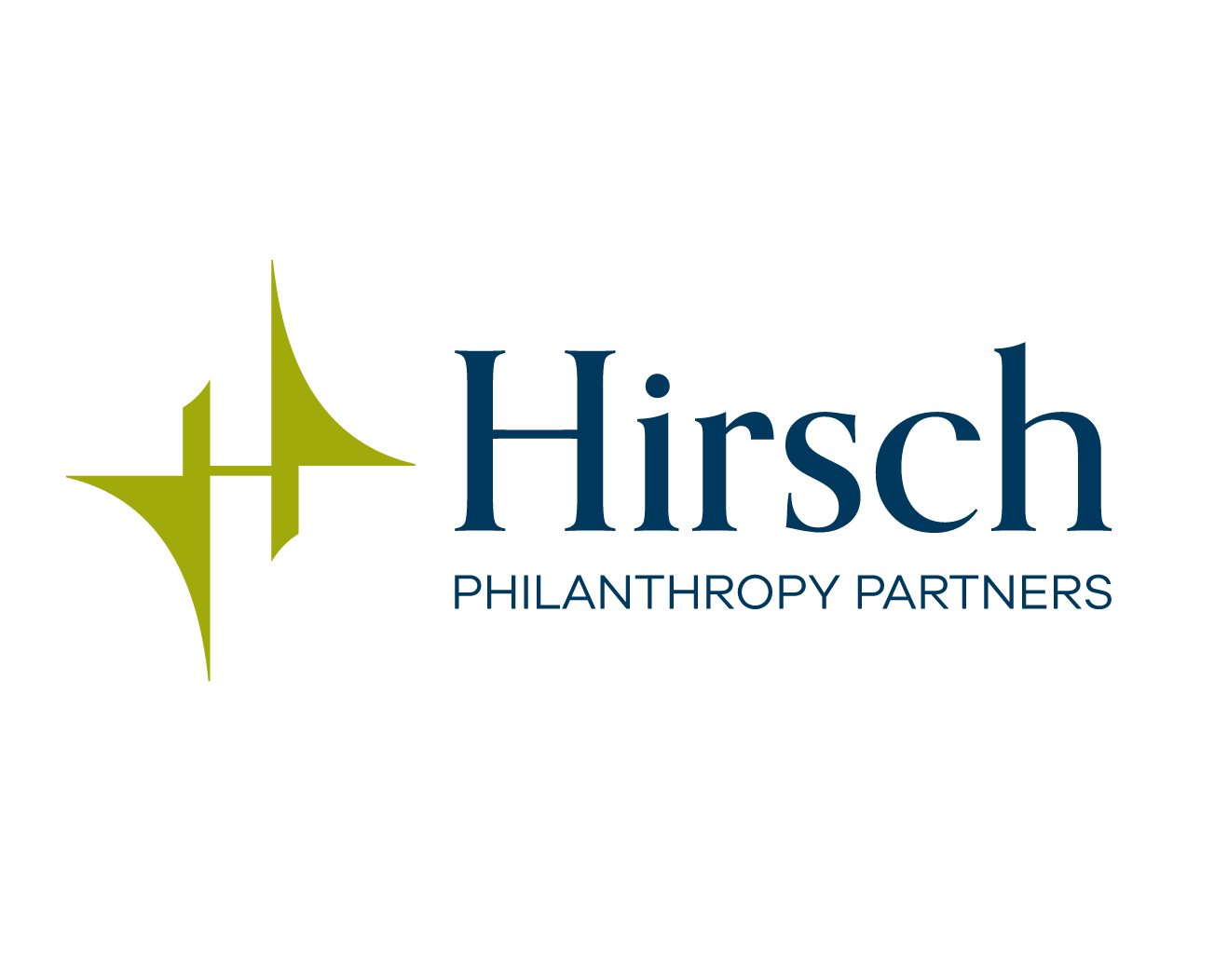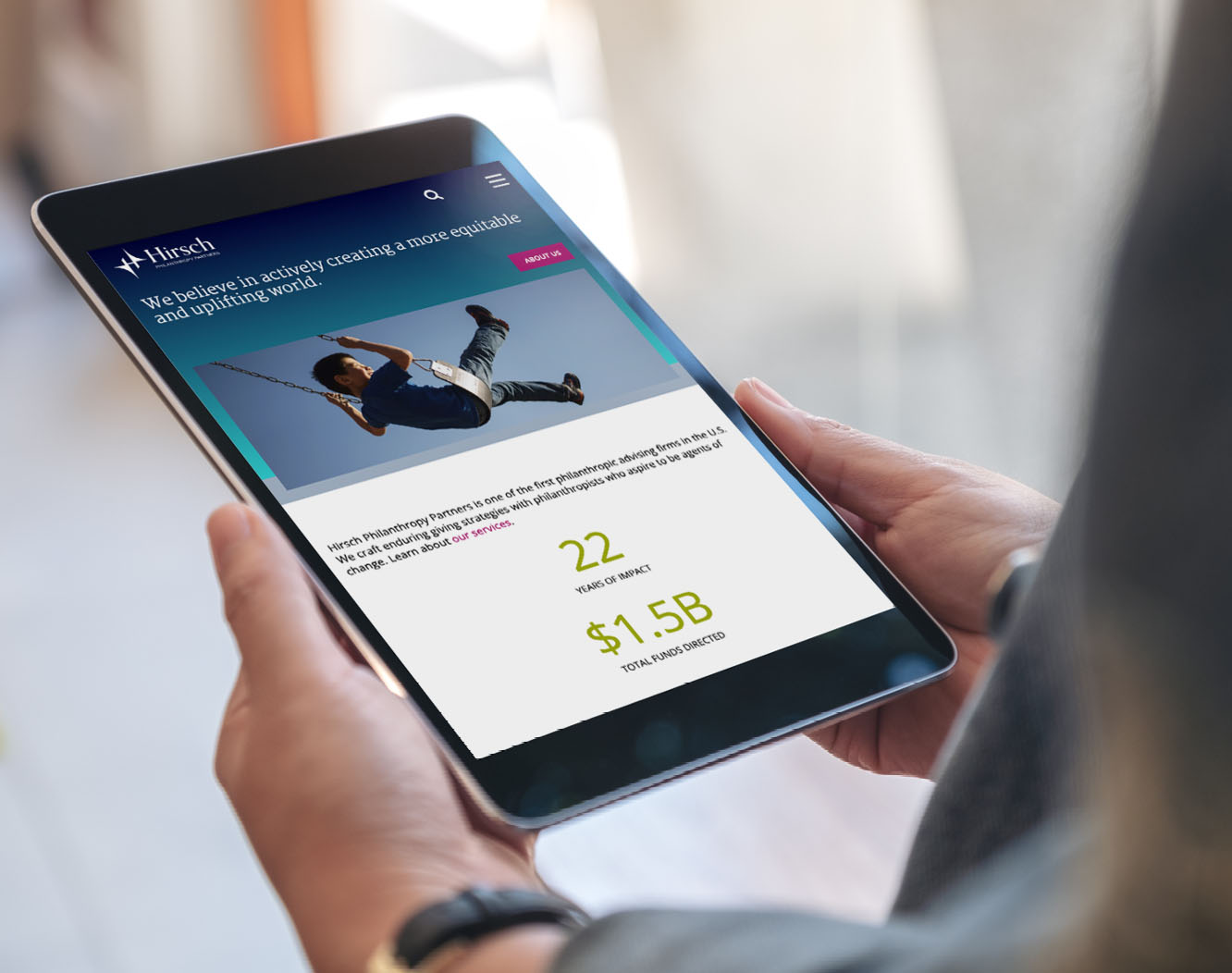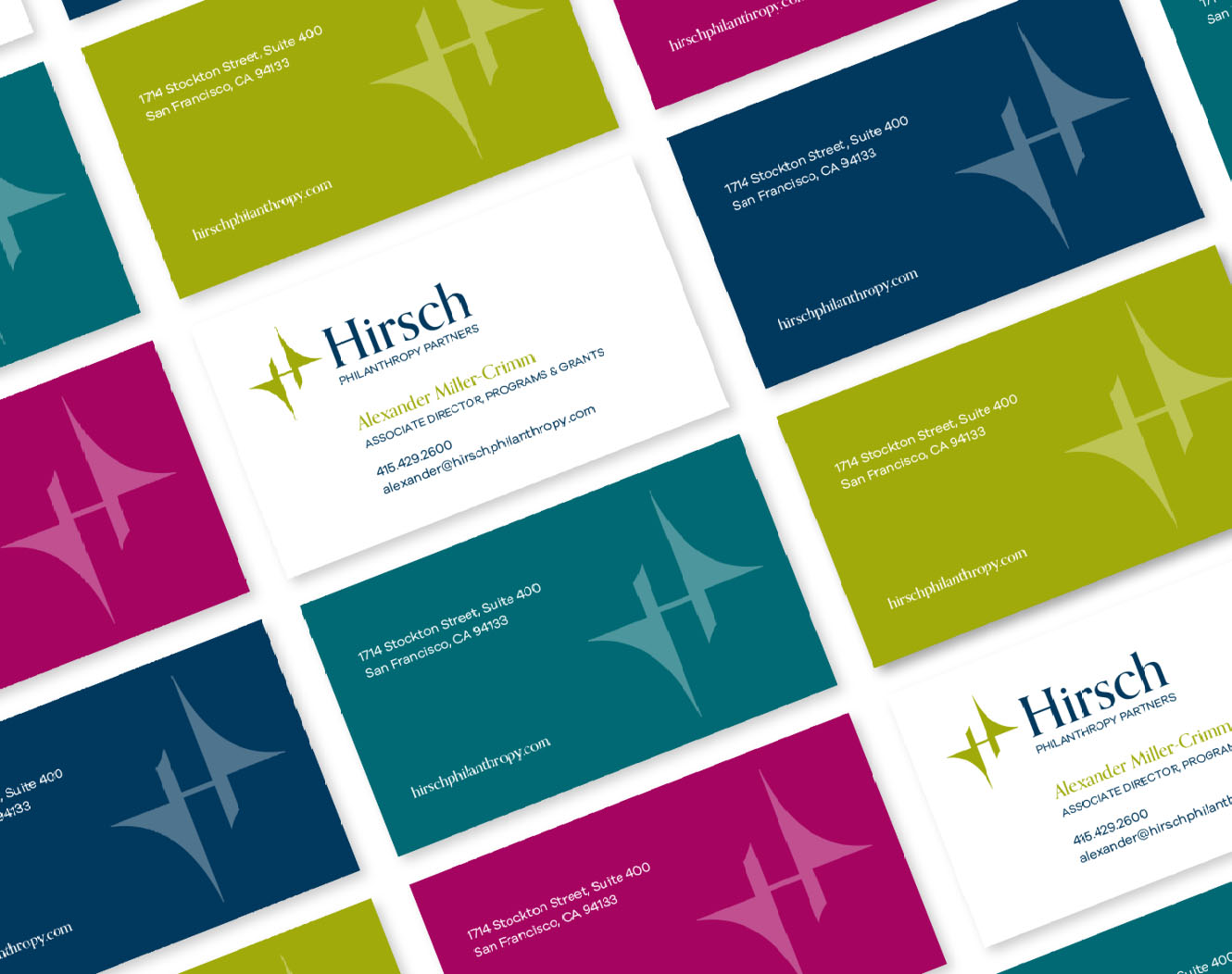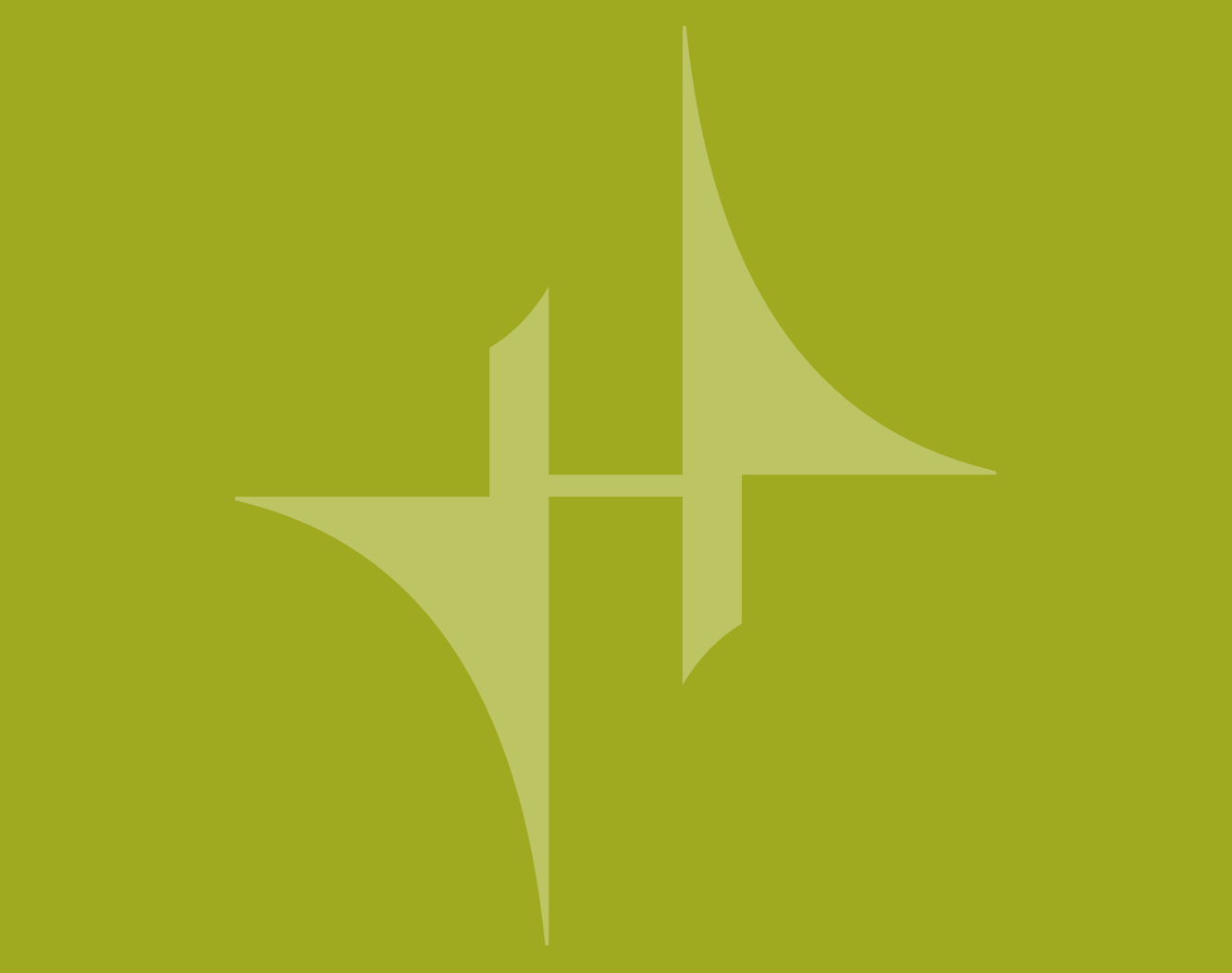 "I had the great pleasure of partnering with the Project6 team on a significant re-brand and new website for my company. After vetting several design firms, Project6 shined above the rest because of their responsiveness, commitment to excellence, and superior design/brand sensibilities. Working with them over the course of nearly a year was so seamless—the communication was on point, and they took the time to listen to all of our feedback with grace and humility. At the end of it, we were so pleased with everything that they delivered. If you're looking for a top-notch design firm powered by a stellar team with the right skills and experience, look no further!"
—JC De Vera - Hirsch Philanthropy Partners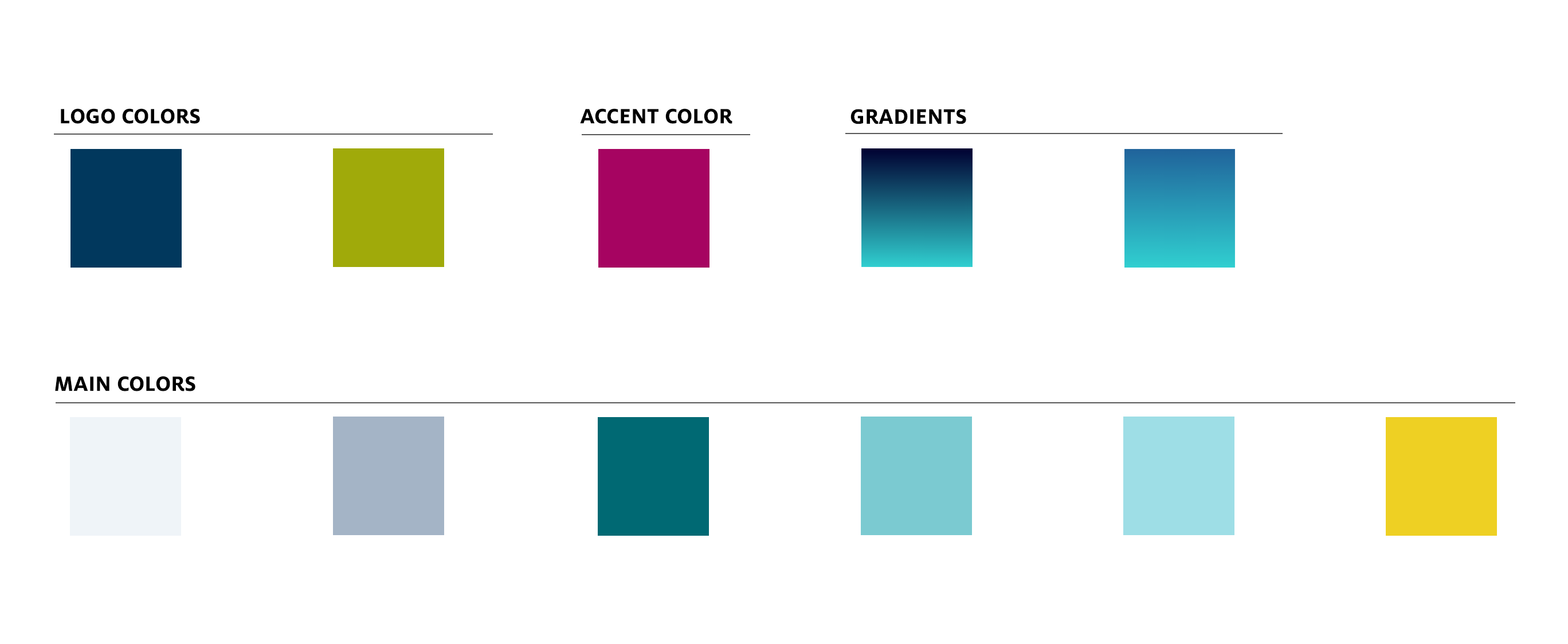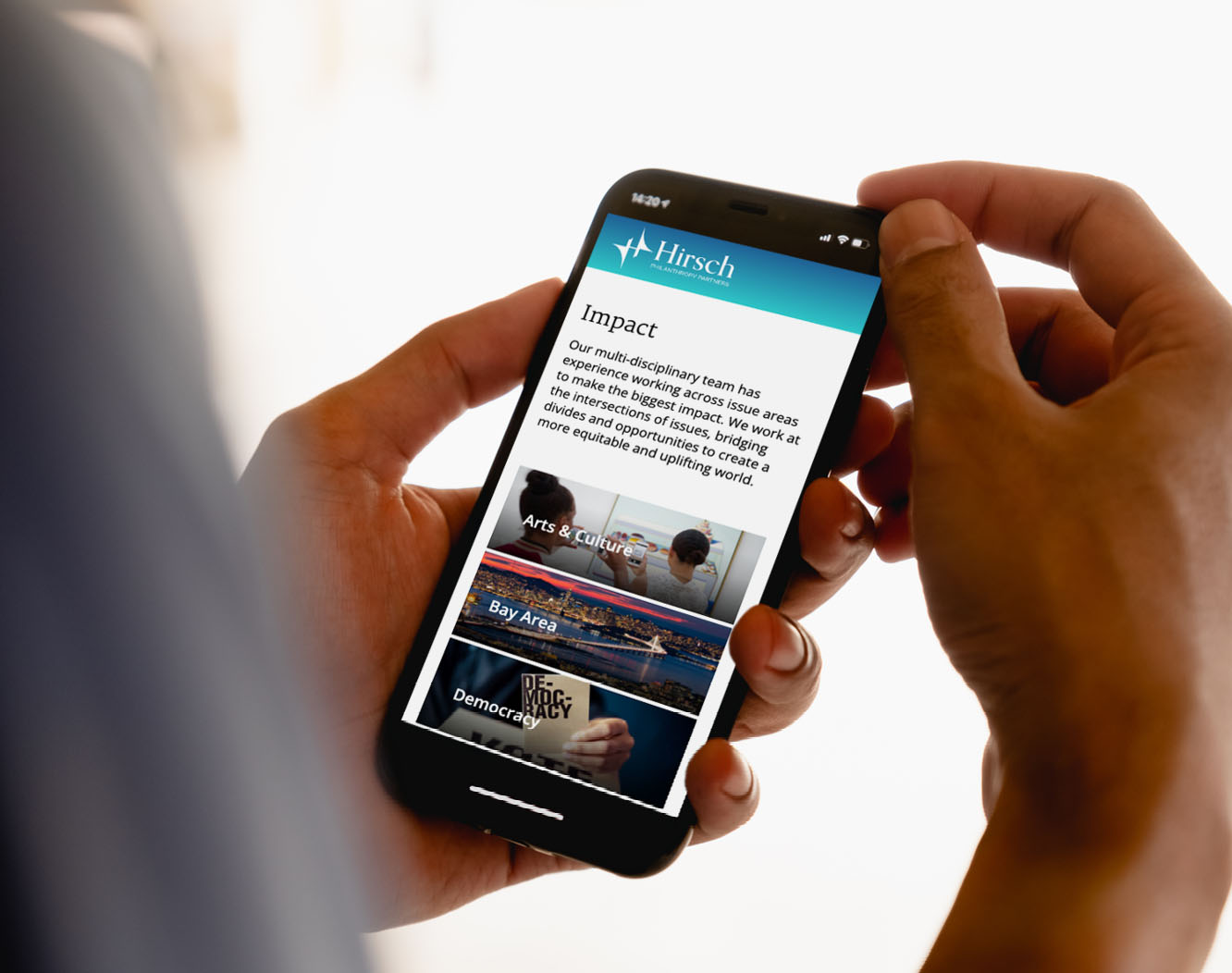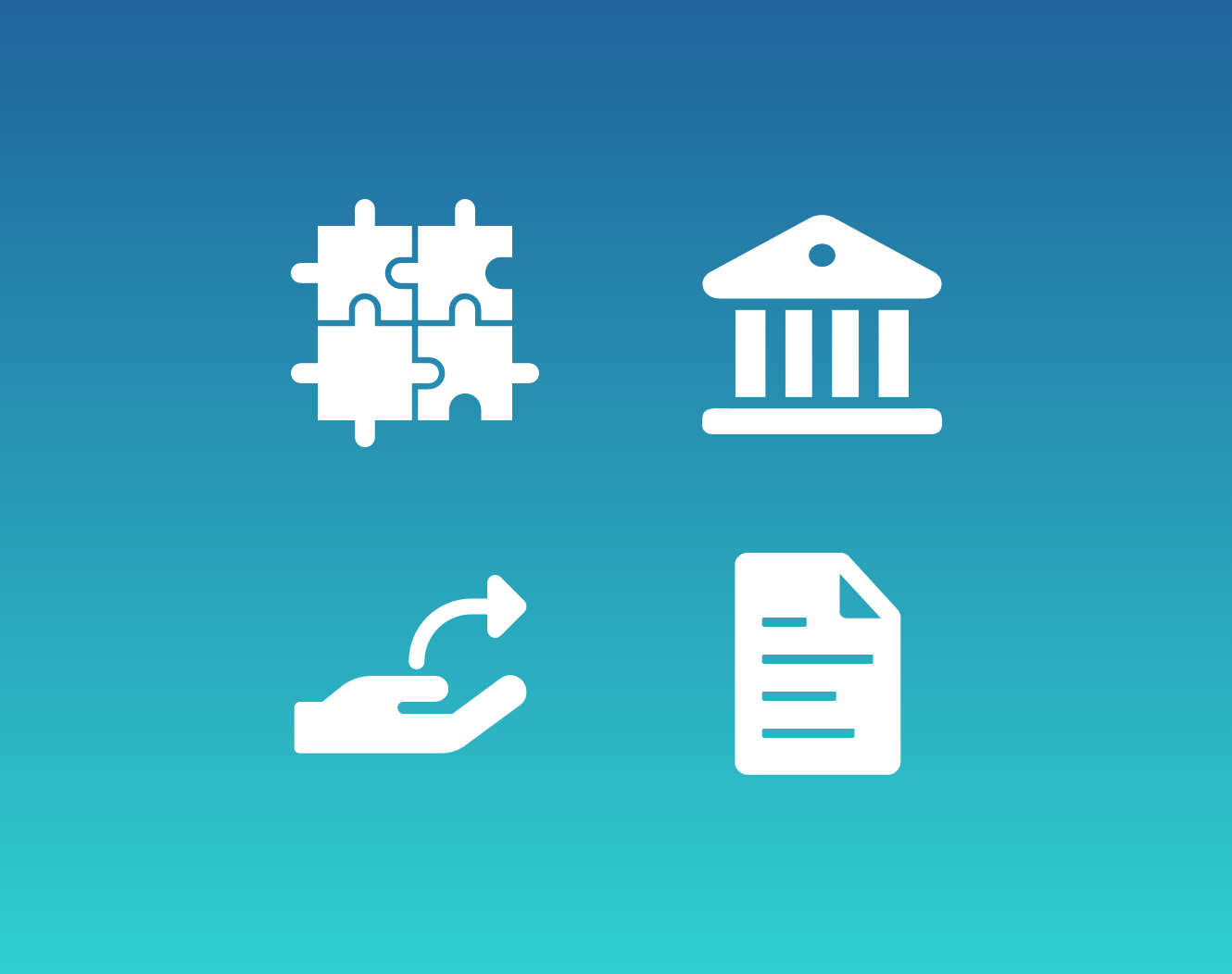 A Forward-Thinking Firm with a Blast-from-the-Past Brand
Most of Hirsch Philanthropy's clients found them through word-of-mouth: a credit to its pioneering founder. The original website served as barely a business card. But younger investors, notably in the Bay Area, expected more from a brand's online presence. They sought thought leadership, case studies, and a modern look and feel that matched this advising firm's promise of visionary, high-impact change.
Aligning an Identity
The Hirsch organization has a strong collective personality; they just needed to distill that personality into concise, compelling language and vibrant design. Project6 collaborated with Hirsch to find messaging that was equal parts authentic and inspiring and to plan a website that swiftly conveyed Hirsch's philanthropic philosophy and extensive experience. Every element was refreshed—from the logo, to the rich new palette, to the fonts.
A Brand Reborn
Hirsch's new logo and logomark convey the excitement that they bring to investing in general, and the Bay Area relationships in particular. Their responsive website organizes content strategically, so that users are able to quickly understand the firm's process, browse its insights, and review its work in six areas of impact. Internally, templates facilitate internal consistency and inspiring vision statements reinforce the pride that the Hirsch team takes in its work.
Explore more of our work for nonprofits and foundations, including work for the Lucile Packard Foundation, the National Sleep Foundation, and the Hertz Foundation.
recent awards related to nonprofit design