design for colleges and universities
Project6 collaborates with major universities and colleges both near and far to represent their academic offerings, students, and the cutting-edge research of their faculty and departments.
Whether you're featuring the work of Nobel prize-winning scientists or neurosurgeons, Guggenheim fellows or advocates for the greater good, Project6 can provide the strategy, branding, and design to meet your online goals.
Project6 has almost twenty years' experience working with Stanford University, UCSF, UC Berkeley, UCLA, and UC Santa Cruz. Contact Esten to discuss your project details how we can be your long-term partner: (510) 540-8005 ext. 100 or esten@project6.com
Clients in Education
UCSF
Brain Tumor Center Labs (18)
California STD/HIV Prevention Training Center
Campus Life Services
Dentistry Division
Department of Emergency Medicine
Evidence to Policy Initiative
Gladstone Institutes
Global Health Sciences
SIREN Networks
Smoking Cessation Leadership Center
Student Academic Affairs Division:
Educational Technology Services
Financial Aid
International Students & Scholars
Office of Institutional Research
Registrar
Student Academic Affairs
Student Health and Counseling
Stanford University
California Maternal Quality Care Collaborative
California Perinatal Quality Care Collaborative
Freeman Spogli Institute
UC Berkeley
College Writing Programs
Continuing Education – PLI
Institute of Urban & Regional Development
Parking + Transport
Physics Department
UCLA
Physiology Department
UC Santa Cruz
Baskin Engineering
California State University
CalMaritime Academy
Other Colleges and Schools
College Preparatory School
Merritt College
"Project6 was an outstanding team to work with to redesign our college website. Their professionalism, expertise, and ability to work with all areas of campus to create a site that really represents our organization was incredible. The team is dedicated, friendly, and always helped us find solutions to create a functional, interactive, modern website. They communicated openly and were very organized throughout the project. I highly recommend them to any organization and I would work with them again in an instant."
—Allison Linville, Executive Director, Communications And Marketing, Flathead Valley Community College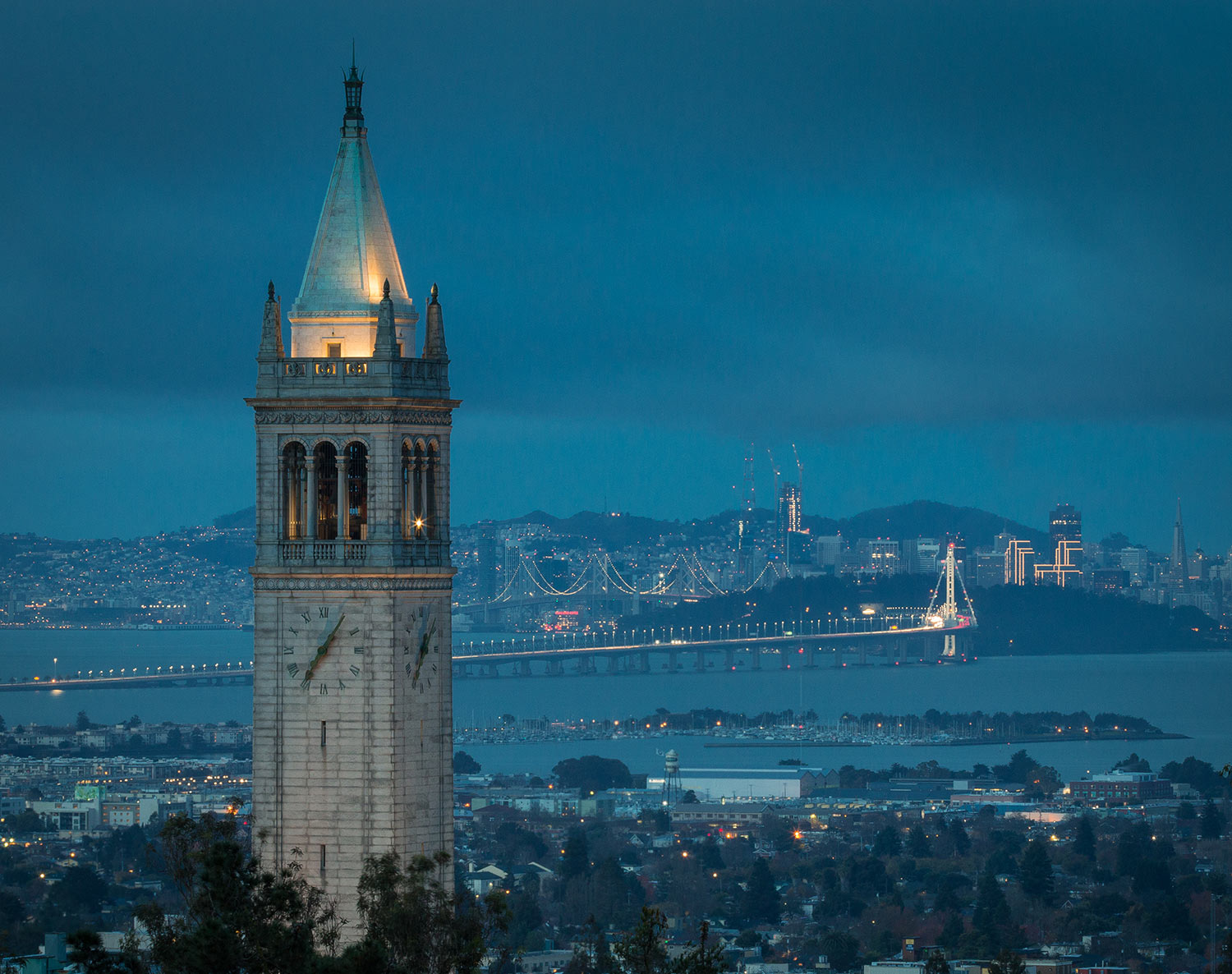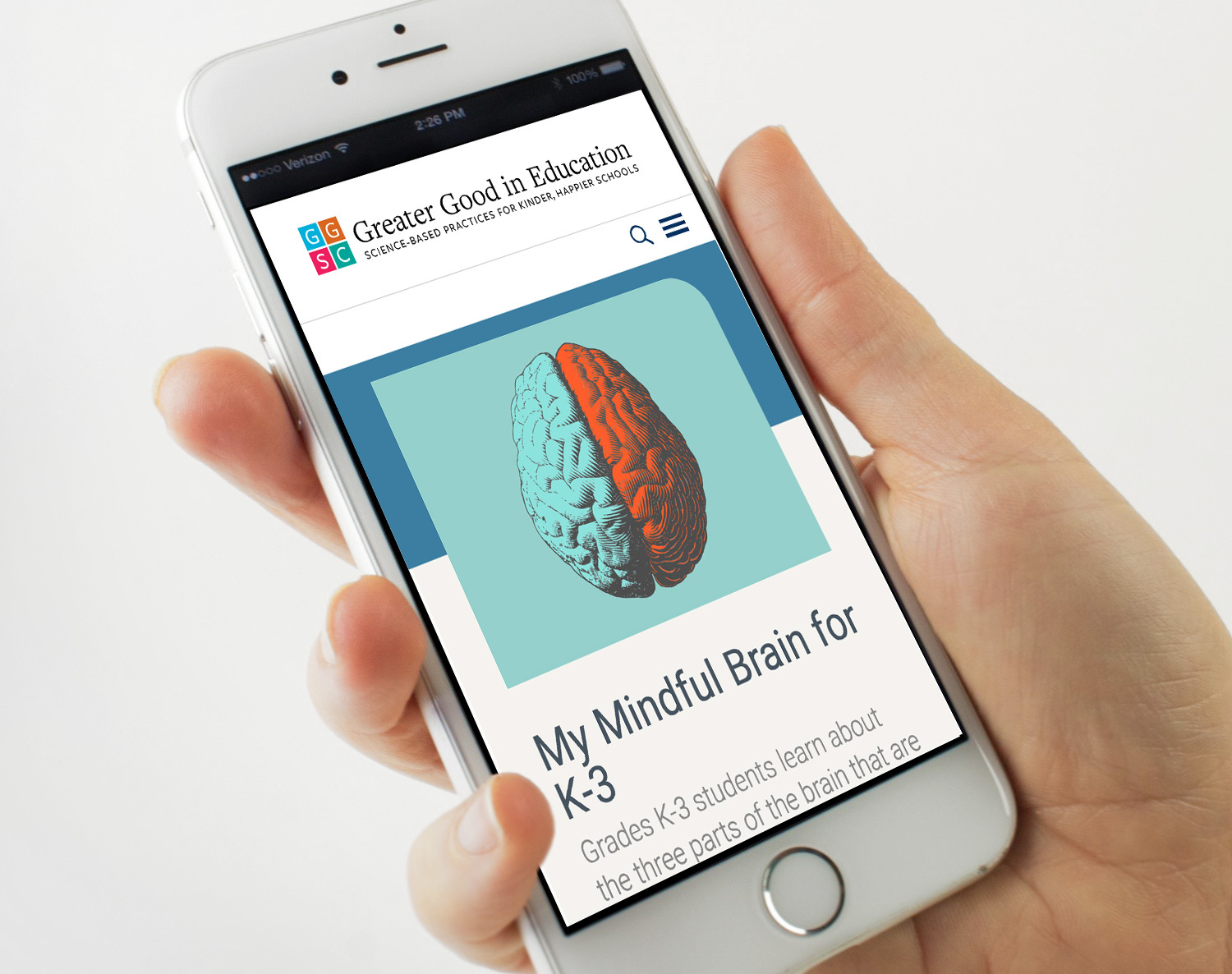 "P6 did wonderful work on UC Berkeley Greater Good Science Center's new website: Greater Good in Education. We could not be happier with the outcome. The layout, the colors, the ease-of-use—all of it—is better than I ever could have imagined. They were also a wonderful group of people to work with. I so appreciated their professionalism, flexibility, warmth, and team-spirit—it made the process go so smoothly. It was a joy and privilege to work with them."
—Vicki Zakrzewski, Education Director at UC Berkeley's Greater Good Science Center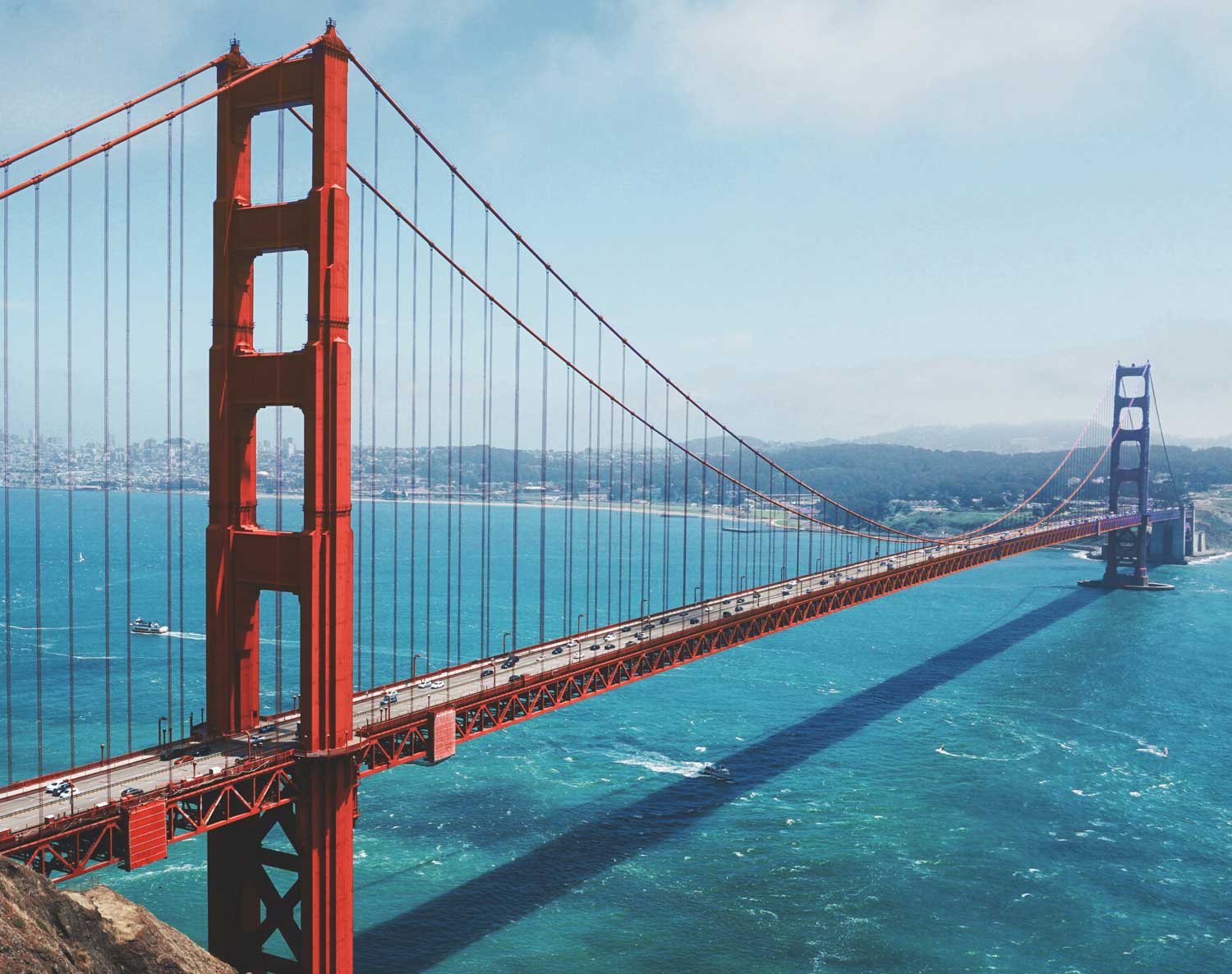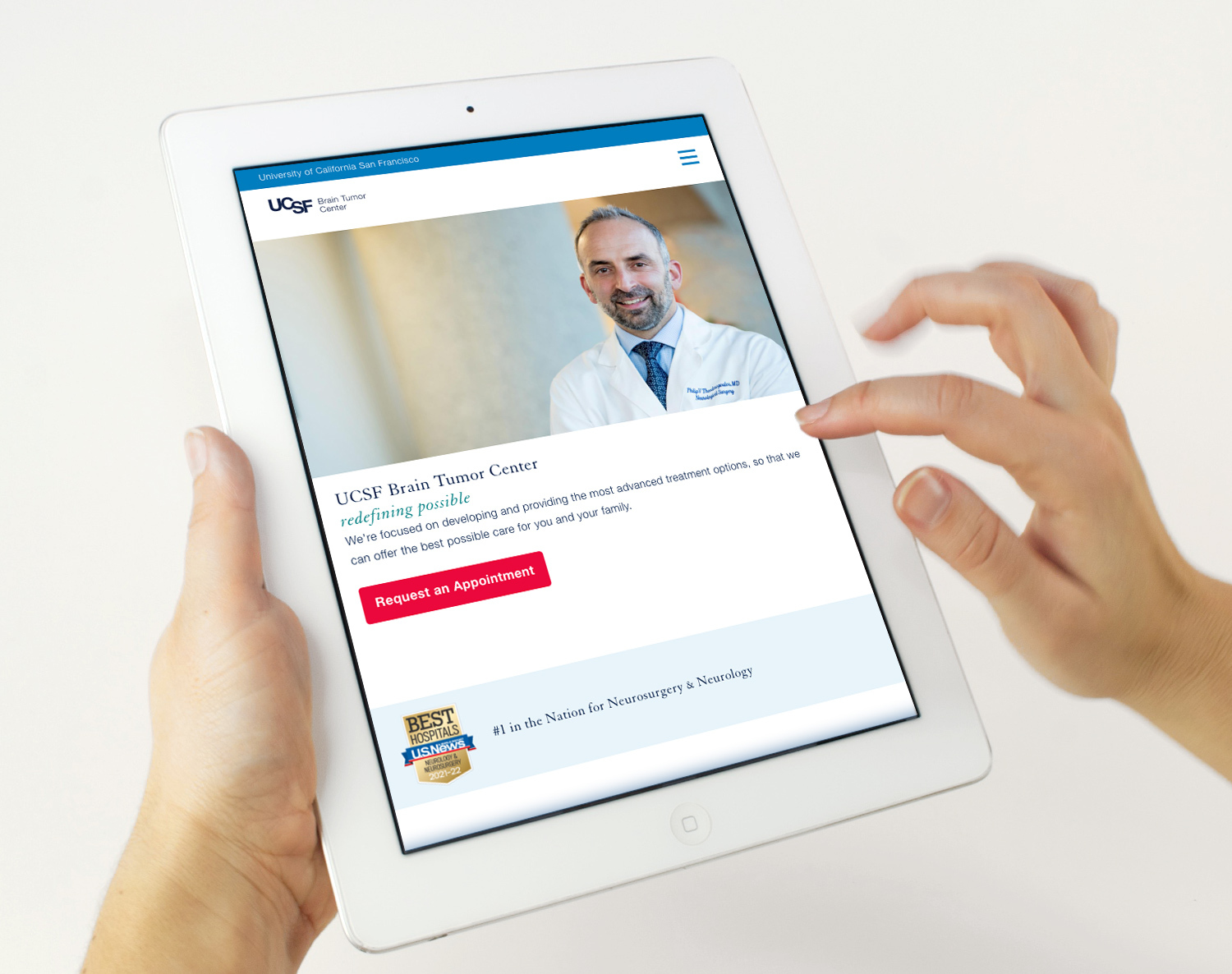 "Project6 helped us to envision an entirely new look and feel for our organization's website, straddling the dual asks of adhering to our parent organization's identity guidelines while creating a unique look that is easily navigated by our customers."
—Rebecca Hargreaves, Senior Manager, Strategic Initiatives, UCSF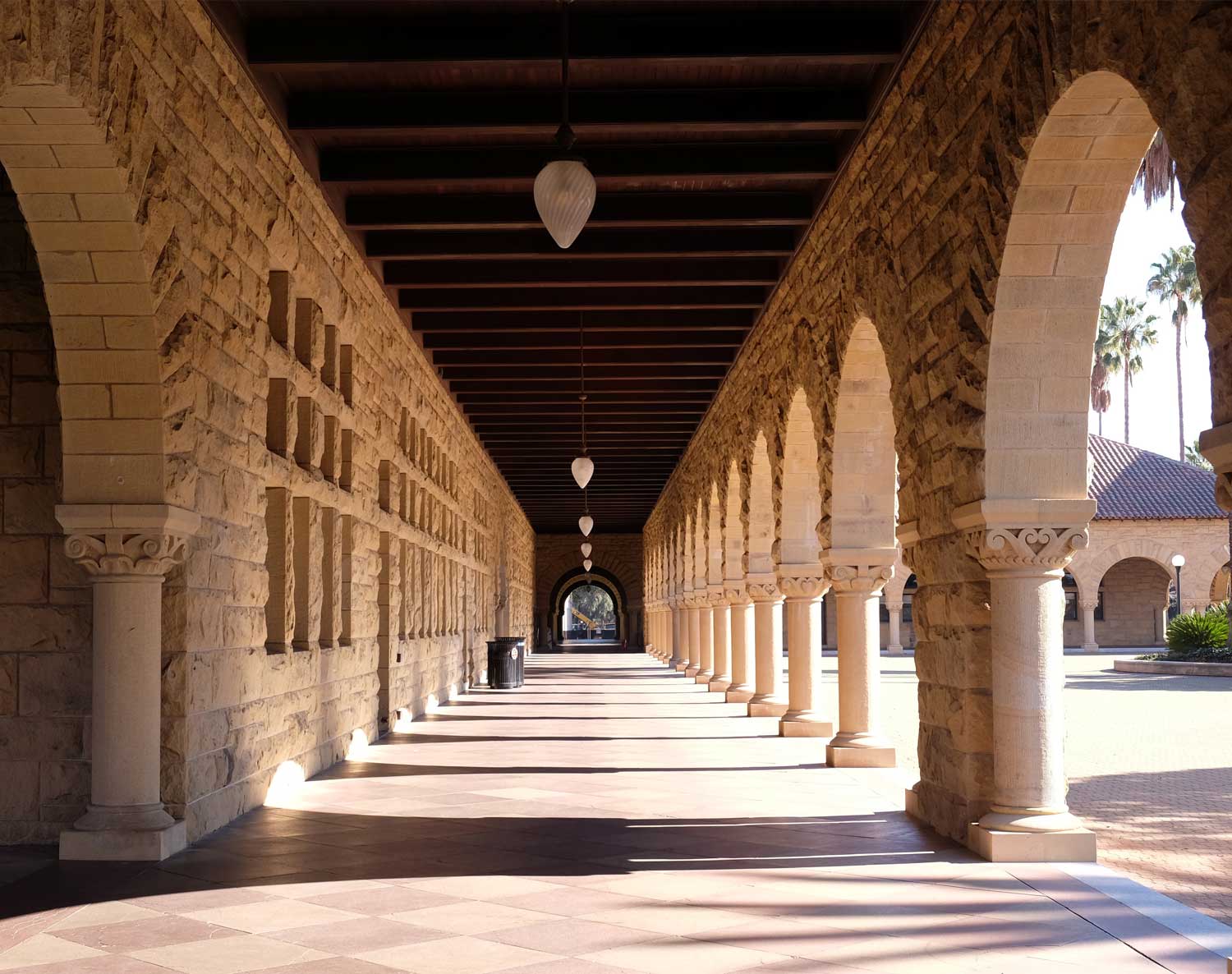 Project6 has been wonderful to work with! They have helped us with countless projects for our property websites. Esten has been especially patient and helpful in making all of our visions come to life. We absolutely trust their insight and their team. They have been professional, responsive, and we love their quality of work.
—Irene On, Faculty Staff Housing, Stanford University
related insights in Education
recent awards
CLIENT
AWARD
CONTEST
YEAR
UC Berkeley College of Environmental Design
Communicator Awards
UC Berkeley College of Environmental Design
MUSE Creative Awards
The Philip R. Lee Institute for Health Policy Studies at UCSF
W3 Awards
Flathead Valley Community College
W3 Awards
The Philip R. Lee Institute for Health Policy Studies at UCSF
MUSE Awards
Flathead Valley Community College
MUSE Awards
FAQ for Universities and Colleges
How does Project6 Ensure Our Website Will Be Accessible?
Good question! This starts with a thorough technical review. We use Siteimprove, Wave, and ANDI tools to test the site for various infractions with a target of WCAG 2.x level AA.
Do You Work on Smaller Projects, or Just Large Scale Efforts?
Our team is best suited for projects that are 5 to 6+ months (or more) in duration. Typically, this means the projects of larger size do fit the team best. However, once we establish our working relationship and create the brand direction, smaller projects a definitely possible to add over time.
What Does the Team Look Like for Our Project?
The team size and make up varies based on the client, schedule, and needs. For every project, the minimum team would be the Director of Strategy / Project Manager, Creative Director, and Designer. If the website is being rebuilt, we'd include the Senior Web Architect, Developer, and UI/UX Designer.