San Francisco Web Design Agency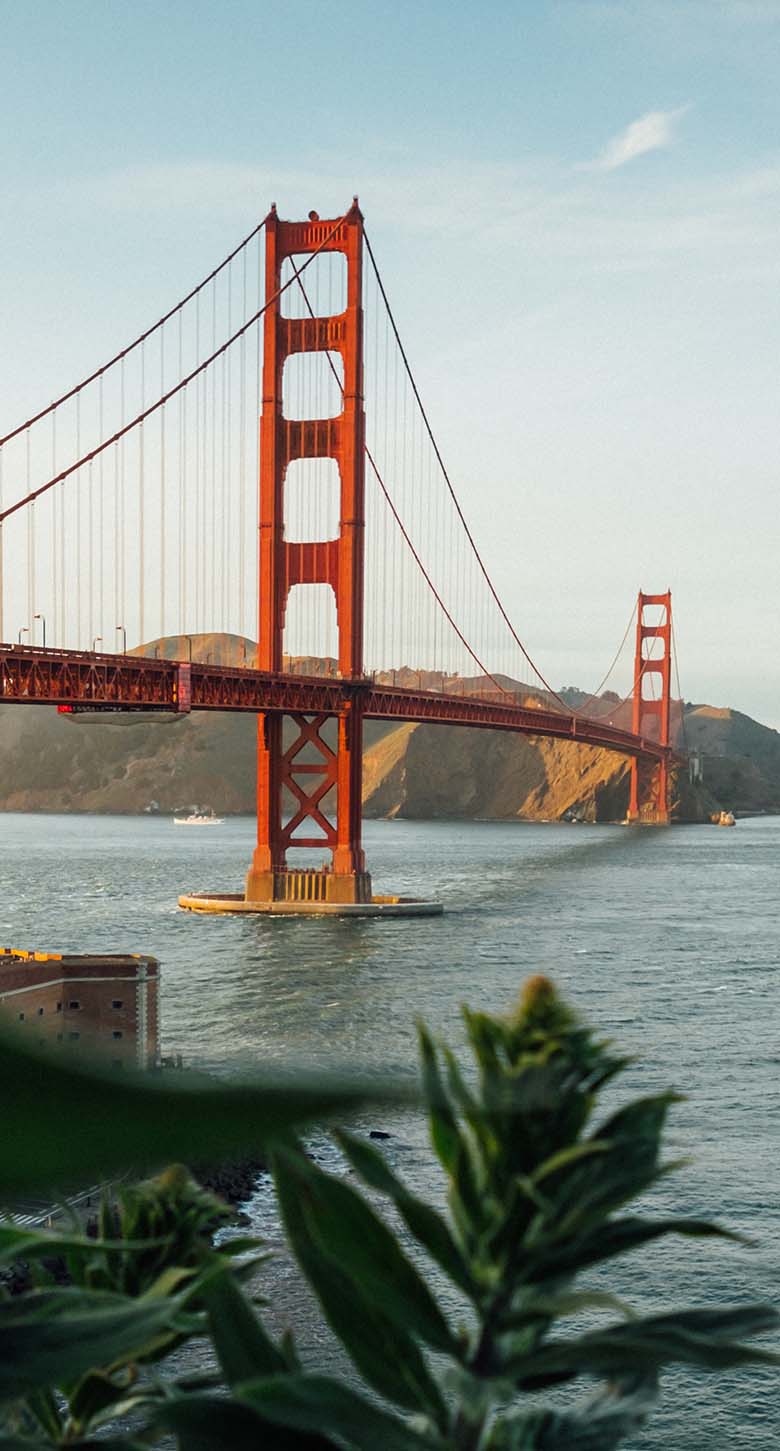 expertise.
Our expertise lies in supporting education and nonprofit / foundation clients in the San Francisco Bay Area with their branding, print design, and website design / development.
Client Testimonials from the San Francisco Bay Area
"Project6 has been an exceptional website development partner for us. They have worked with us to produce two award-winning websites as well as helped on countless other projects. Their relentless attention to detail, quality of work and project management is top notch."
—Robyn Winner, Global Marketing Leader - Alteryx
Education Clients in the San Francisco Bay Area
UCSF
Brain Tumor Center Labs (18)
California STD/HIV Prevention Training Center
Campus Life Services
Dentistry Division
Department of Emergency Medicine
Evidence to Policy Initiative
Gladstone Institutes
Global Health Sciences
SIREN Networks
Smoking Cessation Leadership Center
Student Academic Affairs Division:
Educational Technology Services
Financial Aid
International Students & Scholars
Office of Institutional Research
Registrar
Student Academic Affairs
Student Health and Counseling
Stanford University
California Maternal Quality Care Collaborative
California Perinatal Quality Care Collaborative
Freeman Spogli Institute
UC Berkeley
College Writing Programs
Continuing Education – PLI
Institute of Urban & Regional Development
Parking + Transport
Physics Department
UCLA
Physiology Department
UC Santa Cruz
Baskin Engineering
California State University
CalMaritime Academy
Other Colleges and Schools
College Preparatory School
Merritt College
"Project6 was an outstanding team to work with to redesign our college website. Their professionalism, expertise, and ability to work with all areas of campus to create a site that really represents our organization was incredible. The team is dedicated, friendly, and always helped us find solutions to create a functional, interactive, modern website. They communicated openly and were very organized throughout the project. I highly recommend them to any organization and I would work with them again in an instant."
—Allison Linville, Executive Director, Communications And Marketing, Flathead Valley Community College
Nonprofit / Foundation Clients in the San Francisco Bay Area
Alameda County Community Food Bank
California HealthCare Foundation
California Milk Advisory Board
California Stormwater Quality Association
California Wellness Foundation
Climateworks Foundation
Commonwealth Fund
Disability Rights Advocates
Goodwill of SF Bay Area
Gordon and Betty Moore Foundation
John Muir Health Foundation
McGovern Foundation
National Council on Crime and Delinquency
National Sleep Foundation
San Francisco Film Society
Save the Redwoods League
SCAN Foundation
Siebel Foundation
Silicon Valley Community Foundation
United Way of the Bay Area
World Affairs Council of Northern California
San Francisco Bay Area Website Design News
Award-winning work for the San Francisco Bay Area
CLIENT
AWARD
CONTEST
YEAR
The Philip R. Lee Institute for Health Policy Studies at UCSF
W3 Awards
Flathead Valley Community College
W3 Awards
The Philip R. Lee Institute for Health Policy Studies at UCSF
MUSE Awards
Flathead Valley Community College
MUSE Awards
Silver Award for General Websites-Manufacturing for Websites
W3 Awards
Family Caregiver Alliance
Muse Awards
Project6 is proud to be listed on expertise.com among the best web designers in San Francisco.