Stanford University Faculty Staff Housing
Attracting Faculty and Staff to a Top-Tier University's Residential Communities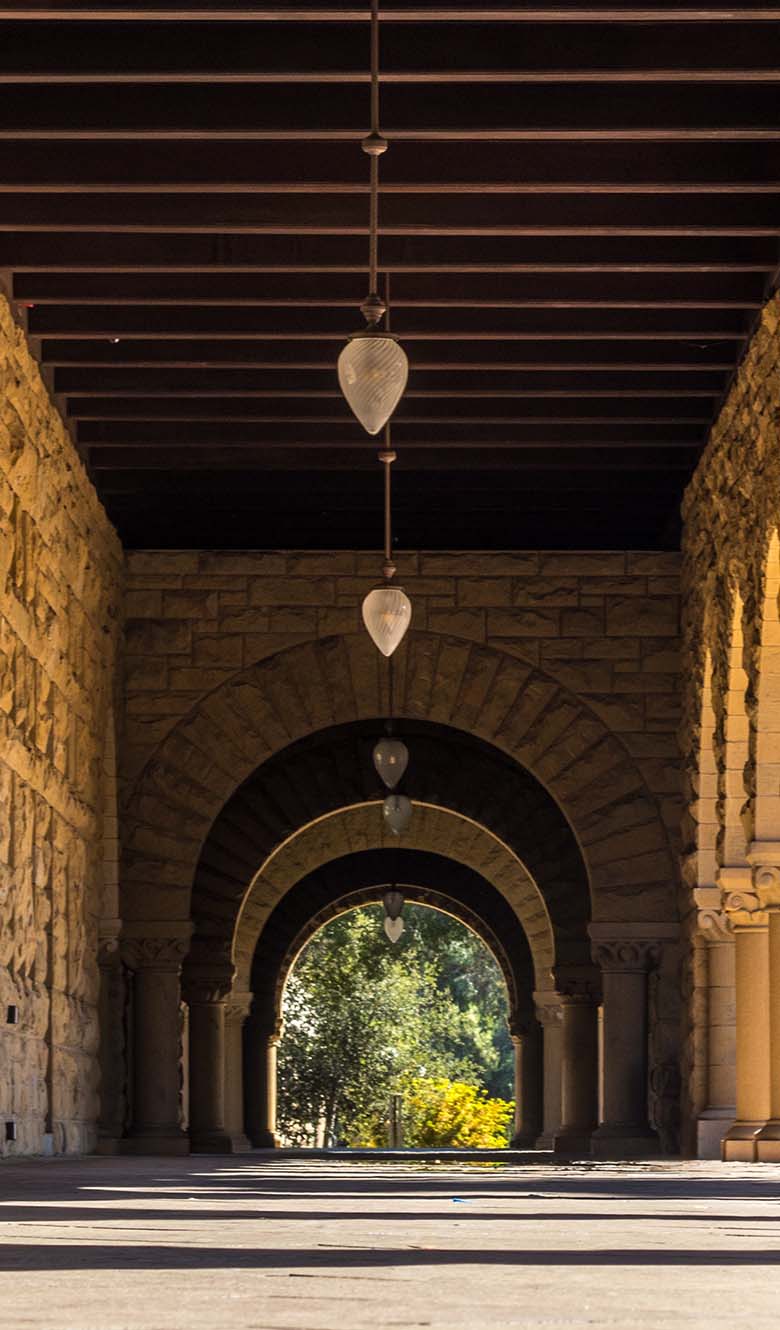 NEXT PROJECT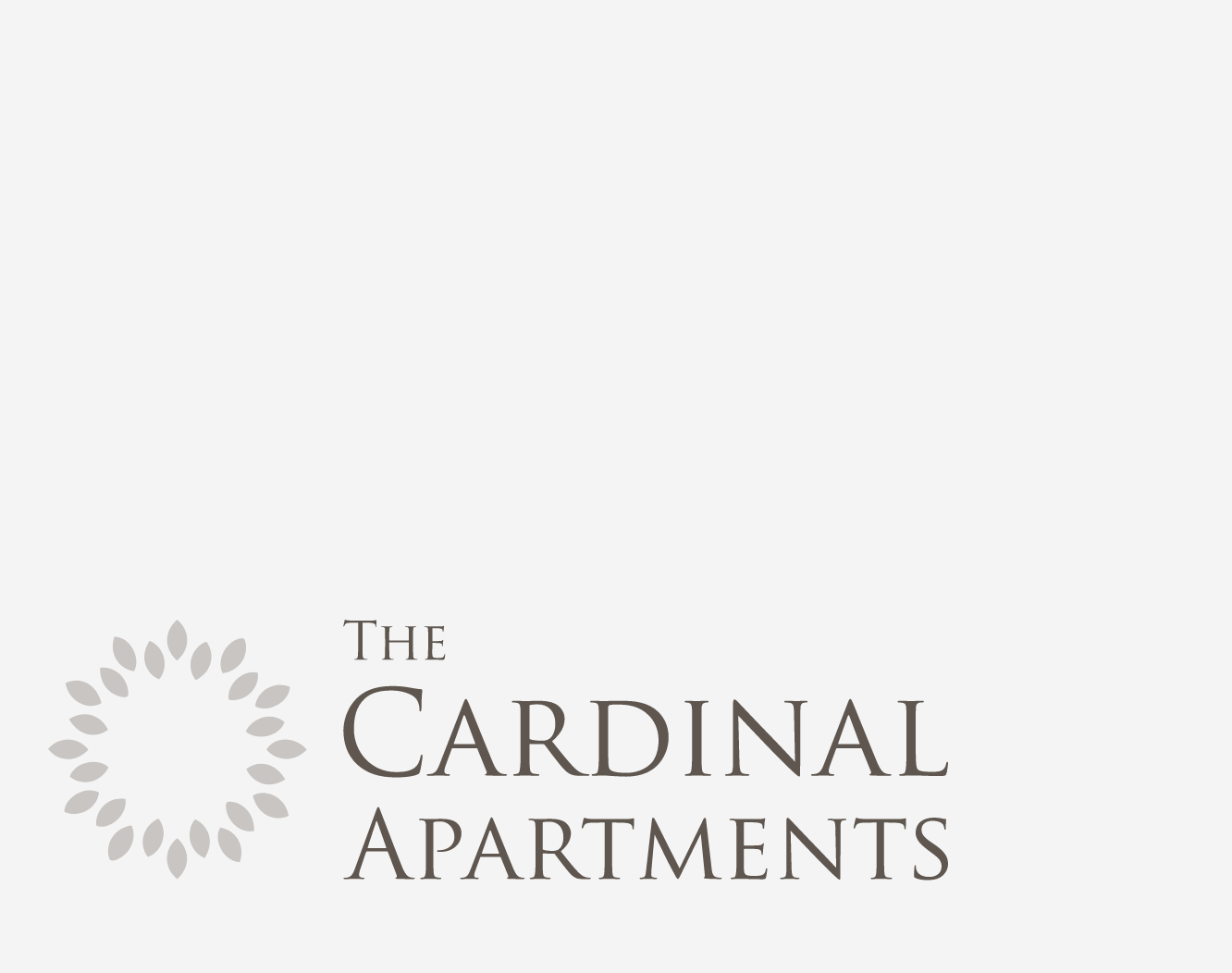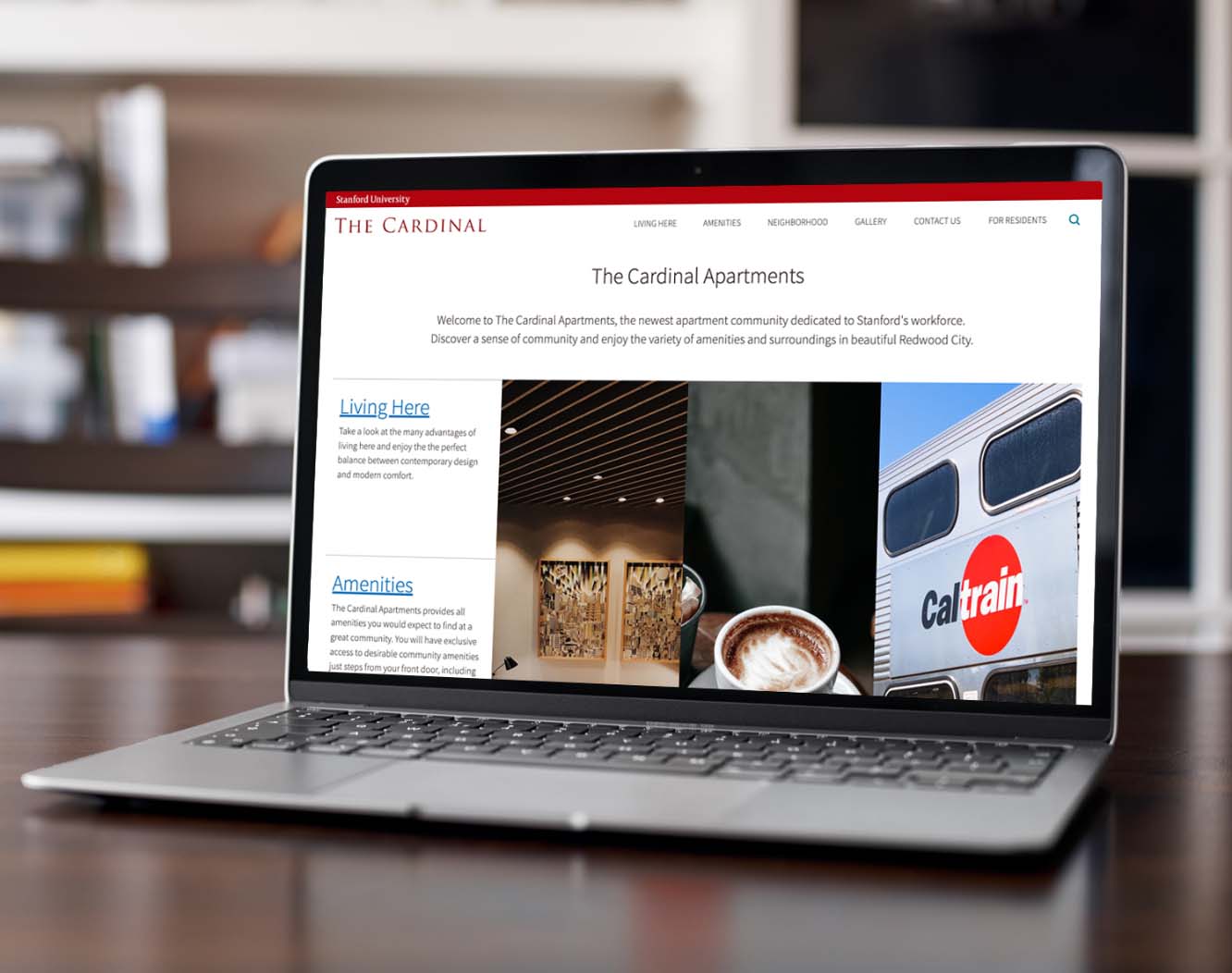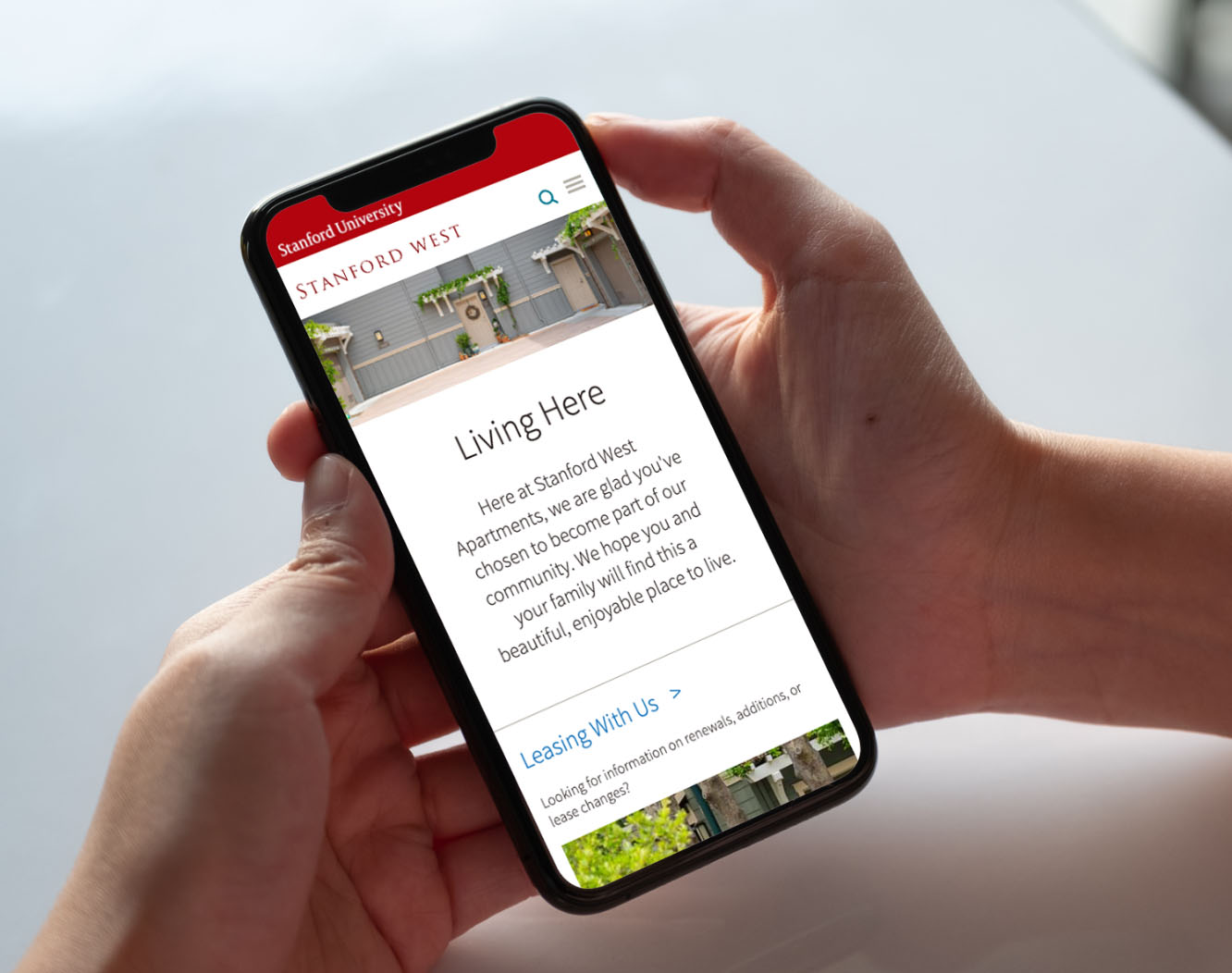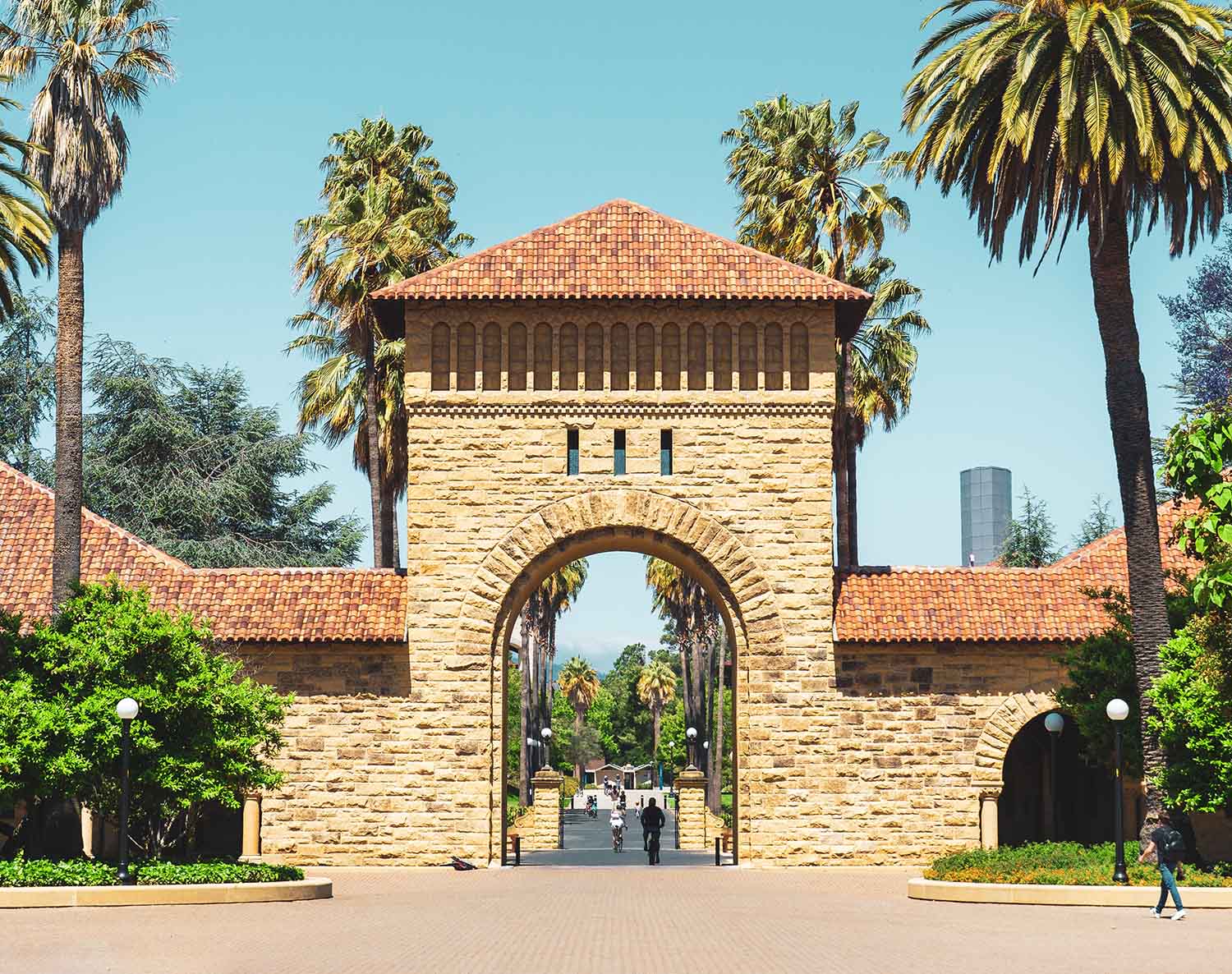 Project6 has been wonderful to work with! They have helped us with countless projects for our property websites. Esten has been especially patient and helpful in making all of our visions come to life. We absolutely trust their insight and their team. They have been professional, responsive, and we love their quality of work.
—Irene On, Faculty Staff Housing, Stanford University
The Service Request
Stanford Faculty Staff Housing (FSH) initially approached Project6 to update the website for its flagship community, Stanford West Apartments. The site needed to both attract incoming faculty and staff as well as support existing residents. Long-term, FSH wanted each of its communities to have a separate—but similarly branded—online presence. In addition to a scalable visual system, Stanford FSH was also looking for a site structure and functionality that could support communities that ranged in size and complexity. Stanford also set exceptionally high security and compliance standards, so commerce development and accessibility requirements were rigorous.
Putting FSH on the Map
Near-term, Project6 designed a single website while keeping in mind that it was just the first piece of a robust brand system. The navigation was intuitive to both primary audiences, allowing prospects to browse and gain all the information they needed, as well as enabling existing residents to view community updates, order items online from corner store (pre-pandemic!), and make detailed reservations for the facility clubhouse. We also created flexible design elements that could be used or omitted based on the content requirements across the different sites. We designed the logo of the individual community as well as the parent FSH mark.
Welcome Home
The resulting open-source Drupal website was an immediate success with prospects, residents, and site administrators. Stanford FSH quickly proposed building the sister sites: Stanford Cardinal Apartments, Stanford Colonnade Apartments, Stanford Middle Plaza Apartments, Stanford Oak Creek Apartments, Stanford Rental Homes, and Stanford Welch Road Apartments. The sites feature enticing, high-resolution imagery, and a consistent brand palette and graphic elements. All seven sites feel closely related while still highlighting the unique feel of their individual communities. All websites are easy for administrators to edit and maintain. Technical updates are efficient due to the related elements across the family of sites. Over the course of nearly a decade, Project6 has built, helped evolve, and maintained these websites, serving as a trusted online advisor to the Stanford FSH team.
This work reinforces our continuing goal to support the education sector. Could we be a good fit for your University or College? Explore our other projects in education.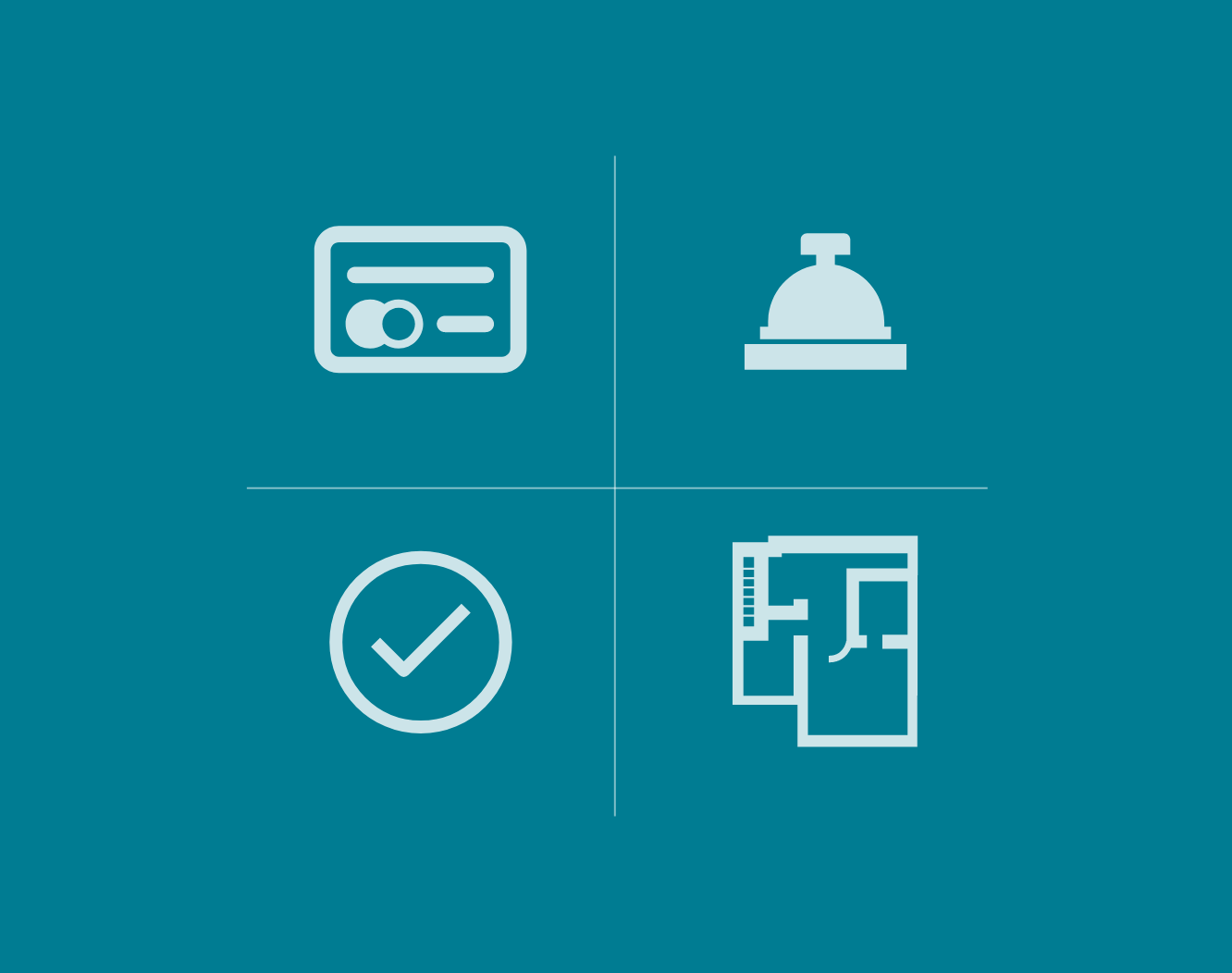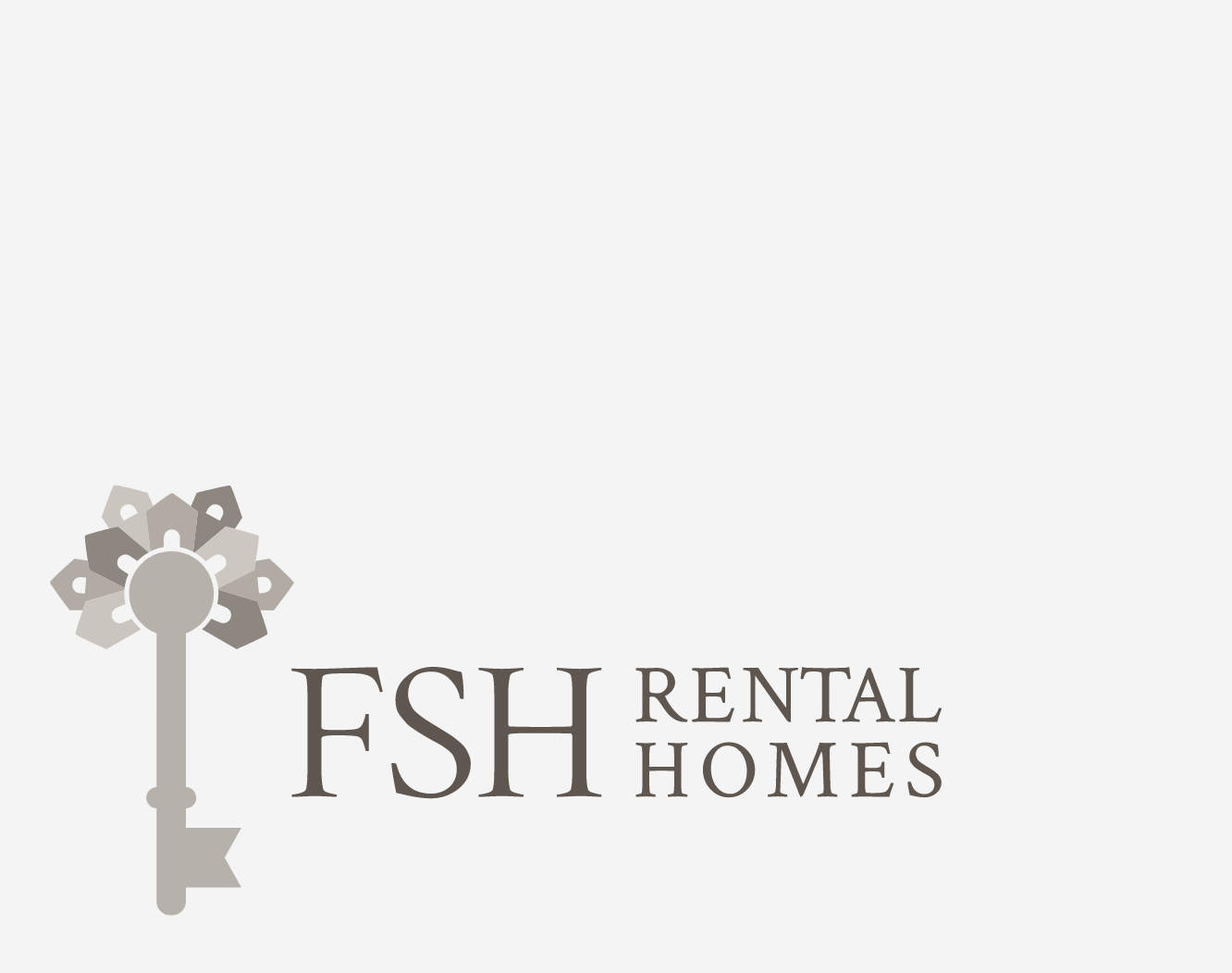 "Project6 is a full service first class web design and development solution. It provides an unparalleled level of client service that is as simple or as complex as desired and needed for the client and project demands. Project6 listened to the changing and dynamic needs of my business, developed strong and custom web applications to support my business, and integrated well with my agents and staff, as well as with the brand and technology stewards of the broader University organization. I am very proud of the best in class work that we produced, I am so grateful for its counsel, dedication, expertise, and personable qualities that enable me to have such a strong favorable opinion of the leadership and supportive team at Project6."
—Anthony K. Curry, Stanford University Faculty Staff Housing, Head of Real Estate
related awards in education
CLIENT
AWARD
CONTEST
YEAR
The Philip R. Lee Institute for Health Policy Studies at UCSF
W3 Awards
Flathead Valley Community College
W3 Awards
Flathead Valley Community College
MUSE Awards
Greater Good in Education (GGIE)
Horizon Awards
Clackamas Community College
Communicator Awards
related insights in education