CASQA
Setting the Standard for California's Stormwater Resource Management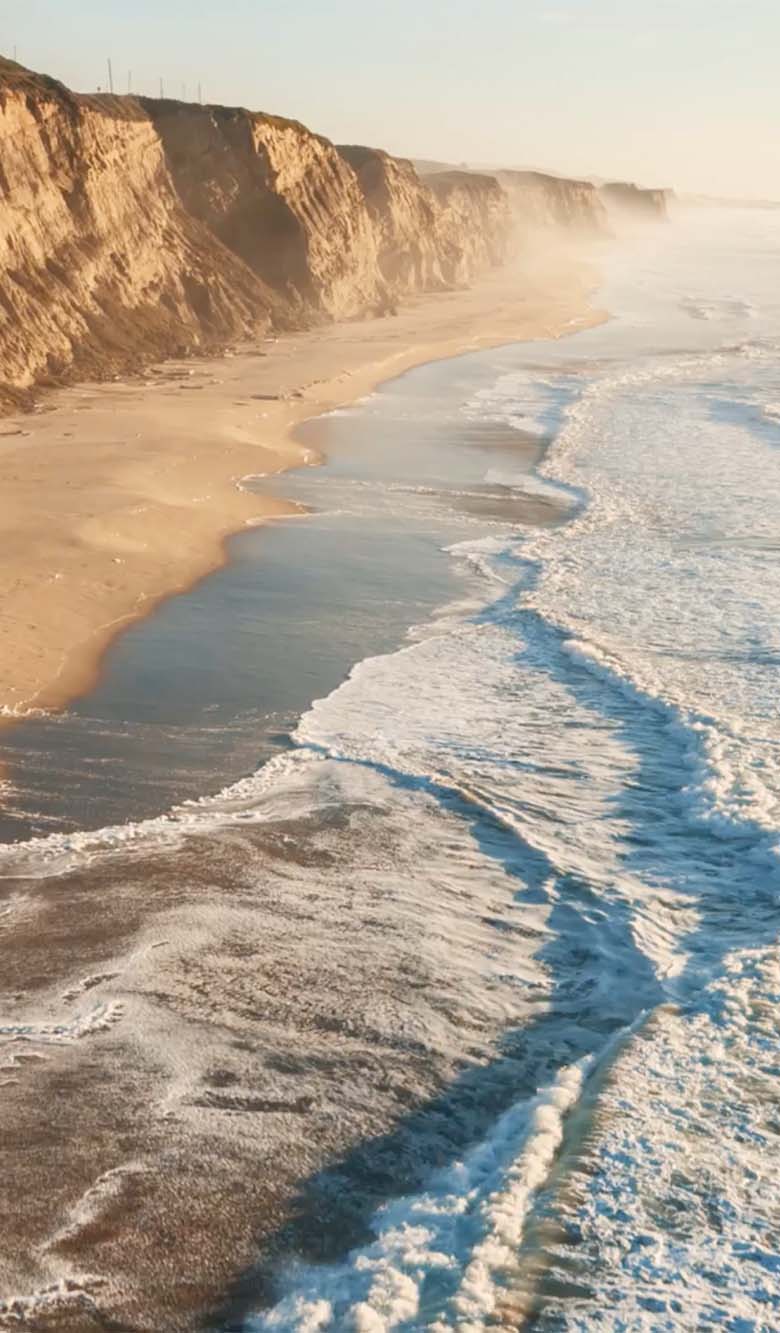 NEXT PROJECT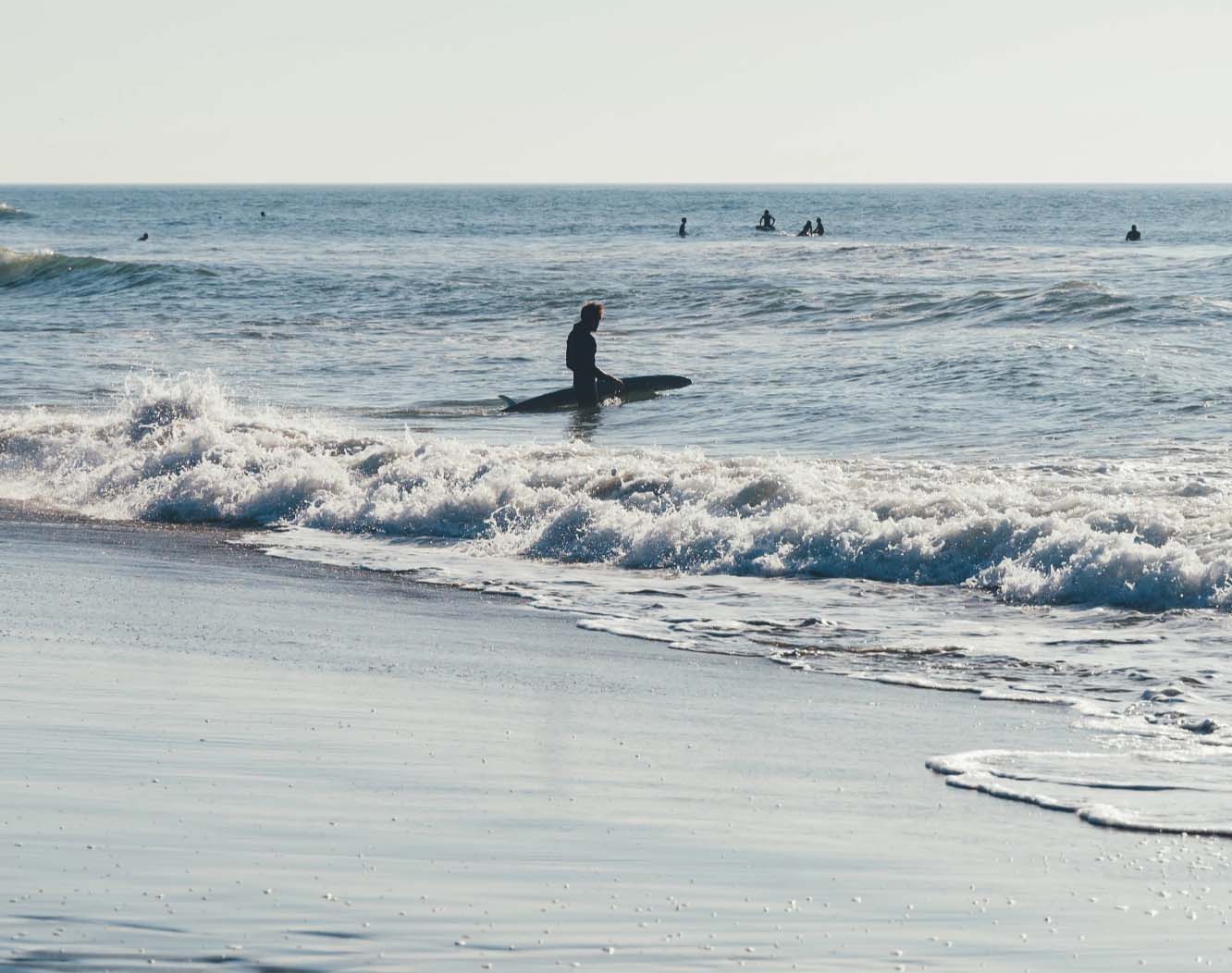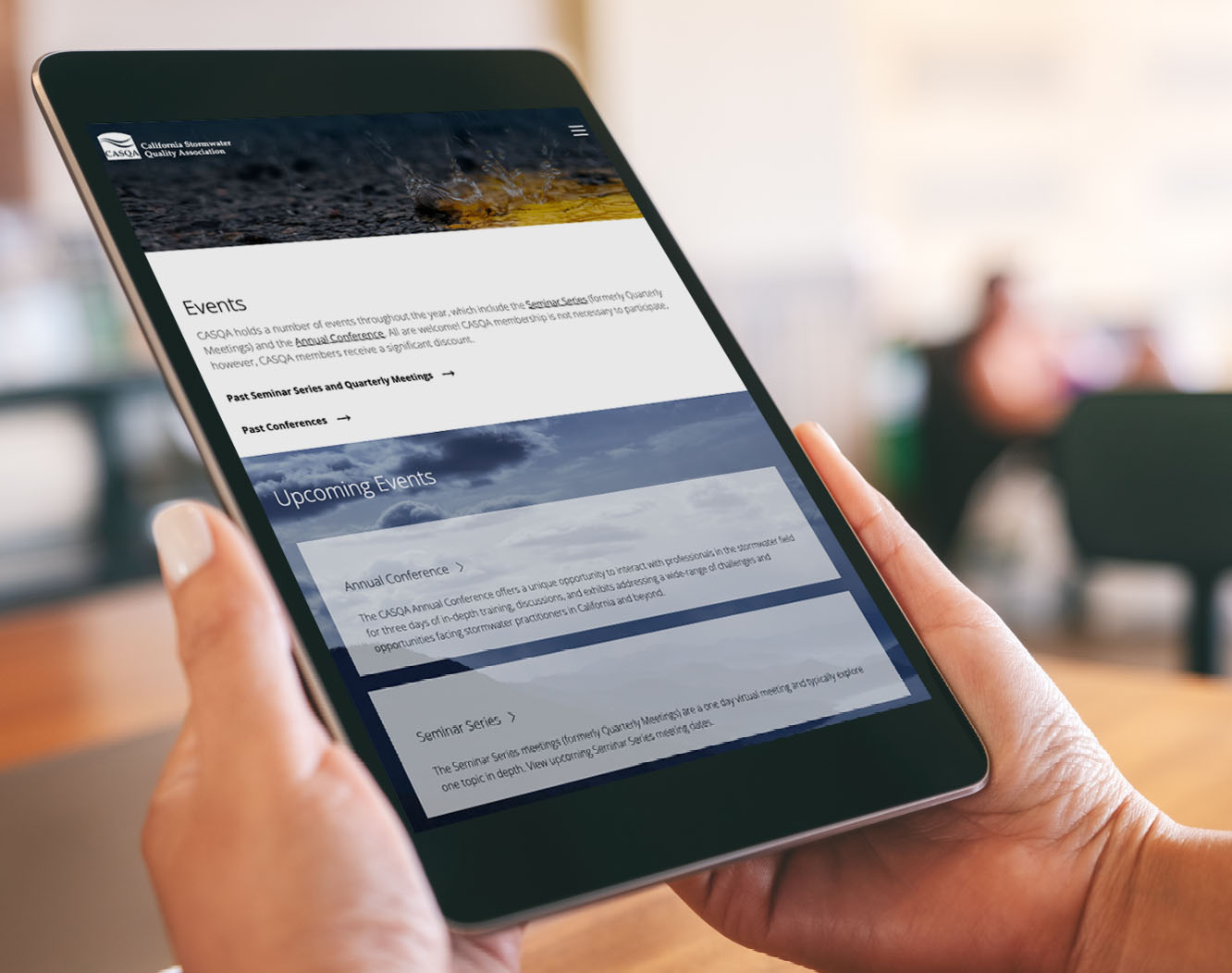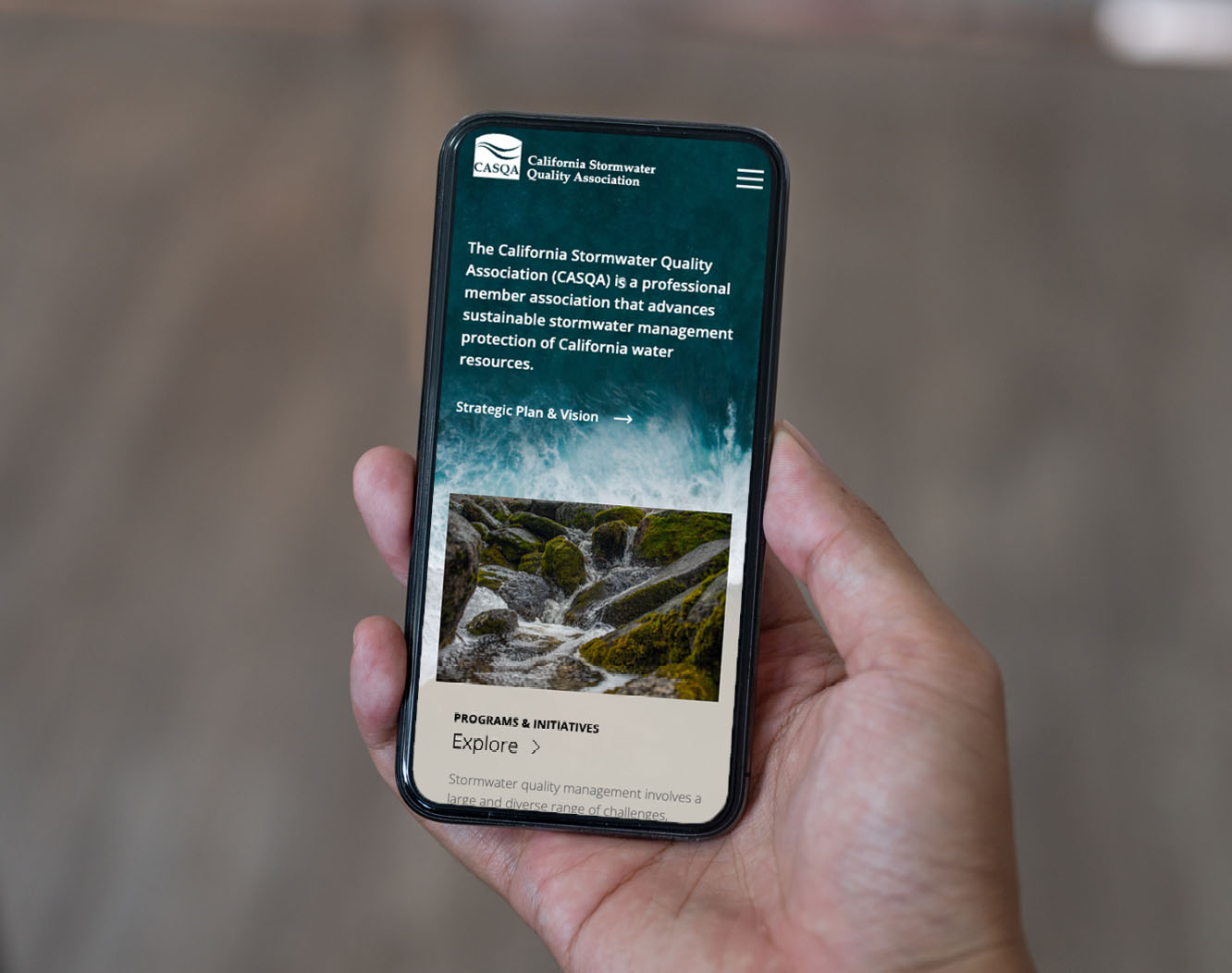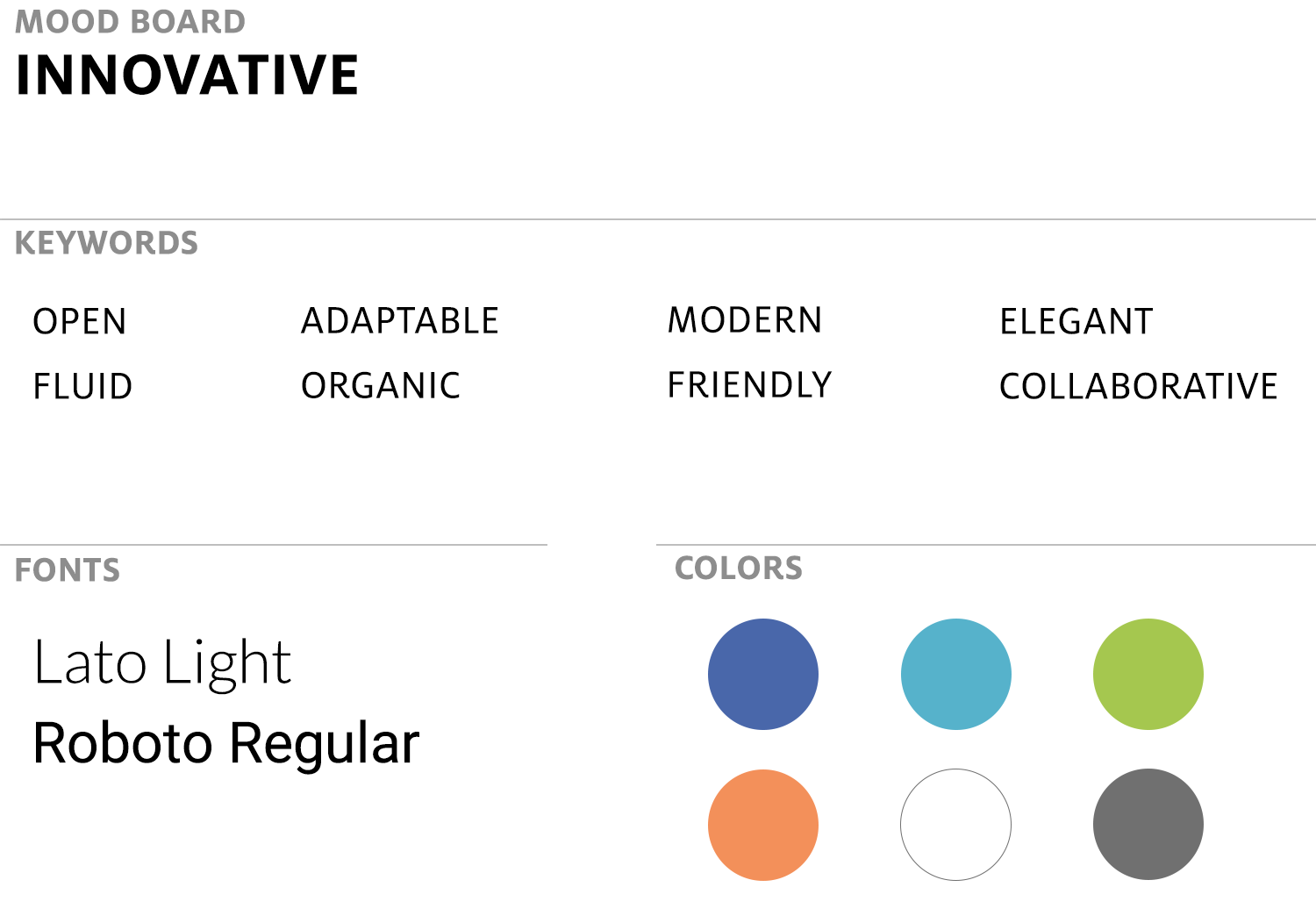 The Well Had Run Dry
CASQA's website had served it well: originally built by Project6 in 2013, the Drupal 7 site was a central clearinghouse of watershed information, best practices, events and products to hundreds of CASQA members and many thousands more users across California. The website served as a key communication tool for CASQA's streamlined staff. Over the course of a decade, however, both CASQA's business practices and web development practices evolved. With the deadline to update to Drupal 9 fast approaching, CASQA decided to invest in bringing the site up to speed with modern design and coding practices.
A Watershed Moment
CASQA kept its site architecture, content, and much of its complex, custom business logic intact, while modernizing its design and rebuilding on WordPress. Having created a separate, custom Laravel product management tool for CASQA just a few years ago, Project6 set to work designing gorgeous, image-driven, easy-to-manage and modular pages that were, as always, fully responsive. Project6 then themed the site, building custom blocks and post types, and streamlined the legacy code, importing existing user accounts, improving both visitor and administrator usability, and refining e-commerce and automatic user management processes. We then supplied documentation and WordPress CMS training so that the CASQA staff could take full editorial control of all pages, content and images.
Making a Big (Online) Splash
The resulting CASQA site has received overwhelming praise from its users and administrators. Bold images set the tone. Important messaging is laid out clearly and distinctly. It still provides information, memberships, online subscriptions, and other products to thousands of environmental stewards all over the state. Users can view events, register for meetings, and—if they are CASQA members—receive product discounts and view gated information.
We are delighted to be a trusted CASQA agency and look forward to many more years of collaboration.
"I have worked with Project6 for 10+ years and they are a fantastic team of talented designers, developers, and project managers. Brainstorming with them leads to clever solutions to complex scenarios and needs. Our updated website just launched and it's beautiful, inside and out! Many thanks to Esten, Edina, Steve, Azra, and especially Christine who is phenomenal to work with, as well as a truly special person."
—Amy Porter, Events and Website Manager, California Stormwater Quality Association (CASQA)