GLOBAL PHILANTHROPY FORUM
Committed to Advancing International Causes Through Philanthropists and Social Investors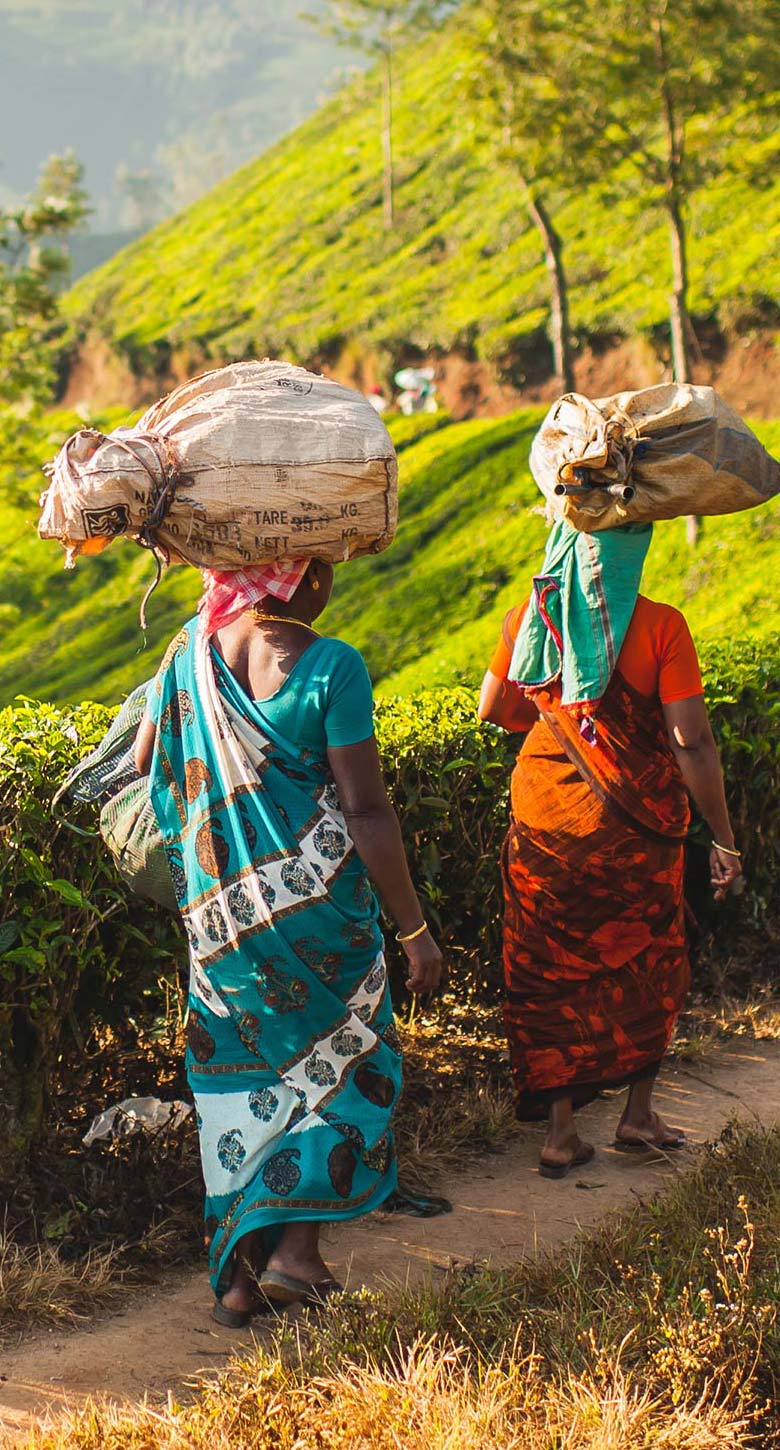 NEXT PROJECT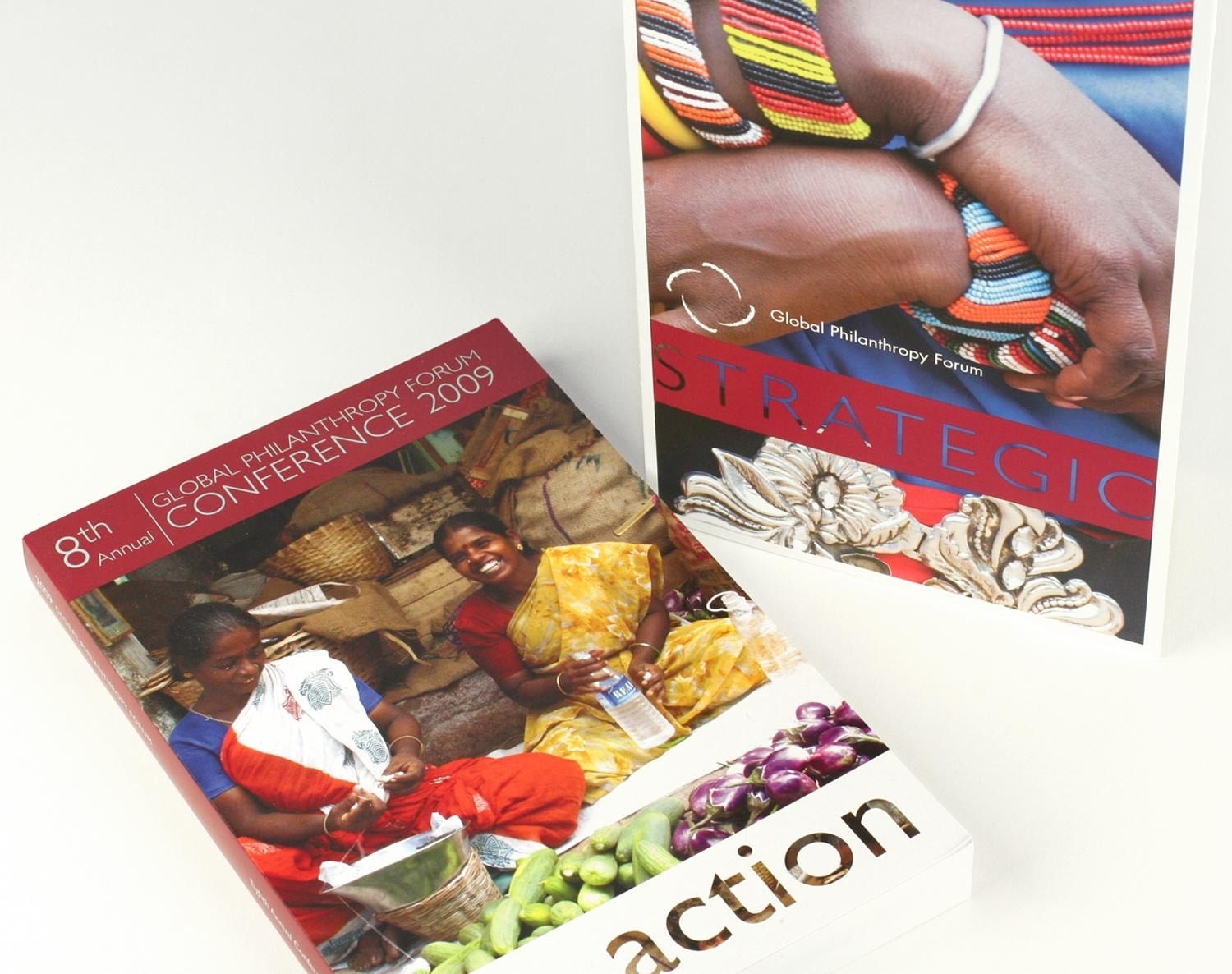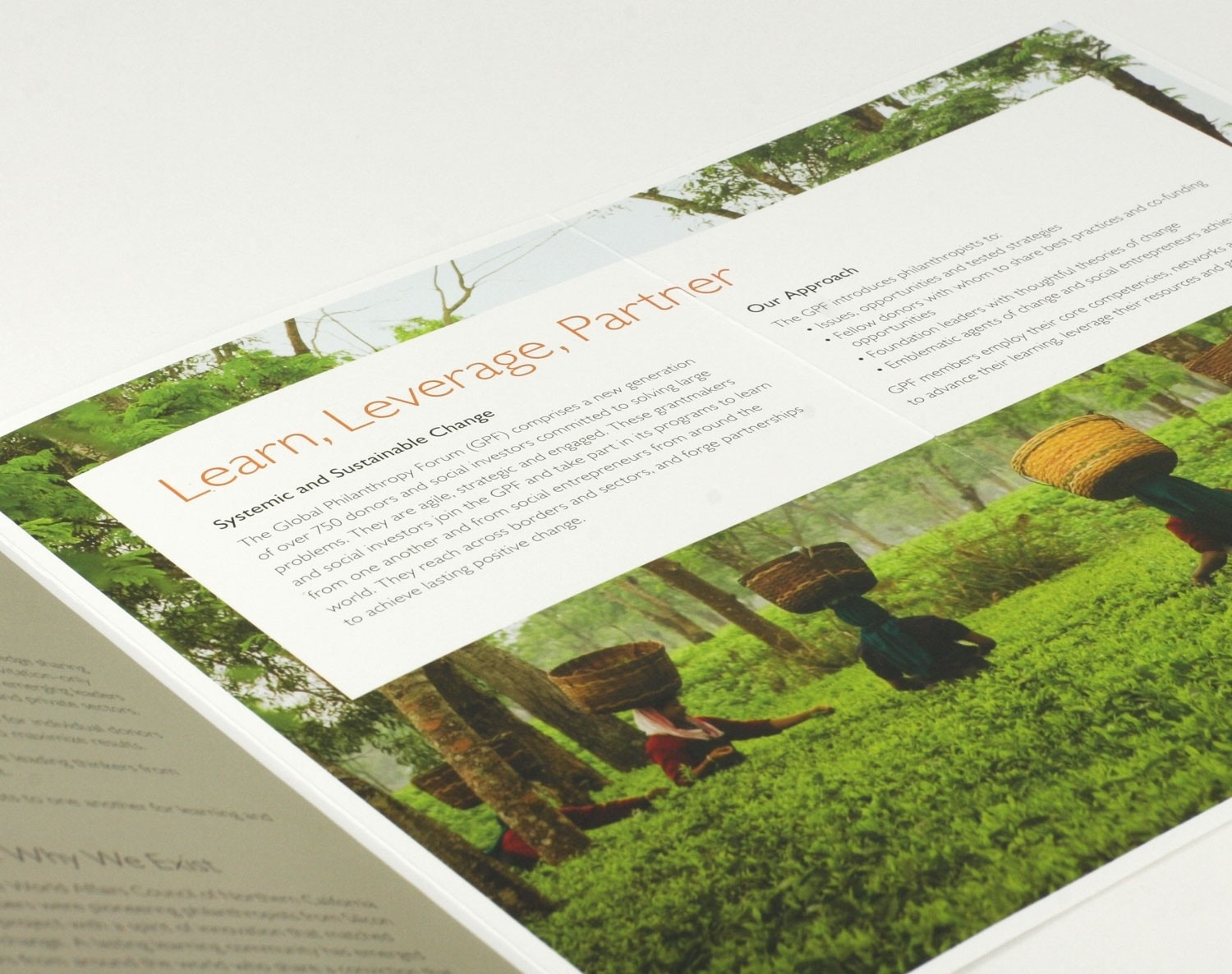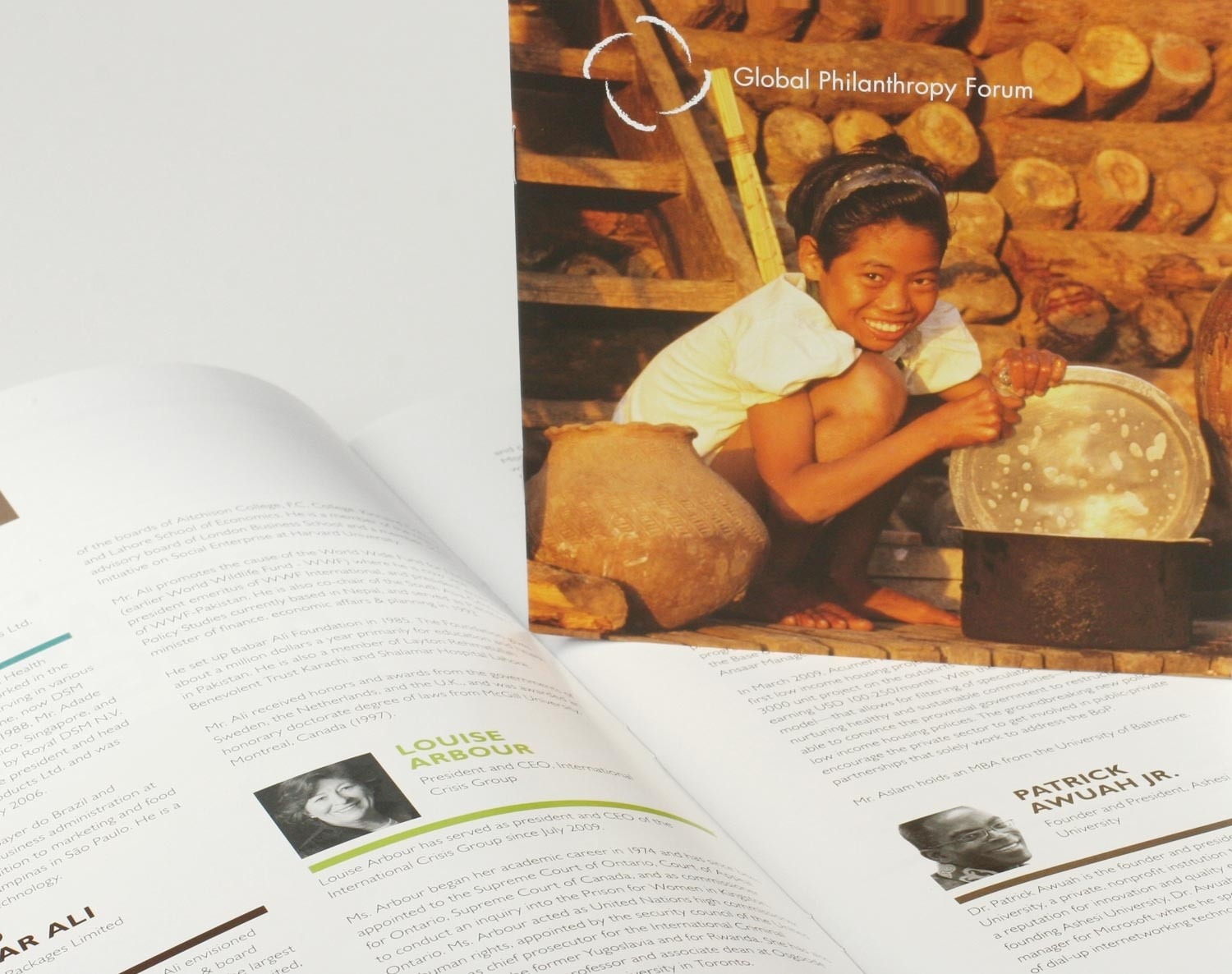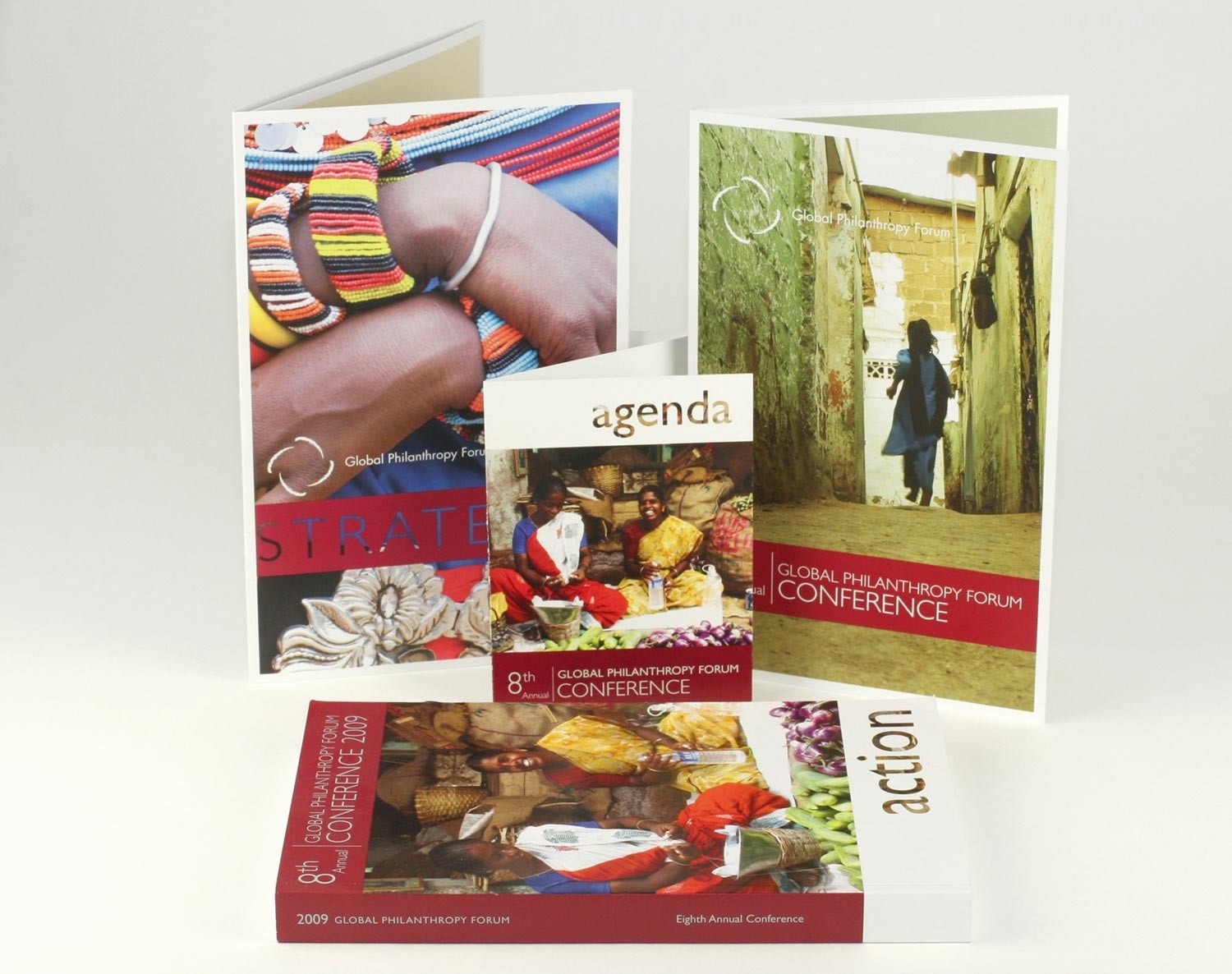 Establishing Brand Consistency
Global Philanthropy Forum came to Project6 with a marketing communications problem suffered by many: too many print pieces, created over too long, by too many different vendors. The challenge was to re-tool the brand image, concentrating on clarity of message, clean modern design, and above all consistency.
Defining Brand Personality
The new marketing collateral reflects the serious nature of what they do, while at the same time showcasing their dynamic character. After our initial discussions of mood boards and brand personality, the new pieces reflect the Global Philanthropy Forum's true colors.
Creating Striking, Powerful Material
The results of our strategic process have supplied the Forum with a flexible-use brochure (to be used as informational handout, membership increase, and customizable folder), conference invitation, program guide, and other material, the new image is striking, powerful, and consistent.
"We asked Project6 to help us refresh and renew our brand. The results are exceptional. We went from an old, staid look to something fresh, relevant and wholly contemporary. Their work with our conference, WorldAffairs, is particularly notable. We sold out last year and plan to again this year!"
—Jennifer Cobb, VP Marketing and Business Development, World Affairs Council