Website Redesign for CrossFit Games
Project6 rebuilt and designed the games.crossfit.com website with significant improvements to the older system.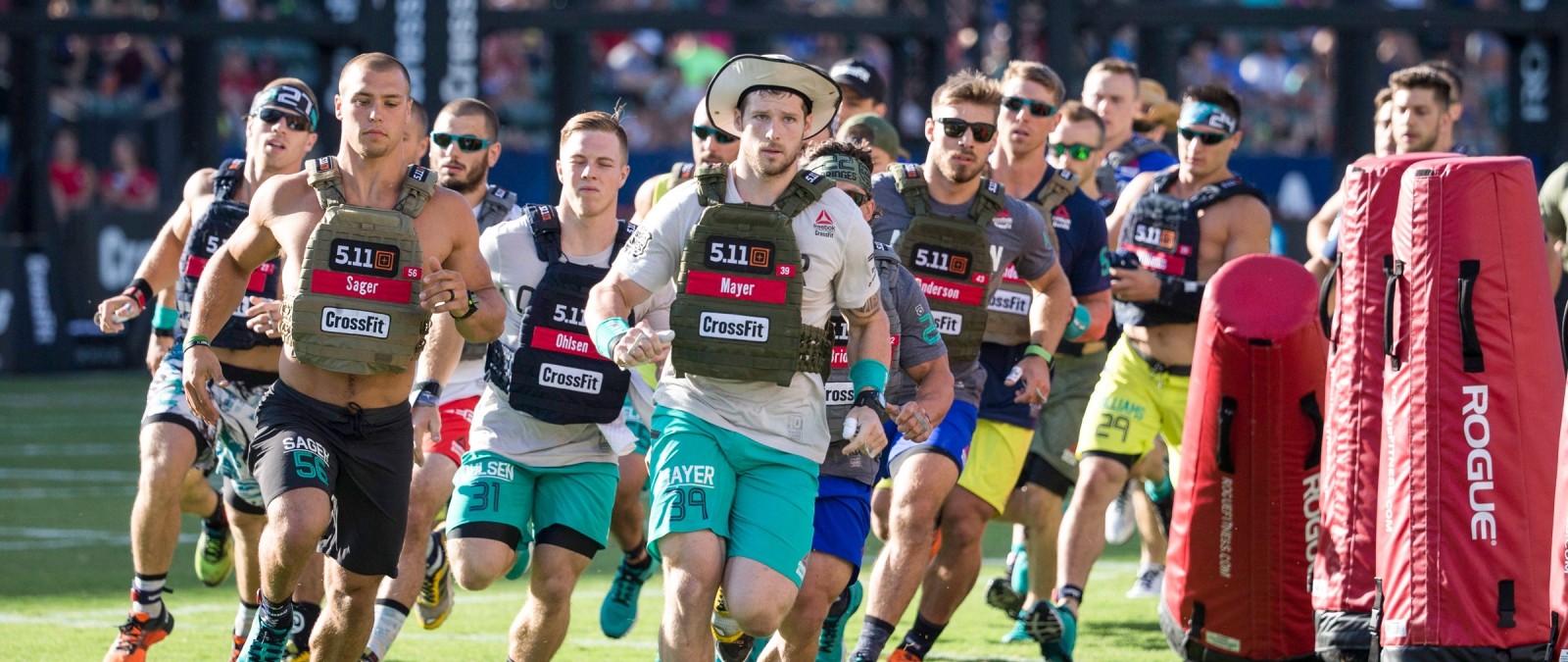 Each year CrossFit hosts the CrossFit Games: The ultimate proving grounds for the fittest men and women on earth. The season spans 15 physical events, ranging from live streamed events from Affiliates around the world to a sold out stadium. The CrossFit Games signed a 10-year title sponsorship with Reebok and have been broadcast on ESPN since 2011. Prize money is guaranteed for $2,200,000 and will grow to $3,000,000 by 2020.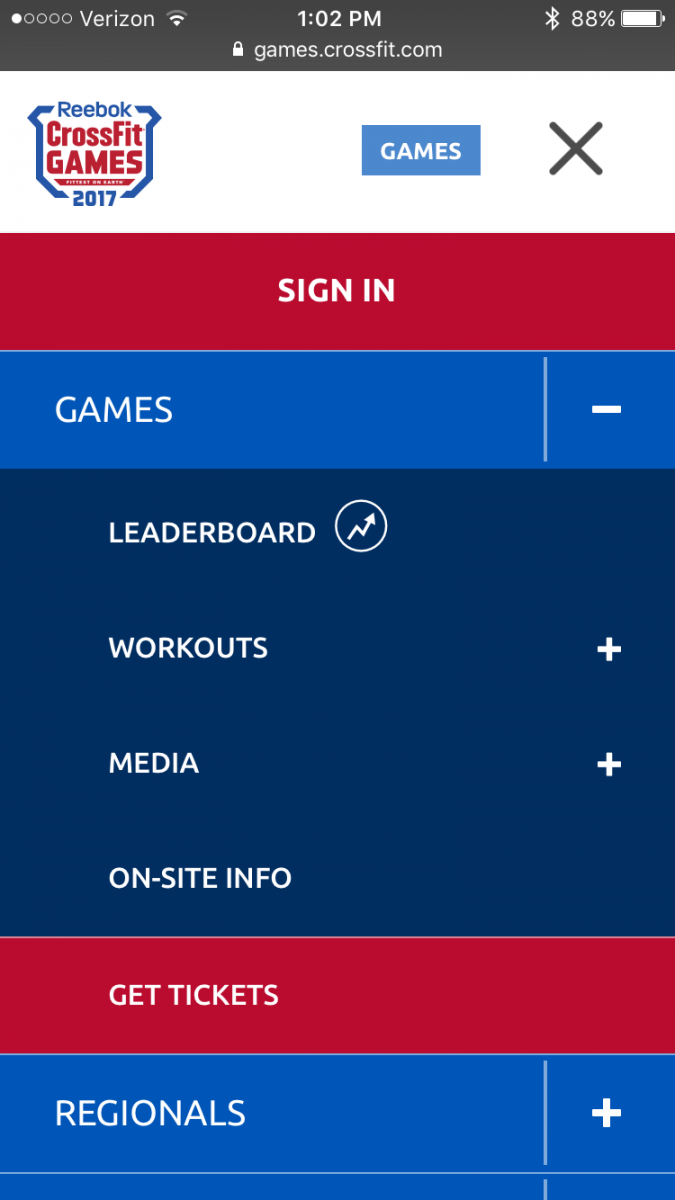 The first phase of the series is The Open. It annually that draws over 380,000 athletes from around the globe to participate. Each phase of the series requires a web site for athletes to register and manage their accounts, display news and multi-media coverage, show event sponsors and partners, and feature athletes. A new and dynamic look was needed to showcase the events growing popularity, and function in line with increasing percentages of mobile site users. With athlete participation and media buzz increasing exponentially each year, CrossFit needed a team that could respond quickly to a fast approaching deadline, and ramp up to attack the project in record time. Tools for content managers to post events, workouts, and news coverage needed serious improvement. A system that would seamlessly bring together the companies' existing Drupal CMS together with other home grown solutions.
The Project6 team assessed the current system configurations that were in place at CrossFit. Drupal, Content Delivery Network (CDN) and API experts took stock of the system to see where improvements could be made to handle the sites traffic. Preexisting modules were upgraded and incongruent methods were polarized to ensure Drupal best practices. Working closely with the well-versed CrossFit IT department, a new system was put in place that delivers content both from their internally developed databases and various Drupal media content types. With the upgraded system in place, a new and improved UI/UX was developed for the front-end. The revised design makes use of the full screen and is a much bolder approach.