Sustainable Lighting Systems Company Website Design and Development
This week, San Francisco Bay Area branding and graphic design agency Project6 Design celebrated the launch of the redesigned LumaStream website, showcasing LumaStream's game-changing, low-voltage LED lighting platform.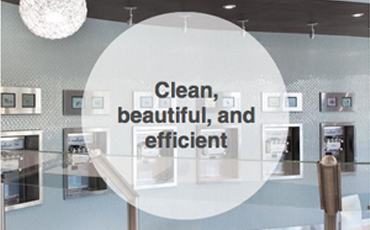 Project6 designed the website to feature LumaStream's outstanding product benefits and portfolio images. Visitors can now quickly locate multiple LumaStream products that might meet their needs, installers can learn how to qualify to become a LumaStream partner, and partners can log in to access specifications sheets and more.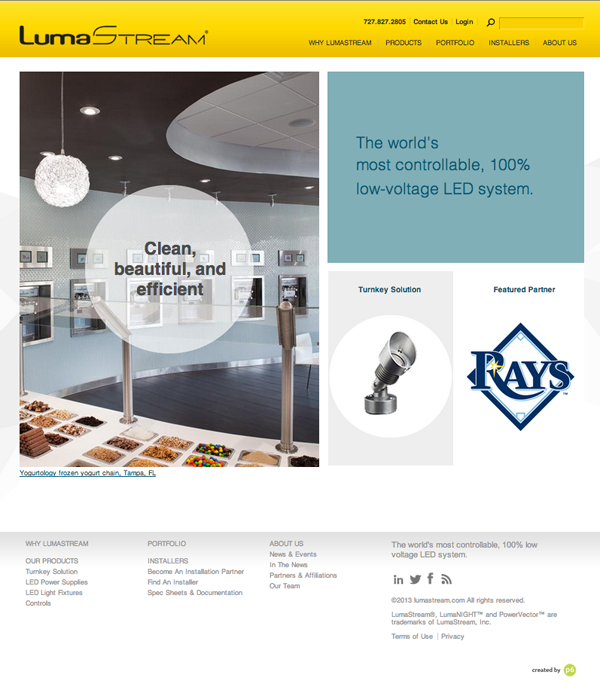 "LumaStream approached us with a very tight schedule and the need for a website that reflected its revolutionary LED lighting systems," said Project6 Design Founder and President, Esten Sesto. "We worked with them to craft the intuitive navigation, clean layout, and simple yet compelling design they needed to attract and retain their core constituents."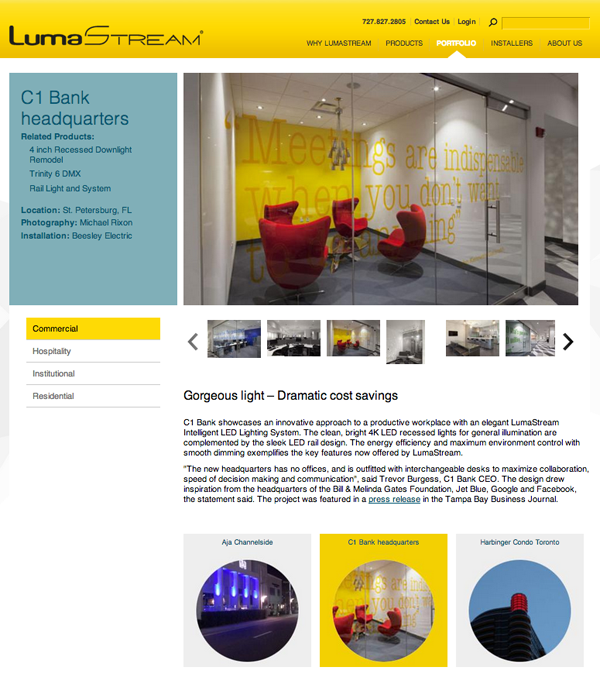 The site was built using Drupal's content management system (CMS), the world's most widely supported, open-source CMS, giving LumaStream full control over its content.