Mobile-First Indexing Is Coming—Here's How To Make The Most Of It
But what does mobile-first indexing mean, and what does it entail to be ready by the spring 2021 deadline? Put simply, mobile-first indexing means that Google will rely mostly on the mobile version of any website in order to index and rank it.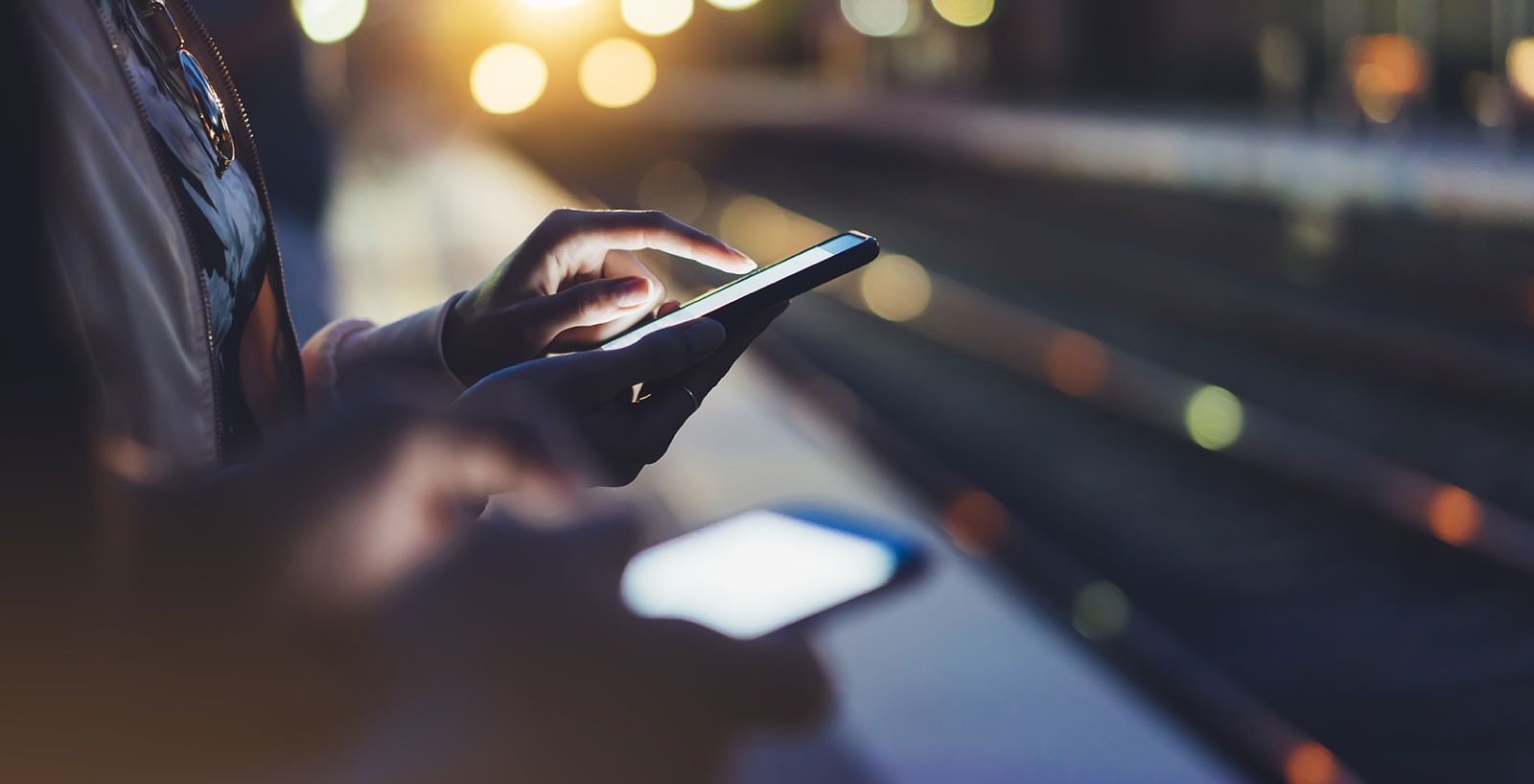 For sites that already mirror all their desktop site's content on mobile, this may not seem like a big change—but for many sites, "desktop-only" features and content can put a wrench in the works.
However, this change is ultimately an important sign of the times. Google reports that the majority of users now access Google via a mobile device, so the demand for being able to access the full breadth of any site's content via smartphones has never been higher (or more important for businesses). The change to mobile-first indexing is a reflection of these user habits.
What you may not know, however, is that for many "new" sites, mobile-first indexing has already been the default since July 2019. If your business's site was launched since that time (or was "discovered" by Google for the first time since then), mobile-first indexing may already be the norm for you. For sites that predated July 2019, site owners are notified via Google Search Console when the switch is made.
Here are some of the best ways to optimize the mobile version of your site so that Googlebot can accurately see your content.
Make sure to use the same robots meta tags on the mobile version of your site as the desktop version. Using the correct meta tags helps ensure your site appears in the right sections of Google, such as News, and that it's only accessible when you need it to be, such as for time-sensitive content like sales. For more guidance on this, be sure to visit Google's reference guide for robots meta tags. Of course, if your site is built correctly and is responsive, you shouldn't see any issues here because you shouldn't have a second 'mobile version' of the site. Explore some of our award-winning responsive website design work.
Make sure "lazy loading" isn't cutting your content short
"Lazy loading", or deferred loading of less critical content, is usually a good thing, since it helps with quicker load times and is considered a UX best practice. However, there's some threat of improper "lazy loading" actually hiding content from Google, especially on sites that are truncated for mobile viewing. Google has some best practices guidelines for lazy loading, but one important takeaway is to avoid anything that requires a user action (like "click for more" or "swipe for more") that Googlebot can't perform.
Obviously, content is just smaller on a mobile device—which is why any good mobile-responsive site scales. But all the scaling in the world doesn't help your users if buttons, images and thumbnails are too small to easily and accurately click with a finger. Make sure that your buttons are both readable and clickable at their smaller, mobile-friendly size—with plenty of space between CTAs, to avoid user frustration (and a poorer Google ranking).
Make sure ALL your content is displayed on smaller screens
Again, this bears repeating. Not only should the mobile view of your site reflect all of the info, imagery and capabilities of the desktop site where possible, but even things like URLs and alt text should match, too. For instance, different URLs for images used on the mobile versions of pages can hurt your traffic from Google Images, since Google interprets them as brand-new additions rather than just the mobile version of existing content.
While the switch to mobile-first indexing may temporarily require more work and attention from you and your team, it's ultimately a good thing. It allows users to reliably access everything your business's site has to offer on-the-go, and makes your content more appealing to those who don't habitually use desktop computers—an ever-growing demographic that's essential to reach. Making sure your site is fully optimized for mobile using the tips above gives you the best chance at a Google ranking you can be proud of as the standard changes to mobile-first indexing. You might find some inspiration from our responsive website design work.
Curious how your site performs? You can utilize the Google Pagespeed Insights tool to run high-level tests of your website to see mobile (and desktop) metrics.
Looking for more great SEO tips?
Ready to give your website an update and set your company up for success in the mobile-first digital landscape? Start a conversation with Esten Sesto and Project6's award-winning team to find out how a beautiful, functional responsive website can transform your business and deliver the customers you're looking to attract.