Putting the Sparq into Solar Startup Website
Project6 Design is always excited to assist startup companies with establishing their visual brand and communication strategy.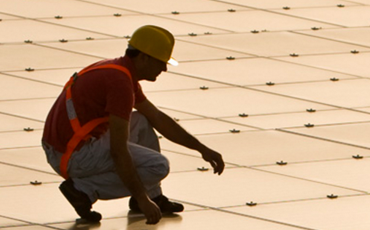 Sparq needed a website to showcase benefits and descriptions of of their budding products as well as capture leads and technical support requests. Project6 designed a mobile responsive website and Drupal CMS, allowing for easy customization post-launch. As well, the website seamlessly exports lead information directly into SalesForce. The project also included a refresh to the logo/palette as well. The result is a striking and smart website that communicates technical information with a user-friendly design.