Project6 Receives 2018 WebAward for Outstanding Achievement in Web Development for CrossFit Games
San Francisco Bay Area website design and development company Project6 is proud to announce that it has been awarded the 2018 WebAward for Outstanding Achievement in Web Development.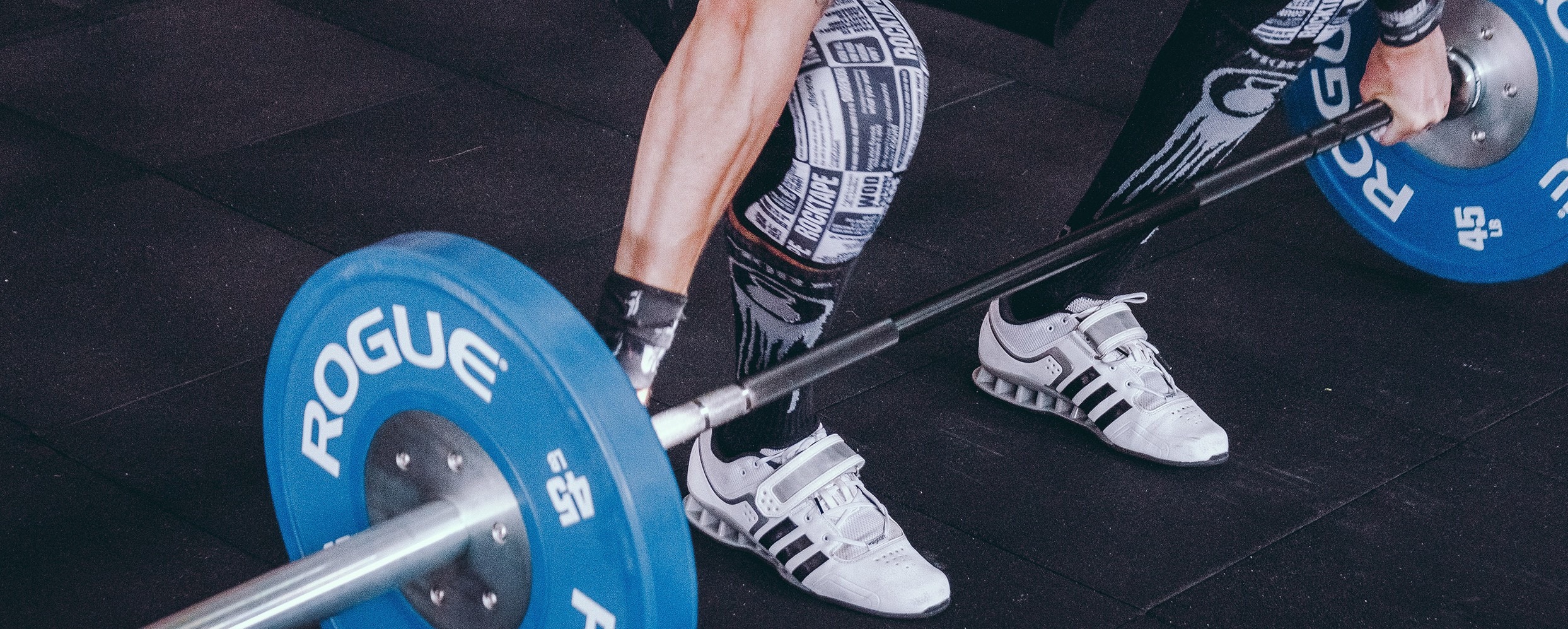 With the CrossFit Games drawing greater participation (and media coverage) every year, the site was in need of a robust overhaul that would better accommodate "the toughest athletes on Earth". Project6 rose to the challenge, vastly improving their website's tools to allow them to handle complex event and workout data, mobile-optimized content, and leaderboards that showcase scores from CrossFit participants around the globe. Working in partnership with CrossFit's own IT department, Project6 was able to deliver a new site that better showcases the strength and excellence epitomized by the Games.
"The athletes competing in the CrossFit Games are truly extraordinary," remarks Project6 Founder and President Esten Sesto. "It has been incredibly exciting to create a web presence worthy of their spirit, and to help bring this global community closer together through the site's new features." Despite working on a tight timeline, Project6 was able to make significant improvements to the existing CrossFit Games site, upgrading the existing Content Delivery Network, API, and Drupal configurations on the backend and overhauling the UI/UX to make the site more user-friendly for all CrossFit Games participants. The result is yet another example of award-winning web design in Project6's history.
Entrants to the WebAwards Competition for Web Site Development are judged on several metrics, including design, copywriting, innovation, content, interactivity, navigation, and use of technology. The vast panel of judges features industry leaders accomplished in both marketing and web. Each year's applicants compete for prestigious titles across 96 industry subsections, hoping to distinguish themselves among the best web design companies in the world. Project6's honors in two categories this year cement its position as a web design company at the top of its class— In addition to the Sports Standard of Excellence award, Project6 was recognized for its web design for Clackamas Community College, receiving the Education Standard of Excellence award. Project6's 2018 awards join the firm's already-impressive list of honors, including eight prior WebAwards. In addition, during its 17 years in business, Project6 has been honored with 79 awards of distinction (and counting).
About the WebAwards: The Web Marketing Association was founded in 1997 to help define the standard of excellence for online marketing. Its internationally known awards programs, such as WebAward Competition for Website Development, Internet Advertising Competition and the MobileWebAwards, recognize the people and organizations responsible for developing the most effective online marketing programs on the Internet today.
About Project6 Design, Inc.: Project6 is an award-winning San Francisco Bay Area graphic design firm working with tech, retail, education, and nonprofit organizations. Services include branding, print collateral design, and web design and development for a diverse roster of clients such as eBay, Gap, Stanford University, Old Navy, The Siebel Foundation, and many others.