Project6 Design Takes Top Honors at the 2020 MUSE Creative Awards
The San Francisco Bay Area web design company received four MUSE awards, including two gold, at the 2020 MUSE Creative Awards. Out of 3,820 submissions from 50 countries, the creative work of Project6 Design has been honored with four prestigious awards, two gold and two silver, for the 2020 MUSE Creative Awards competition.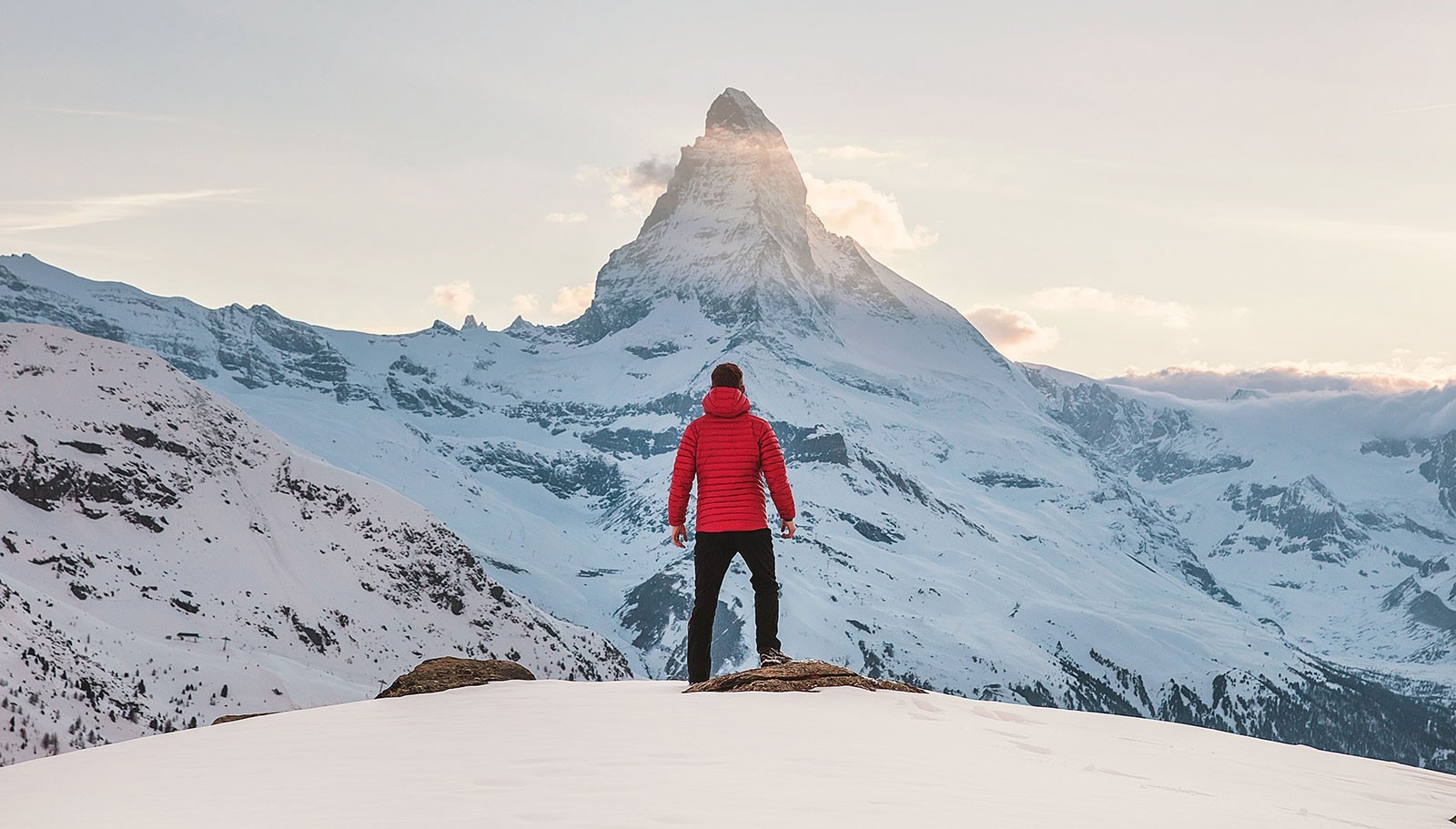 The MUSE Creative and MUSE Design Awards are global competitions, which seek to commemorate the exemplary creative and design professionals of various industries. "These individuals truly embody the spirit of innovation" said Kenjo Ong, CEO of both competitions. "It is a privilege to award Project6 Design for their monumental work! It is always a humbling experience to witness what these creatives are capable of."
To ensure entries are fairly assessed, a jury panel consisting of top industry experts is set up. IAA further implements a set of strict standards for jurors to judge with. The 2020 panel consists of a team of 48 multidisciplinary professionals, with some jurors reprising their roles. IAA's recent awards had invited jurors from 19 countries, who represent companies such as Tiago do Vale Architects, Neil Poulton Industrial Design, Icona Design, Eleven Inc., Cutwater, MUH-TAY-ZIK / HOF-FER, Grayling, Saatchi & Saatchi NY, Coley Porter Bell, amongst others.
MUSE entries were gauged in accordance to their respective industry's best standards. Submissions go through blind judging, where their qualities and concepts were assessed from creative and design standpoints. Winners were then selected based at the culmination of the judging process, who had best met the competition criteria.
International Brands Represented
Known brand and international franchises were represented in this year's awards. The exemplary works submitted reflect the quality these companies are known to have. Entries submitted by agencies for companies and brands such as Pan Pacific Hotels Group, IKEA, Sony Pictures Home Entertainment, Rolls-Royce, Penghu Tourism Bureau, BMW, World Vision International, Tajikistan Government, The Coca-Cola Company, Hewlett Packard Enterprise, Tommy Hilfiger, AIA Singapore, Maybelline New York, Concord Hospitality Enterprises Company, W Hotel, BONIA, Good Year, Cisco, Reebok, National Museum in Gdańsk, Rossiya Airlines, AARP, BBC Studios Events, Resorts World Genting, Leroy & Rose, Omdesign, and Beethoven Anniversary Society, are among some of the winners from this year's awards.
"To some, winning a MUSE Award had put them on the map, figuratively speaking" Ong said. "In an era where media oversaturation displaces talents, having a platform to set oneself apart helps. For some people, that platform is MUSE; and to the same people, a MUSE Award marked the start of their careers. This is where they create history."
"IAA has been, still is, and will remain committed to serve creatives" Ong concluded. "The media frontier goes further every year, which leaves us in IAA excited for more."
About Project6 Design, Inc.
Esten Sesto
(510) 540-8005 ext. 100
esten@project6.com