Project6 Crafts a Website for Music Lovers!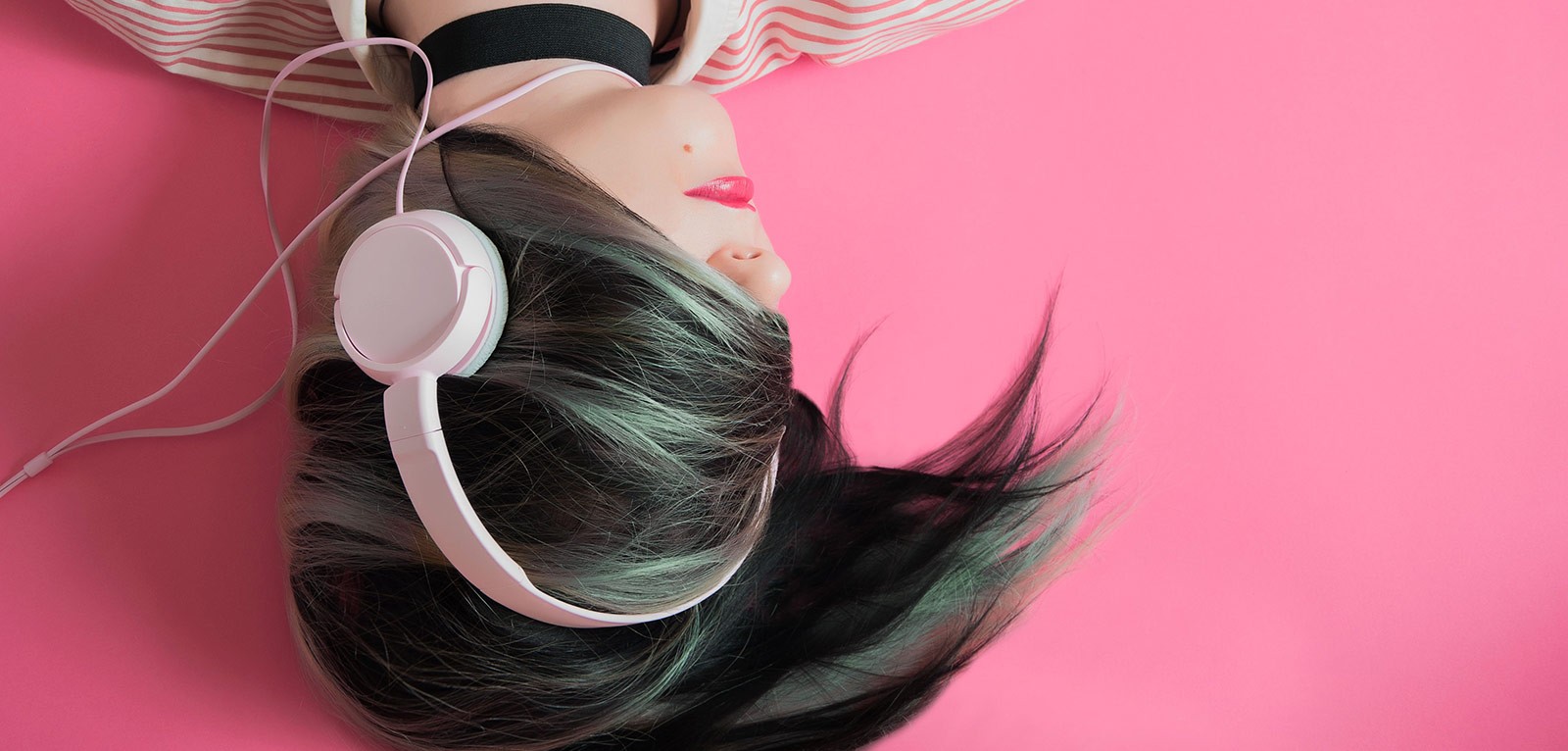 SpeakerCraft challenged Project6 to help create a website that accurately represented their reputable and high-end brand. The old website was outdated and did not represent the premium and cutting-edge sound products. Dealers were not easily being found. Product listings were often out-of-date, as the prior content management system required manual updates that often lagged. As well, the prior site was not mobile responsive.
Project6 created a customizable design system utilizing the Drupal CMS. Using longer scrolling pages with a flexible modular system, the new design allows Core Brands staff to add or edit sections with ease. The mobile-friendly website reflects the true character of the SpeakerCraft brand. To correct the outdated dealer information, Project6 created a custom dealer locator (soon to launch) that pulls from the Core Brands database on an automated schedule. A custom feed of products updates the website automatically, creating all product pages on the website and populating all content on those pages.
The new responsive site employs scrolling parallax pages that layer compelling information. Improved functionality makes it easier for information to be found and for products to stay up to date. Custom, responsive templates built on the Drupal platform provide visitors with a consistent experience across desktop, tablet, and mobile devices while allowing SpeakerCraft administrators to quickly and easily update their content. The result is a clean and elegant website that tells the true SpeakerCraft story.