Luxury Home Automation Website Redesign Wins Award
ELAN wins a Davey Award!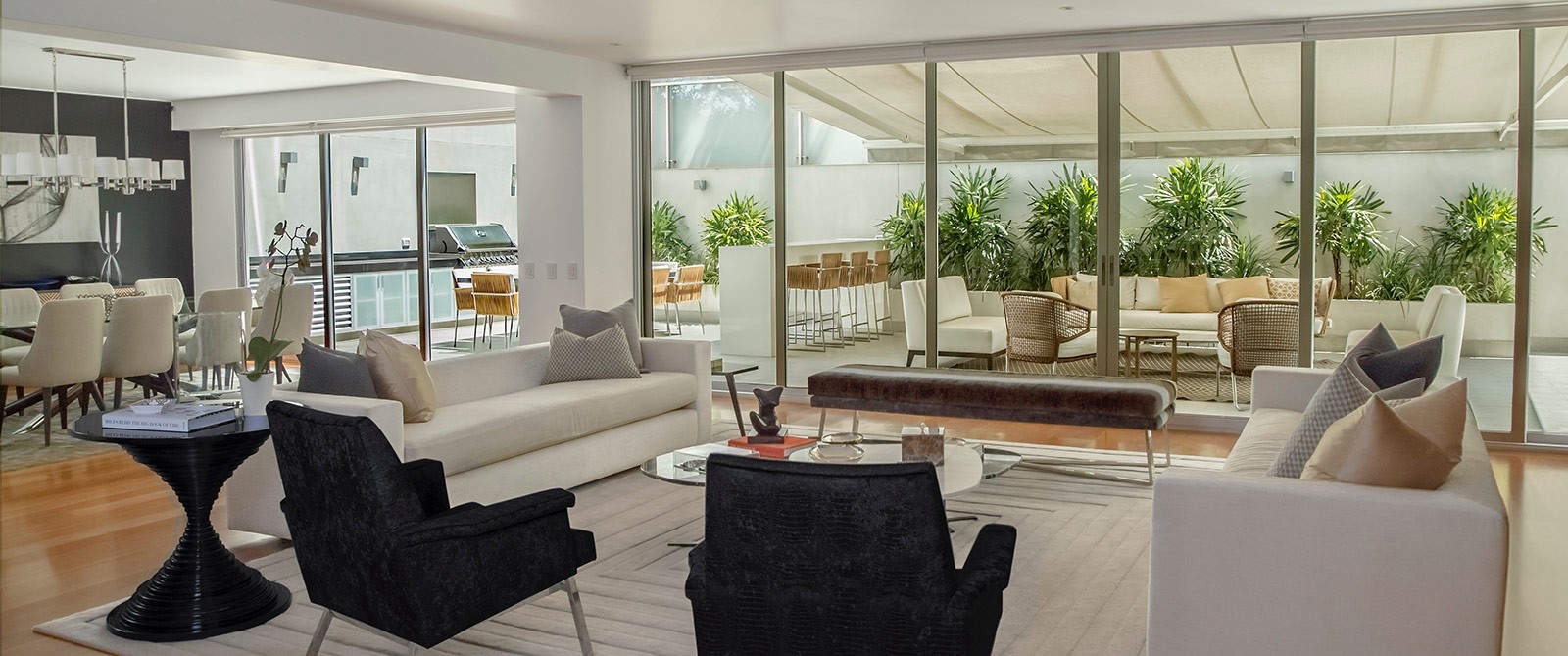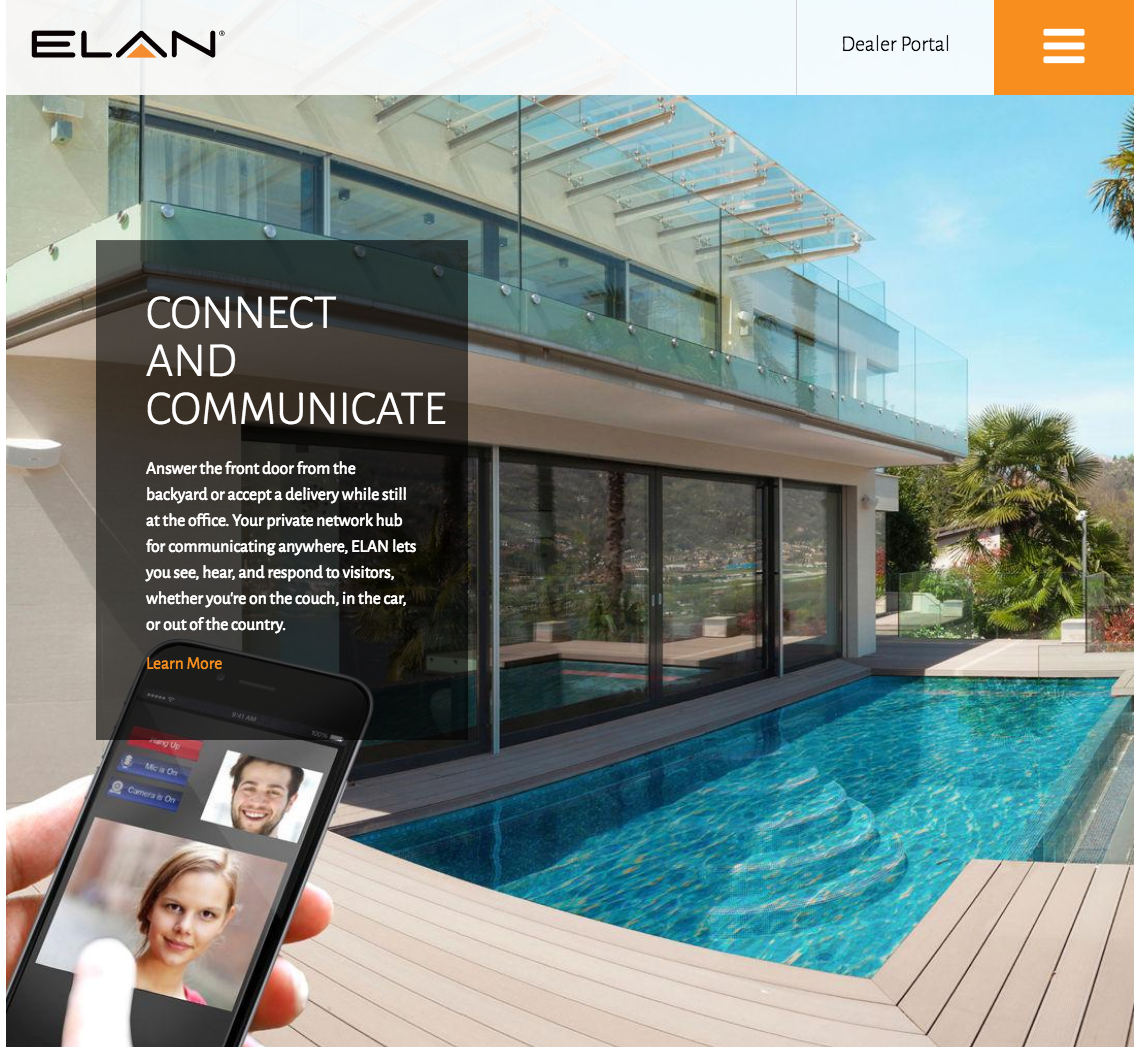 Since 1989, ELAN has been dedicated to simplifying and enhancing the connected home. Our award-winning smart home entertainment and control system seamlessly combines music, TV, climate, lighting and other home systems with an easy-to-use interface that puts you in control, from anywhere in the home or anywhere in the world.
More about the Davey Awards:
New York, NY - The winners of The 2016 Davey Awards have been announced by the Academy of Interactive and Visual Arts today. With nearly 4,000 entries from across the US and around the world, the Davey Awards honors the finest creative work from the best small agencies, firms, and companies worldwide. Please visit daveyawards.com to view the full winners list. The Davey Awards is judged and overseen by the Academy of Interactive and Visual Arts (AIVA), a 700+ member organization of leading professionals from various disciplines of the visual arts dedicated to embracing progress and the evolving nature of traditional and interactive media. Current membership represents a "Who's Who" of acclaimed media, advertising, and marketing firms including: Code and Theory, Condé Nast, Disney, GE, Keller Crescent, Microsoft, Monster.com, MTV, Push., Publicis, Sesame Workshops, The Marketing Store, Worktank, Yahoo!, and many others. You can visit aiva.org for more information. "On behalf of the Davey Awards and our Academy, we want to applaud this year's entrants and winners for their dedication and commitment to their craft. We offer our congratulations once again for the exceptional work they submitted." noted Linda Day, Executive Director of the Davey Awards. She added, "The winners in this year's competition truly reflect the notion of small agencies executing big ideas. The work entered into this year's Daveys portrays the smart approach to creativity that embodies the capabilities and talents of small firms across the world." The Davey Awards would like to specifically recognize the 2016 Best-in-Show winners for their exceptional achievement.