Literary Translation Organization Ecommerce Website Redesign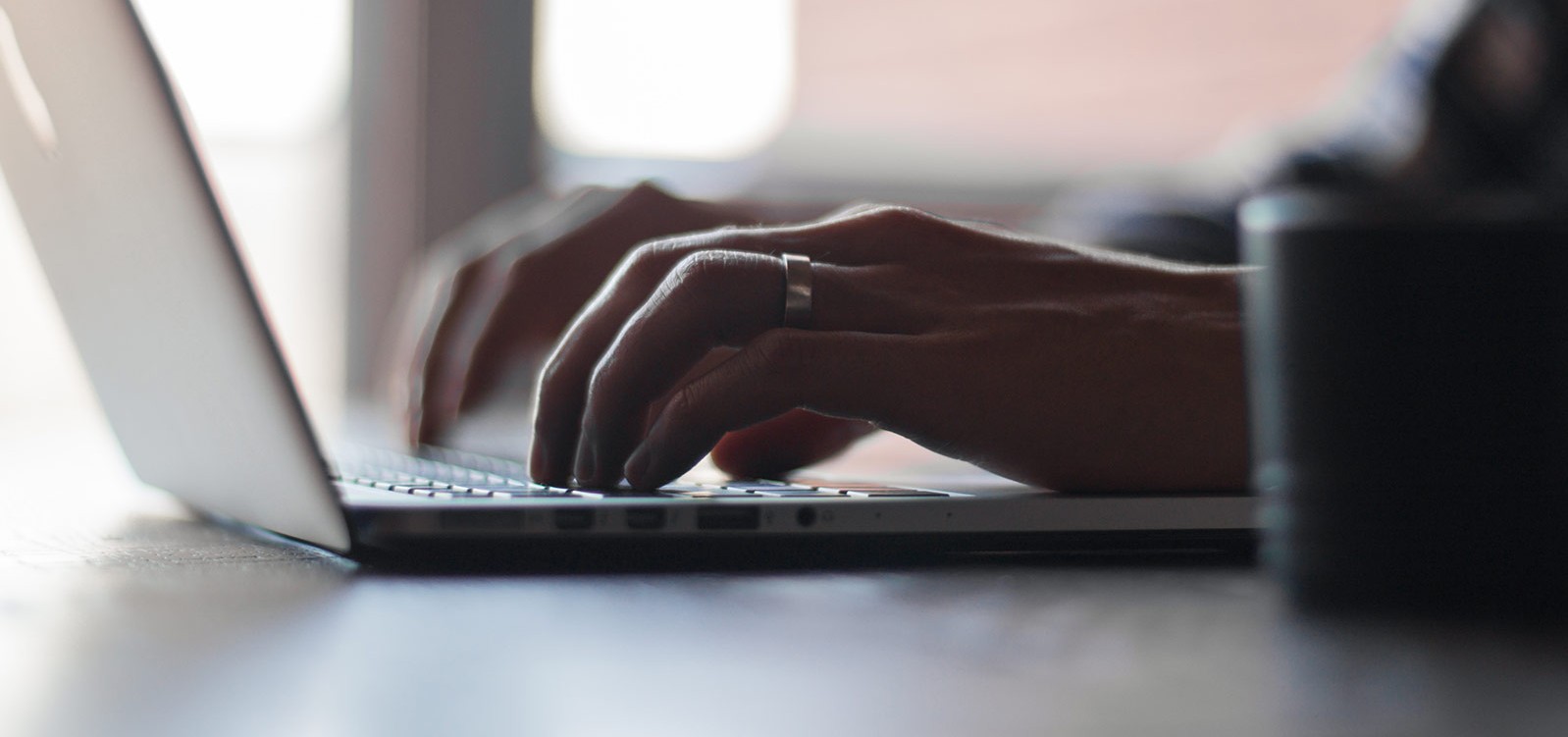 The challenge wove together books, journals, collections, events, and blog posts with their thousands (yes, thousands) of writers, translators, editors, and other contributors perfectly to truly feature the people behind the work.
More about the Center for the Art of Translation:
The Center for the Art of Translation champions literary translation. We are dedicated to finding dazzling new, overlooked, and underrepresented voices, brought into English by the best translators, and to celebrating the art of translation. Our publications, events, and educational programming enrich the library of vital literary works, nurture and promote the work of translators, build audiences for literature in translation, and honor the incredible linguistic and cultural diversity of our schools and our world.