Award-winning Project6 Wins 4 More Awards for its Best Website Design Work in Interactive Competition
San Francisco Bay Area graphic design firm Project6 is pleased to announce that it has been distinguished as a world-class design firm yet again.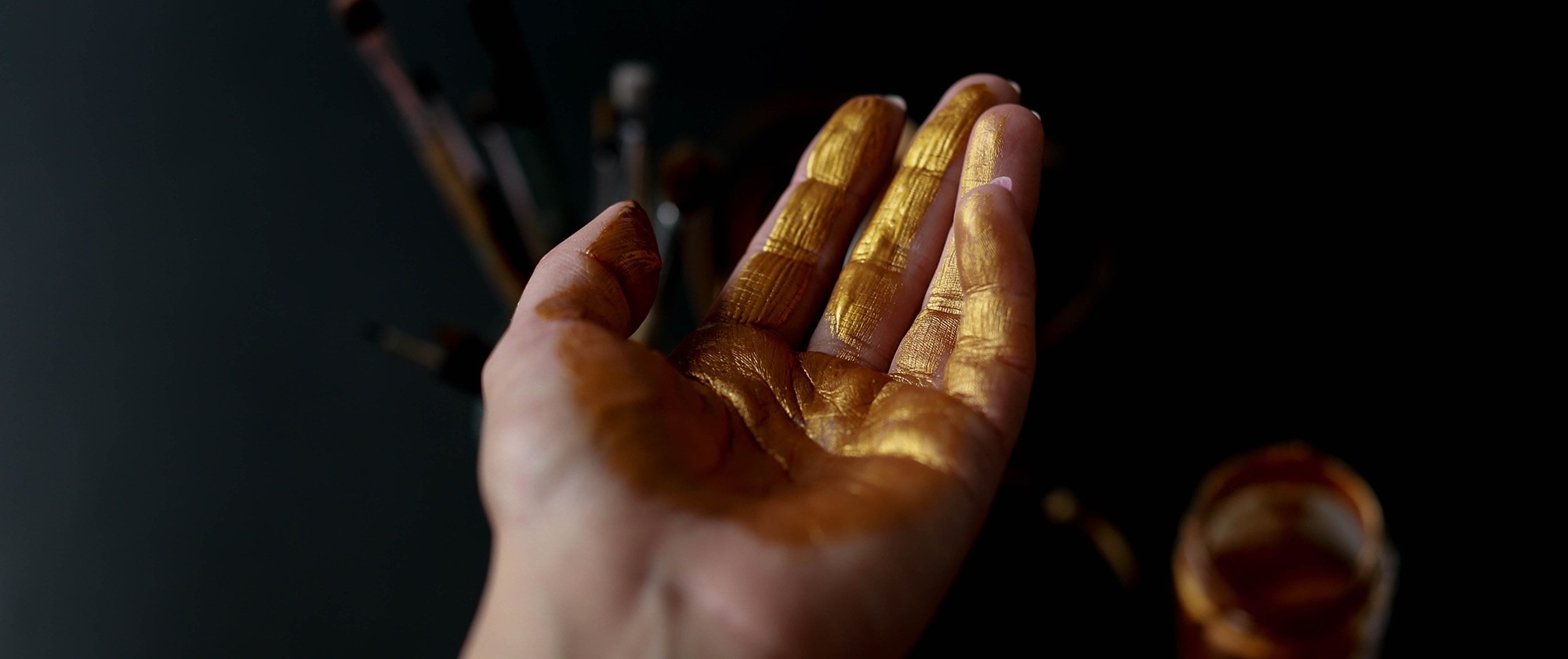 The Davey Awards' mission of highlighting small but hugely creative companies strikes close to home for us—P6 prides ourselves on being more nimble, versatile, and innovative than companies twice our size," explains Project6 Founder and President Esten Sesto. "It's a particular honor to be recognized by the AIVA, which represents such a diverse cross-section of the industry's most inventive companies." The AIVA's current invite-only membership includes frontrunners of media, advertising, and marketing including Code and Theory, Condé Nast, Disney, GE, Johns Hopkins Medicine, Microsoft, Tinder, MTV, Push., Publicis, Sesame Workshops, The Marketing Store, Worktank, Yahoo!, and many others.
Entries to the Davey Awards are judged on their merits based on a standard of excellence set forth by the AIVA for each category. Categories may have multiple Gold and Silver winners, or they may have none—regardless, no more than 10% of entries are awarded a Gold Davey (i.e. a rating of over 90 on a 100-point scale determined by the judges). Project6 was presented with three Gold Davey awards for its work on the Alteryx online magazine INPUT (winning 2 gold awards) and Sam Clar Office Furniture. In addition, Project6 received a Silver Davey for Clearworks.
"This season of the Daveys has once again put the outstanding work that comes from small shops across the globe on display. We are proud to showcase those who utilize flawless execution, groundbreaking technology, and a fresh approach to the thought process to generate amazing content," noted Derek Howard, Executive Director of the AIVA. Project6's honors this year reaffirms its status as a world-class design and development firm that delivers thoughtful, pioneering work for its diverse roster of clients. Project6's 2019 awards join the firm's already-impressive list of honors, including over 80 awards of distinction.
The Davey Awards is an international award focused exclusively on honoring outstanding creative work from the best small shops from across the world. This year's Annual Davey Awards received nearly 3,000 entries from ad agencies, digital agencies, production firms, in-house creative professionals, graphic designers, design firms and public relations firms. David defeated the mighty Goliath with a big idea and a little rock. That is the sort of thing small agencies do every day. The Davey Awards honors the achievements of the "Creative David's" where strength comes from ideas, intelligence and out -of-the-box thinking, not a "Giant's" bankroll. Great work is about fresh ideas and exceptional execution, not the biggest budgets. The Davey levels the playing field so entrants compete with only their peers and can win the recognition they deserve.
About Project6 Design, Inc.
Project6 is an award-winning San Francisco Bay Area design firm working with tech, retail, education, and nonprofit organizations. Services include branding, print collateral design, and web design and development for a diverse roster of clients such as eBay, Gap, Stanford University, Old Navy, The Siebel Foundation, and many others.
Esten Sesto
(510) 540-8005 ext. 100
esten@project6.com