VISIT UNION SQUARE
Connecting Shoppers in this Iconic San Francisco Destination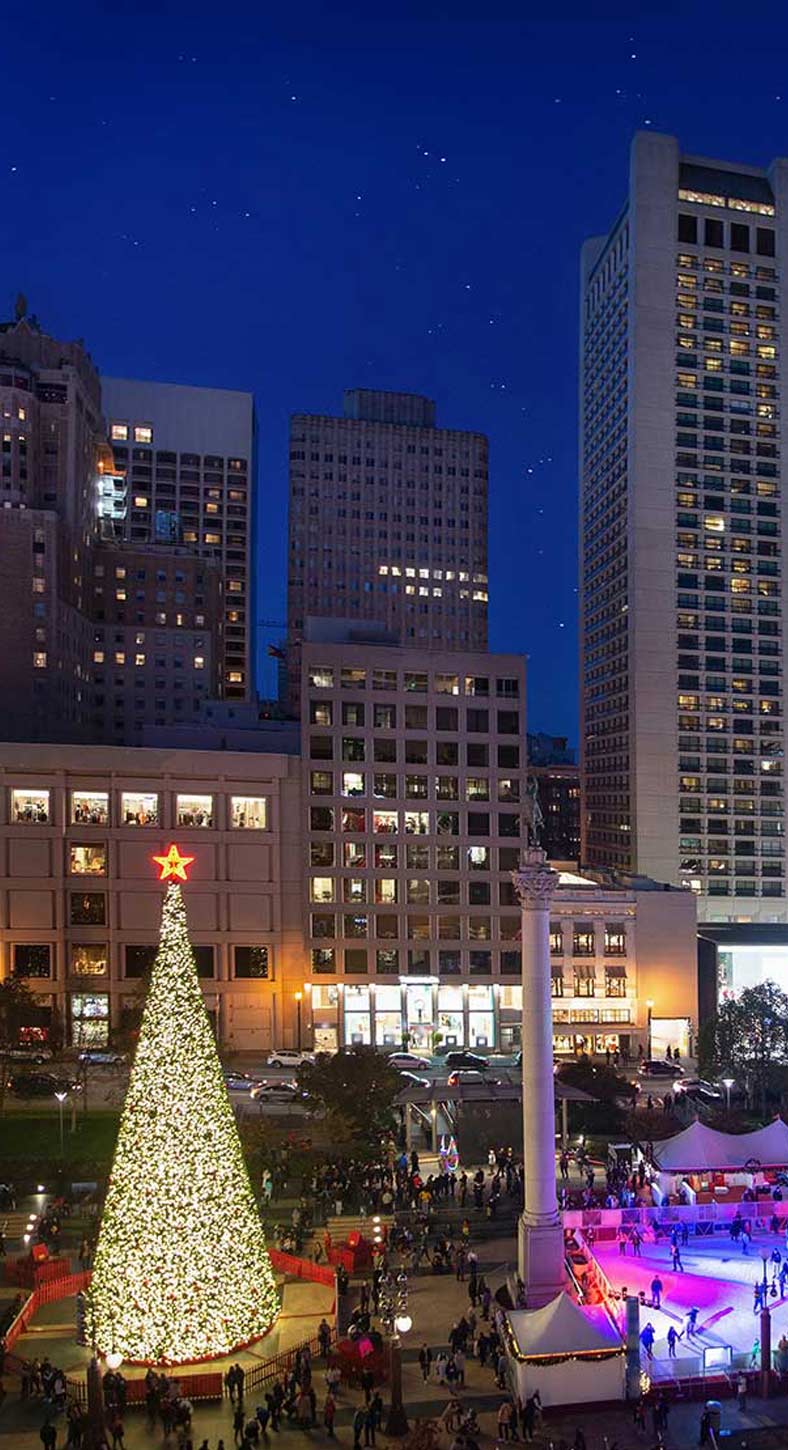 NEXT PROJECT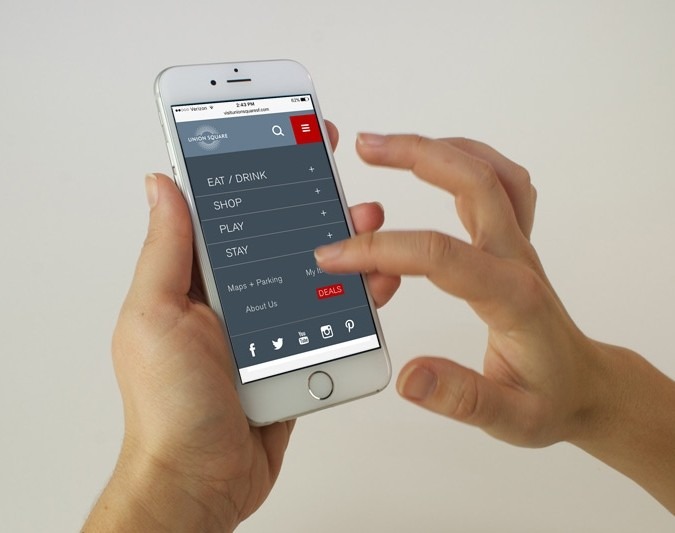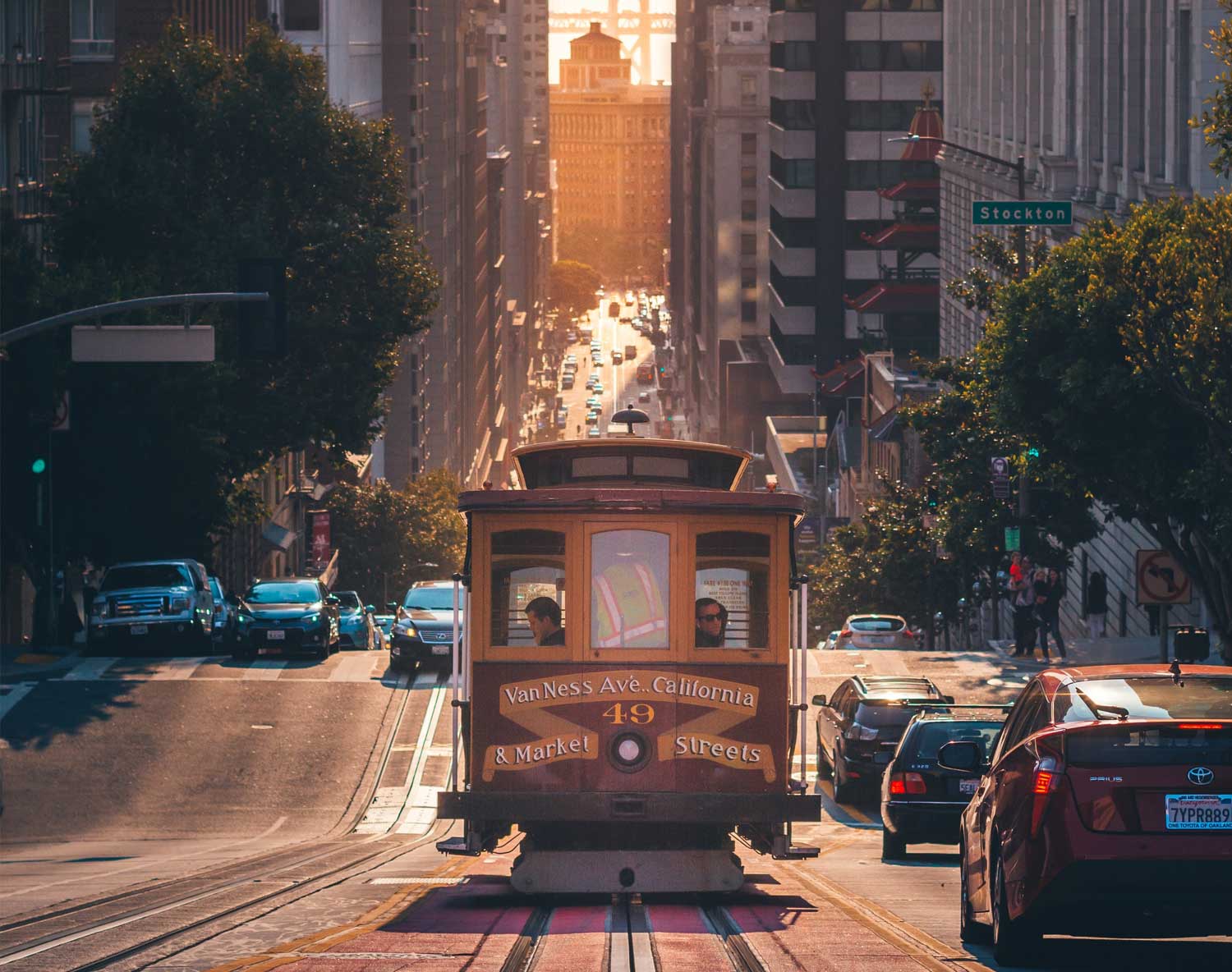 A Digital Experience that Fell Flat
Visit Union Square's prior website was not the visual showcase it could have been for the luxury shops, restaurants and hotels of this upscale, historic neighborhood. The digital experience fell flat next to the vibrant real life experience of visiting this gem of San Francisco. Layers of architecture and an outdated platform with poor load speed buried and withheld content. Users couldn't sort information easily, especially on mobile devices. This unrefined website didn't help visitors plan a pleasurable visit to one of San Francisco's favorite hot spots.
Sophisticated and Fresh Design
The Project6 team started by creating an image-driven design that would mirror the cosmopolitan, vibrant location it represented. The new design is clean, sophisticated and fresh and compliments the retailers featured on informative detail pages. It emphasizes a smooth, intuitive user experience for both mobile and desktop users. The playful naming in the navigation invites users to explore the many rich attractions of the area. Using an open-source content management system improved load time issues. Behind the scenes, complex analytics was configured to quantify data demonstrating the website's ability to drive and convert users from website browsing to in-store purchase.
A Bold New User Experience
The new website has transformed a mediocre digital visit into an exciting destination experience. Visitors are now immediately engaged by a bold website that matches the grandeur of historical Union Square. Users can create a personal itinerary to manage their visits. Content is concise and easily sortable. Business owners have a clear sense of their return on investment. Finally, the new website is elegantly mobile responsive. With great curb appeal, Visit Union Square now beats to the heart of San Francisco.