Goodwill 2010 Annual Report Designed by Project6
UPDATE: 5/10/12 This project won the Communicator Award for design distinction for nonprofit website design.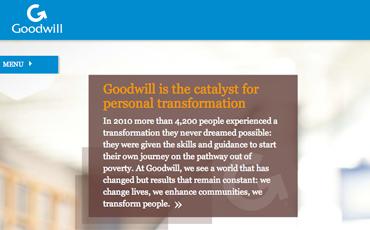 Goodwill did not want to waste paper and resources by physically printing Annual Reports this year. Opting for a digital version saved time, money and resources.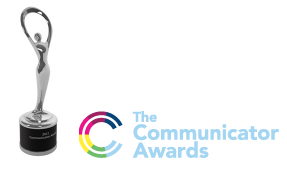 The new report is designed to highlight the nonprofit's three main focus areas: People, Planet and Performance. The microsite uses large images to feature the people and a dynamic way of having the content scroll on top of those images.