Clackamas Community College Website Redesign and Development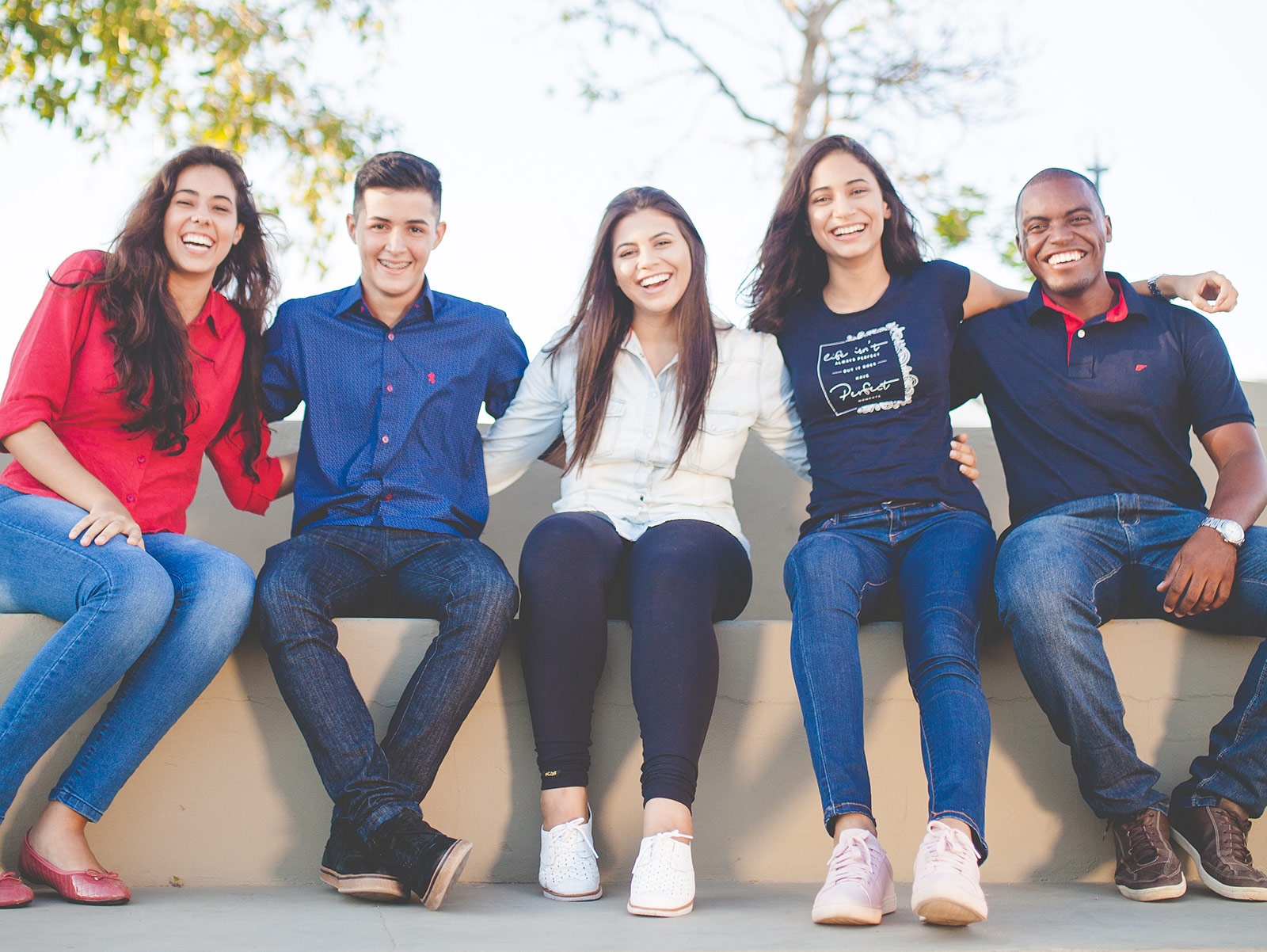 Over the years, CCC's website had outgrown its existing design. Information sprawled across the site, difficult to find and disorienting to use. Navigational naming was vague and confusing. Too many features and messages competed for attention. Beyond that, the look and feel of the site—built for desktop only—simply didn't do the the forward-thinking administration and vibrant student body any justice: the dull palette, flat graphics, and staged photographs simply did not bring the school to life. To add to the frustration, marketing updates rolled out slowly because all changes had to be routed through the IT department.
Clackamas brought a solid foundation of strategic user and analytics research to the table and chose the Sitefinity system as their CMS at the outset of the project. Armed with this background, Project6 proposed a clear, scaleable architecture to enable users to browse effectively—without becoming lost or feeling overwhelmed. Fresh layouts brought the up-to-date brand to life, infusing the site with video and imagery, and balancing the need to inspire and inform potential future students while providing important tools, resources, and instructions for existing ones.
The CCC site now reflects the vibrant campus that it represents. Students shine on every page. Pages are responsive across desktop, tablets, and smartphones. New user controls serve up dynamic data to inform students' schedules. The Athletics section—once an entirely separate website—is knit seamlessly into the site. Best of all, the marketing team has full control of the bold, unified look and feel, with more than a dozen modules at their disposal to address and respond to their student body's changing needs.