Boutique SF Bay Area Construction Firm Gets High-end Branding and Website Redesign
In spite of being a relatively young company, Rylko Builders has already made a significant footprint on the Bay Area.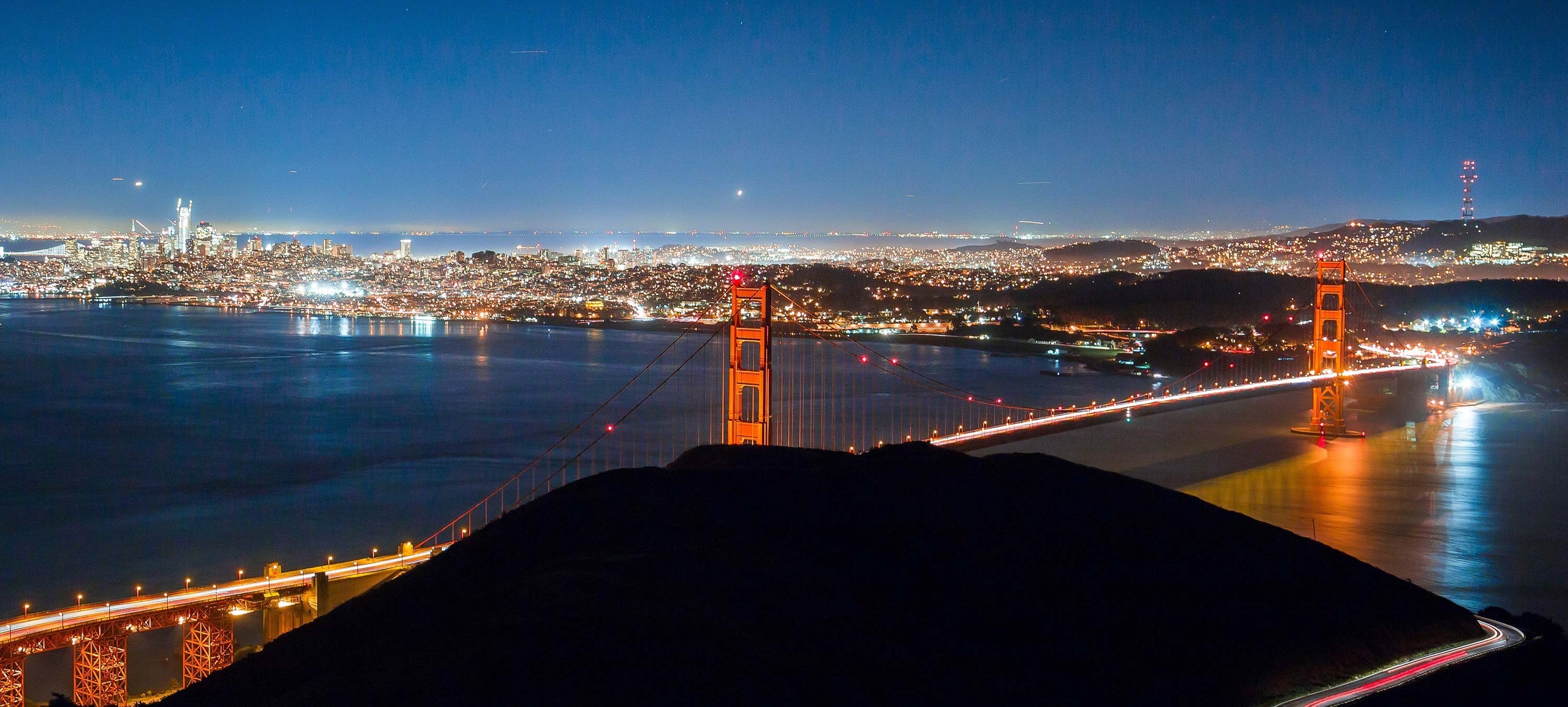 In spite of being a relatively young company, Rylko Builders has already made a significant footprint on the Bay Area. Rylko is known for creating stunning commercial storefronts and build-outs for the retail and hospitality industries, having become the builders of note for several major landmarks from the retail hub of Westfield San Francisco Centre to 90 New Montgomery in the heart of the Financial District. But what really sets them apart is the company's DNA: at the core, Rylko is committed to achieving excellence in all things, from the first moments of project pre-planning to their company culture and corporate benefits.
Though Rylko was quickly cementing its status as a renovation powerhouse in the Bay Area, its web presence and brand identity were in need of a significant remodel. The existing site felt dated and didn't accurately communicate one of Rylko's core principles—the tight-knit, familial feeling that the company prides itself on. The company needed a new site that matched its fast-growing stature, as well as a way to show off its portfolio of impressive projects. And with rapid growth already underway, it needed a site structure that could accommodate an ever-increasing load of project case studies, employee bios, and subcontractor resources.
Project6 refreshed the existing identity corporate identity befitting Rylko's meticulous approach to construction. Like any good renovation, the new logo, stationery, business cards, vehicle wraps and signage build upon elements of the original structure but have been updated to better showcase the vibrance and spirit of the Rylko family. Project6 worked closely with the company to create a new site that puts Rylko's proudest moments front and center with beautiful project photography, case studies of key properties, and a sleek, custom Wordpress platform that allows team leaders to continuously add new content as projects are completed.
From each project manager's business card to the Subcontractor portal on the new website, every contact point now exudes the spirit, determination, and commitment to excellence with which Rylko as synonymous. The closeness of the Rylko community is immediately clear from the redesign, where personnel bios and photos are woven throughout the site, enticing prospective employees to join the team and communicating a feeling of family. Rylko's completed projects are the crown jewel of their new web presence, with full-bleed imagery showing off their accomplishments in all their glory. The core values that set Rylko apart from their competitors are now exemplified throughout, and thanks to the adaptive nature of the site, it will seamlessly continue to grow as Rylko continues to make a name for itself in the Bay Area and beyond.