Project6 Wins Six Awards for Web Design + Print Excellence
Project6 Design won two 2011 Silver W3 Awards and four 2011 Silver Davey Awards from the International Academy of the Visual Arts (IAVA) for excellence in its web design and build projects and print design.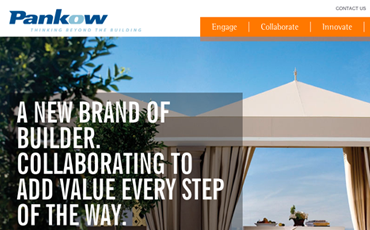 The design agency also received an award for their print brochure design for the Save the Redwoods League "Redwoods and Climate Change Initiative".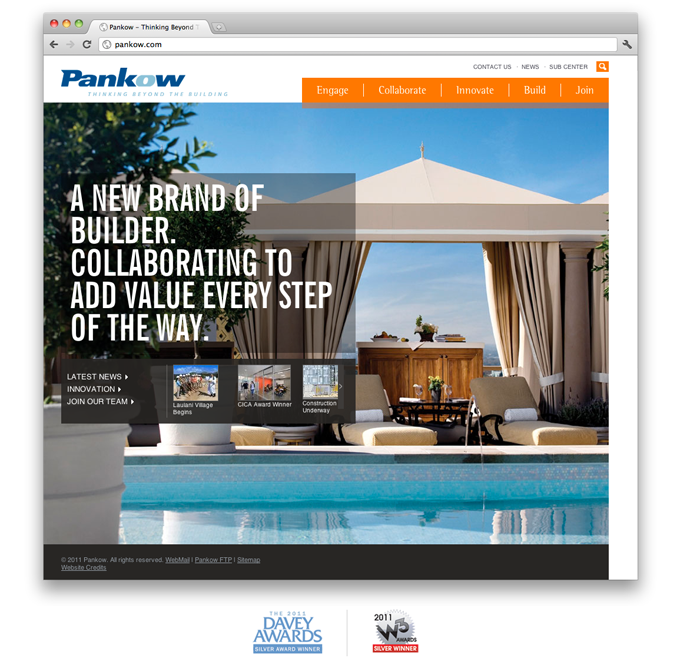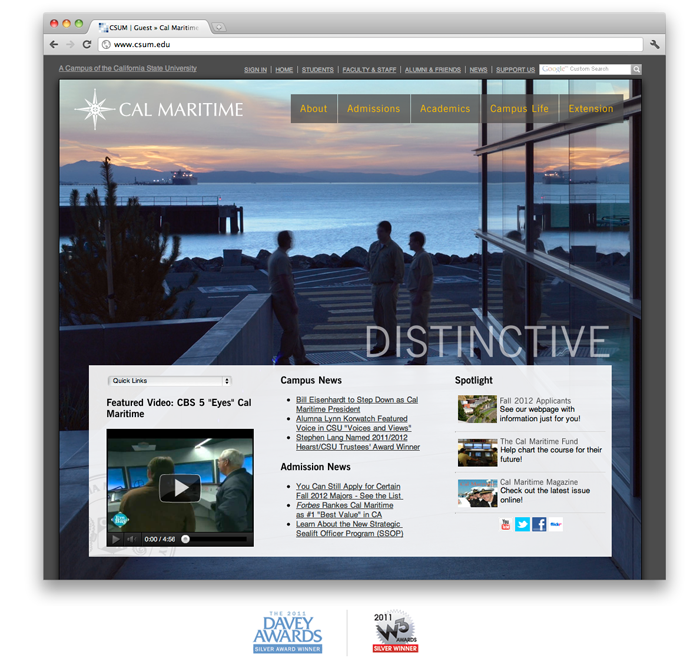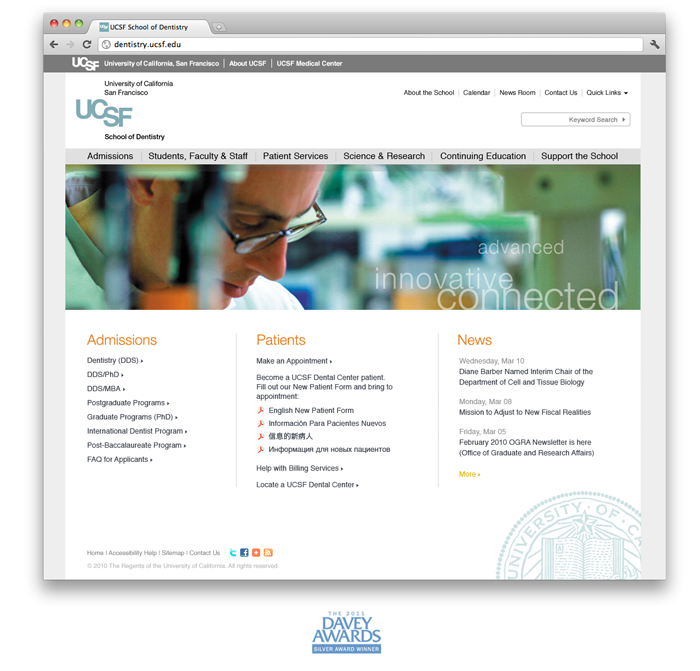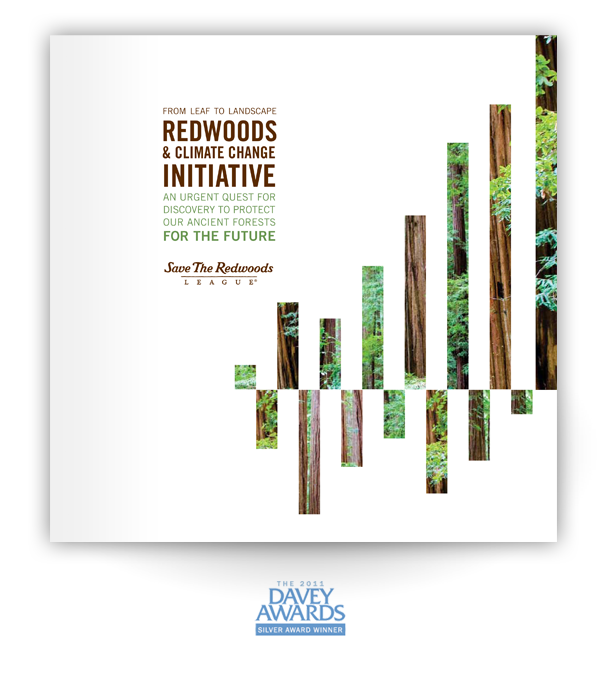 The International Academy of the Visual Arts (IAVA), which sponsors both the W³ Awards and the Davey Awards, is an organization consisting of top-tier media, advertising, and marketing professionals from the world's leading organizations and firms.
The Davey Awards honors the "Davids" of creativity — the smaller agencies, companies, or organizations with annual billings or revenues below certain levels. Each year, the Davey Awards honor winners who derive their strength from big ideas, rather than big budgets.
The W³ Awards honor creative excellence on the Web, and recognize the creative and marketing professionals behind award-winning websites, web video and online marketing programs.
The UCSF School of Dentistry web site is built with the Drupal content management system (CMS); the most widely supported open-source CMS available. Drupal is used by the White House and several other high-profile organizations. The CMS allows the UCSF School of Dentistry team to add, edit or delete web site content quickly and easily.
The Pankow site was built into the Sitefinity content management system, providing a .NET CMS solution that was easy for the Pankow staff to maintain. The CMS also allows the marketing team to login and quickly update any part of the website. Most importantly, the site reflects their true brand attributes: integrity, collaboration, and innovation.
"With Project6, we got exactly what we were looking for — creative design and strong development capability, and results better than we had envisioned," said Renate Kofahl, the Director of Marketing at Pankow. "The striking design has enhanced our brand image and the content management system they integrated meets our needs for flexibility and ease of updating."
"We really enjoyed working with Project6 Design on the redesign of our campus website," said Jennifer Whitty, Director of Communications for The California Maritime Academy. "Their team did a great job walking us through the creative process, which helped us to better highlight what makes Cal Maritime so unique. The end result is a website that is much more visually compelling to our prospective students, parents, alumni and friends of the campus. We congratulate Project6 Design on their Awards, which from our perspective are well deserved!""After interviewing several graphic and web design companies, we decided to work with Project6 because they impressed us as having the right balance of a strong design sense and deep technical expertise, as well as the demonstrated ability to plan and manage a project on the scale and complexity of ours," said David Hand, Communications Manager at the UCSF School of Dentistry. "Project6 challenged us re-imagine the user interface and design of our site, and we weren't disappointed. The Project6 team met with us regularly to develop a comprehensive understanding of our needs, and those of our site's various audiences. The resulting site is a significant advancement in terms of appearance, usability, and functionality. Thanks to the very thoughtful, inclusive design process conducted by Project6, our user community approval has been universal. We love the new site!"
"The design of our brochure for our Redwoods and Climate Change Initiative is fresh and compelling, showcasing our project effectively for our potential donors," said Jennifer Benito, Director of Outreach for the Save the Redwoods League. "We're so pleased to receive this honor with Project6 Design."
"We are truly honored to receive these awards from the IAVA," said Esten Sesto, president, Project6. "Our team always strives to surpass our client's expectations and aspirations, so it is wonderful to be recognized for our efforts. We do our best to have our web design and build work and our print design work help our client's brands stand out in their industries. We truly believe in creating marketing materials that are clean and elegant, and really push our design and branding work to connect with users in a meaningful way."
View the full press releases: