Project6 Launches Website Supporting Perinatal Care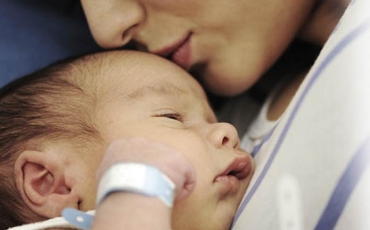 The CPQCC program is a massive effort that includes 137 member hospitals, representing over 90% of all neonatal intensive care provided in California—with a wealth of information to match. However, the organization's website was outdated in both design and usability, so visitors had to hunt for content. The CPQCC program needed a new website that reflected its authority in the field and helped users find information easily.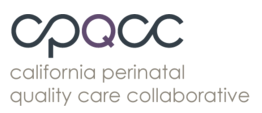 Project6 planned and developed the CPQCC's new site from the ground up—first addressing the information architecture, then creating clear navigation to all content to guide and orient users. Related content, messaging, publications, news, events, and awards keep the site up to date and encourage users to explore further. The site also serves as a gateway to allow users to log in to its many online tools. The brand identity, including logo, fonts, and color palette, was created to reflect the CPQCC's position as a leading professional organization.
The CPQCC's newly designed website is a bespoke collaboration tool that caters to the specific needs of their many programs and members. The website is built using the Drupal content management system, allowing site administrators full control of site content and images. Fully responsive across all devices, the new site immediately connects with users through feature-rich content. The result is a fresh online presence and brand identity that conveys the full import of the organization's work.