Project6 Design Honored as One of the Best Website Design Firms in the San Francisco Bay Area
Bay Area web design firm wins four awards, including three gold awards, at the 18th annual horizon interactive awards competition.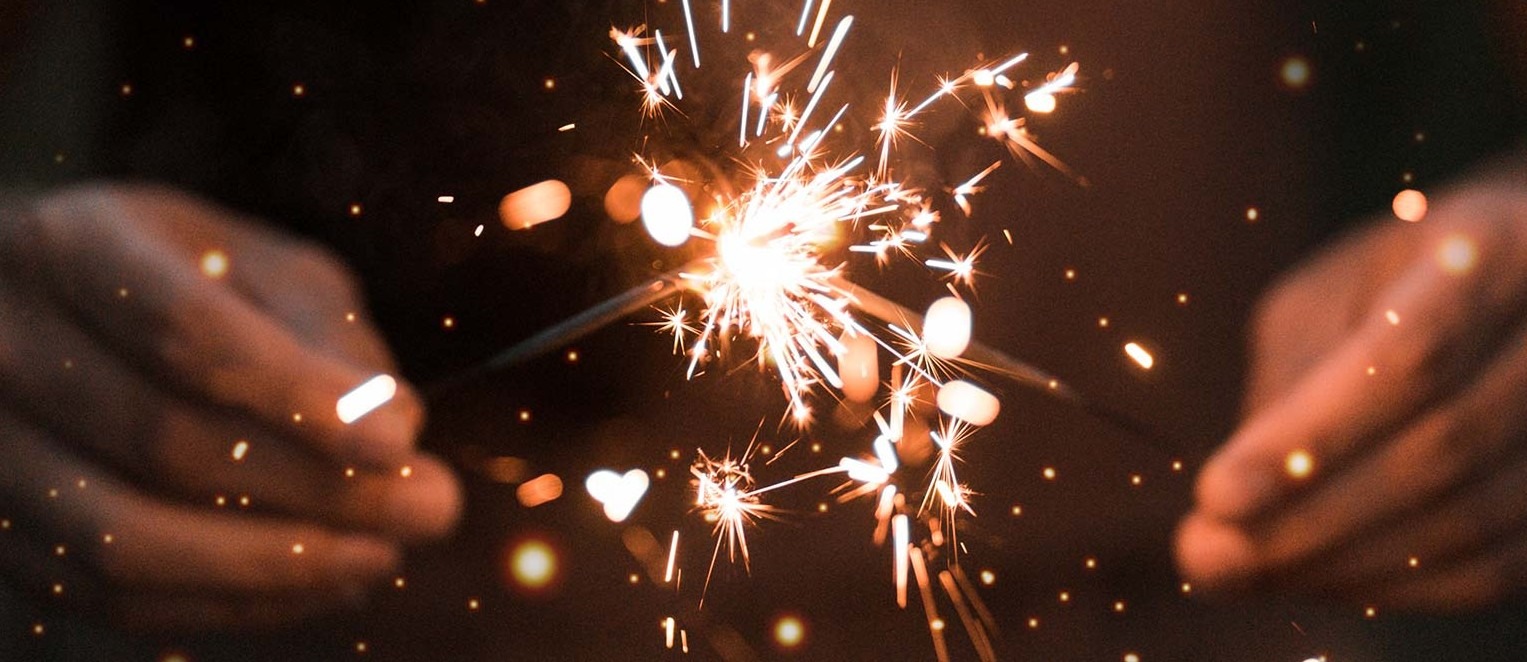 Project6 Design was recognized for their excellence with a total of four awards, three gold and one bronze, in award categories as follows:
"The team at Project6 is proud to be recognized among world-class creative agencies," says Project6 Co-Founder and President Esten Sesto. "To receive the Horizon Interactive Award's highest honors for our work on four websites is one more way we're solidifying ourselves as one of the best website design firms in the San Francisco Bay Area. We are equally grateful to be recognized with a bronze award for our work with Greater Good for Education whose work towards kinder, happier schools has never been more important."
With the addition of these four awards, Project6 now has received 21 winning entries into the Horizon Awards, and over 90 total awards for excellence in design and development accrued during the company's lifetime.
The 2019 competition saw nearly 800 entries from around the world including 35 out of 50 US States and 18 other countries including: Australia, Belgium, Canada, China, Germany, Hong Kong, India, Ireland, Latvia, Martinique, Qatar, Russia, Singapore, Sri Lanka, Taiwan, Turkey, United Arab Emirates and the UK.
An international panel of judges, consisting of industry professionals with diverse backgrounds evaluated categories ranging from online advertising to mobile applications. The 2019 winning entries showcase the industry's best interactive media solutions including web sites, mobile applications, print media, interactive displays, public exhibits, online advertising, video, email and more.
"We are now in our 18th year as a competition and I am continually amazed at the creativity, artistry, and technical excellence of the entries we receive year after year, from all over the world." said Mike Sauce, Founder of the Horizon Interactive Awards. "It is clear that the interactive media industry is continuing to push digital media technology to new bounds and effectively blending many different media channels and formats into one cohesive and connected user experience. The winners of the 18th annual competition represent excellence in interactive media production and should truly be proud of the work that they produce."
About the Horizon Interactive Awards
In its 18th year, the Horizon Interactive Awards was created to recognize excellence in interactive media production worldwide. Since 2001, the competition has received tens of thousands of entries from many countries around the world and nearly all 50 US States. Each year, those entries are narrowed down to the "best of the best" to be recognized and promoted on an international stage for their excellence. The judging process involves a blend of the Horizon Interactive Awards advisory panel and an international panel of volunteer judges consisting of industry professionals. Winning entries have been dubbed the "best of the best" in the interactive media industry. For more information, visit www.horizoninteractiveawards.com.
About Project6 Design, Inc.
Project6 is an award-winning San Francisco Bay Area graphic design firm working with tech, retail, education, and nonprofit organizations. Services include branding, print collateral design, and web design and development for a diverse roster of clients such as eBay, Gap, Stanford University, Old Navy, The Siebel Foundation, and many others.