New Automotive Website Design Drives 833% Traffic Increase and Wins Exclusive Award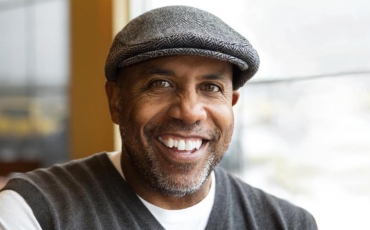 Cartelligent offers a concierge car buying service, connecting consumers with the new car they want at the right price, as well as the chance to avoid the hassle of ever setting foot in a dealership. Cartelligent was founded in 2000 on the belief that the car-buying process should be as easy and enjoyable as driving the car itself.
Project6 Design did a complete overhaul of Cartelligent's prior website, beginning with the refinement of their site's architecture. Simplified navigation led to more focused page content, each designed to funnel users to a contact form that does double duty garnering quality leads and gathering information for future marketing. By updating their metadata with unique keywords, this site will receive more visitors from relevant, organic searches, the site is now optimized for higher search rankings. Since launch, Cartelligent has enjoyed significant initial results. The new website has seen a 344% increase in overall traffic and an 833% increase in traffic from organic search since the relaunch last year. Additionally, the redesign has resulted in a 69% increase in converting SF Bay area website visitors into leads and a 91% decrease in bounce rates.
Cartelligent's new branding approach combines a modern, streamlined parallax design to draw in users, with a bright, fresh palette and upbeat content designed to excite brand awareness and increase user engagement. Their new web presence not only reflects the cutting edge trends in design, but is fully responsive to a variety of mobile devices. The updated appearance and simplified navigation is supported by a custom Drupal Content Management System (CMS) to ensure that Cartelligent's site content can easily be kept as up-to-date and flexible as their services.
We wanted a new website to meet two main objectives—to better communicate the value of the Cartelligent service and to increase the number of site visitors that contacted us. Project6 was able to deliver on both of these. They helped us craft a beautifully presented message that clearly illustrates the benefits we offer to car buyers. Our website conversion percentage is up by 50% since we launched the new site." — Jessica Carstens, Marketing Manager | Cartelligent